Some years ago I was travelling England  with my bike and my Bob trailer and of course it was rainy and windy. So there I've bought a jacket in a shop somewhere in the north. Really expensive I tought. Truly awesome I later realized. That soft shell was, and still is, a Berghaus.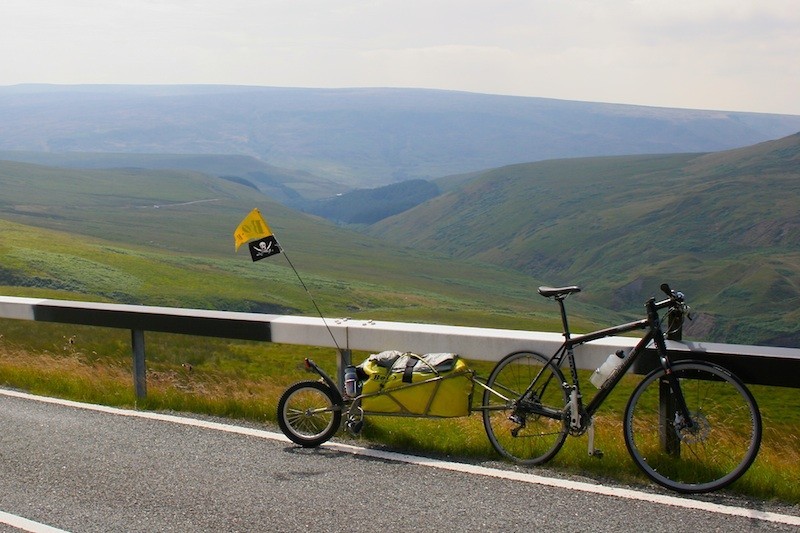 Over three years has gone by and that jacket has seen nearly every mountain, every snowflake, every trail and every rainy day I've ridden and hiked through.
Berghaus make really cool stuff, and even better advertising!
Check out the adv:
The backstage gives an idea of how is complicated to shoot an adv like this one. The guys at Ginger Productions have got skills…