The Canon EF 50mm f/1.4 USM is a fixed focal lenght lens.
In this review I will show you some sample images I've taken with this lens to better explain pros and cons of this lens.
❦
The Canon EF 50mm f/1.4 USM is a great lens for different reasons: inexpensive, small, lightweight, funny to use and has an amazing f1.4.
The image quality of this lens is superb, especially keeping in mind the price. Compared to any zoom lens is the best bargain you can find. Don't worry too much about not having the ability to zoom, personally the pictures I take with this lens never need to be cropped to adjust the composition. Just get accustomed to it while shooting!
In low light situations the Canon EF 50mm f/1.4 USM is simply amazing. The f1.4 helps you to keep ISO (and noise) lower than ever.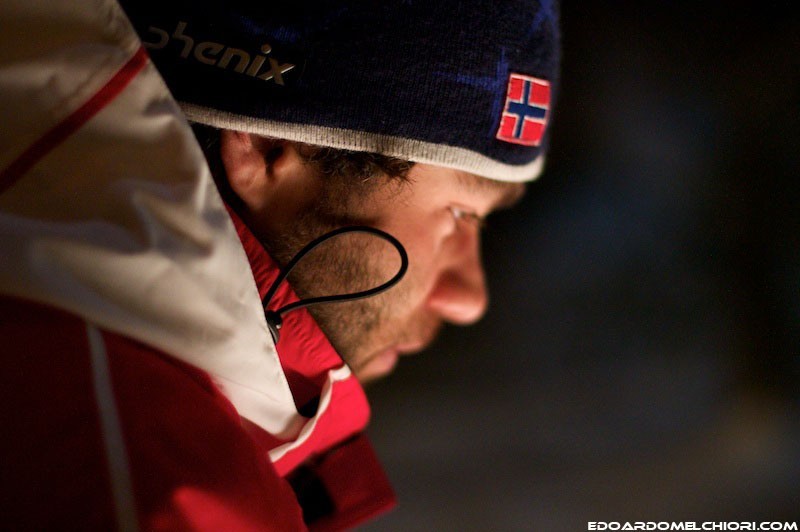 Photo taken with a Canon 7D – f 1.4 – 2500 ISO
❦
When used at its widest aperture (f1.4) the depth of field is extremely shallow (less than 5mm in this picture). Remember this when shooting people at different distances: just one will be on focus! On the other hand you can use this to separate a single subject from the background.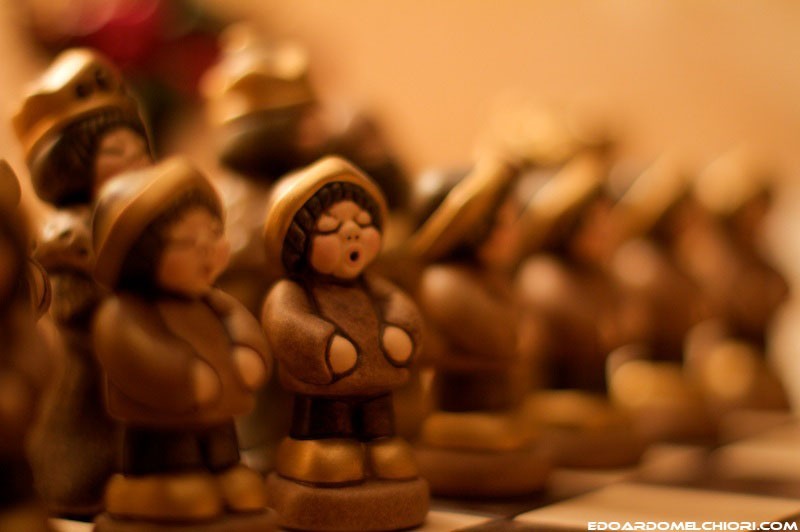 Photo taken with a Canon 7D – f 1.4
❦
Conclusions
The Canon EF 50mm f/1.4 USM is a should-have lens. With its 1:1 ratio is the closest point of view to human eye as we can get with a camera.
This lens has got two other brothers the Canon EF 50mm f/1.8 II and the Canon EF 50mm f/1.2 L USM. To be quick and superficial the f1.8 is good but feels like a plastic toy and the f1.2 weights and costs an absurdity.
❦
Tips
This lens is very small but its size doubles with the lens hood attached!