The Canon EF 70-200mm f/2.8 L IS USM is a professional zoom lens. This lens is a great choice for both sport photography and low light shootings. The big 2.8 aperture gives you an extra help in low light situations and when in need for a fast shooting with fast moving subjects. The image stabilizer helps you cutting down vibrations when using slower exposures.
❦
The The Canon EF is amazingly sharp when used with small apertures. In low light situation a flash could easily help you in using a smaller aperture setting.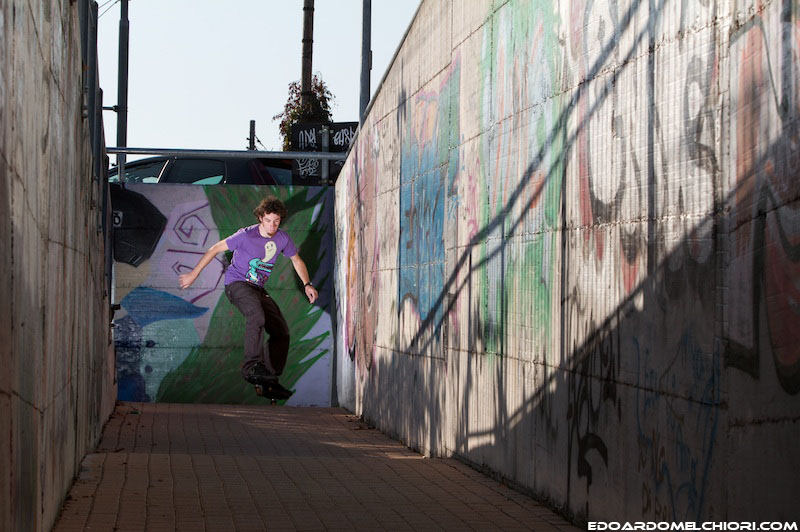 Photo taken with a Canon 7D – f  11 – 85mm (1 PocketWizard powered flash on the left)
❦
With bigger apertures this zoom lens gently blurs the background. Pay extra attention of correctly using the best focusing system, the depth of field with this settings is incredibly narrow and every little mistake will be noticeable!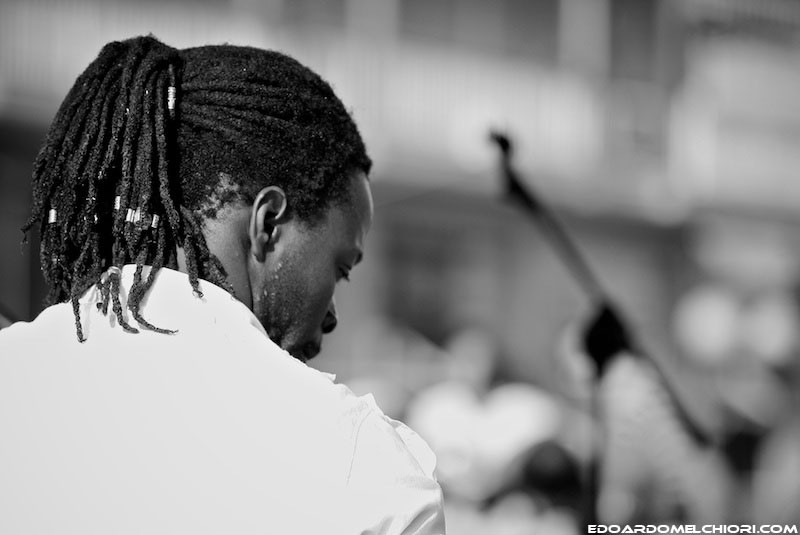 Photo taken with a Canon 5D – f 3.5 – 150mm
❦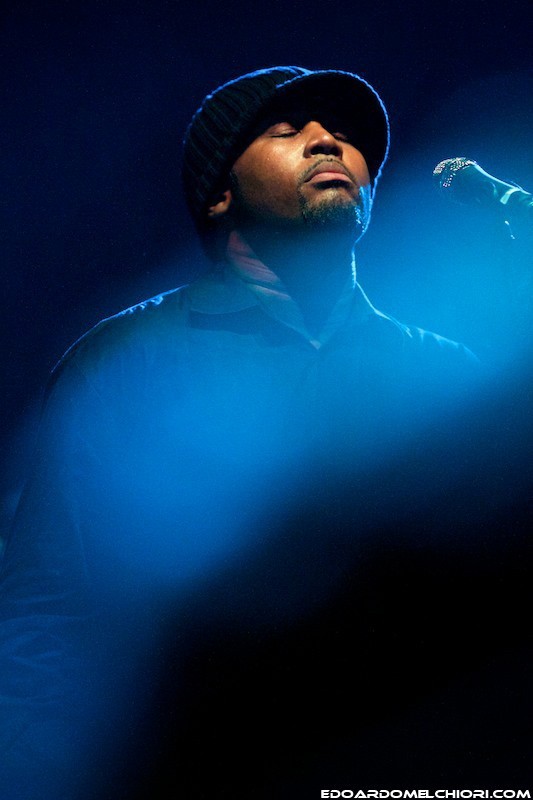 Photo taken with a Canon 7D – f 3.5 – 160mm
❦
Conclusions
The Canon EF 70-200mm f/2.8 L IS USM is much heavier than its brother's non stabilized  f 4. If you plan to shoot with a tripod, in good light conditions, slow subjetcs… the f4 is lighter and perfect. The f/2.8 L IS USM has a definitely wider area of use. The image stabilizer can be turned on and off as you desire. The stabilizer has also two different modes 1 & 2. The mode 1 works in both horizontal and vertical axis. The mode 2 works also in the vertical axe and is made for panning.
❦
Tips
If you shoot closer subjects remember to move the distance selector from 2.5m-∞ to 1.4m-∞ or the autofocus will stuck in a nowhere land!
The Image Stabilizer uses a lot of battery power… always keep it in mind if you have only one battery in the field.