The Joby Gorillapod is an award winning tripod with an incredibly cool looking design. This said is also very useful.
The "legs" of this tripod are made with a series of spheres joined together with a rubber external edge for a better grip. The Joby can be used as a standard tripod or used wrapping the legs around nearly every support. From a tree to a balcony to even chair or a rock.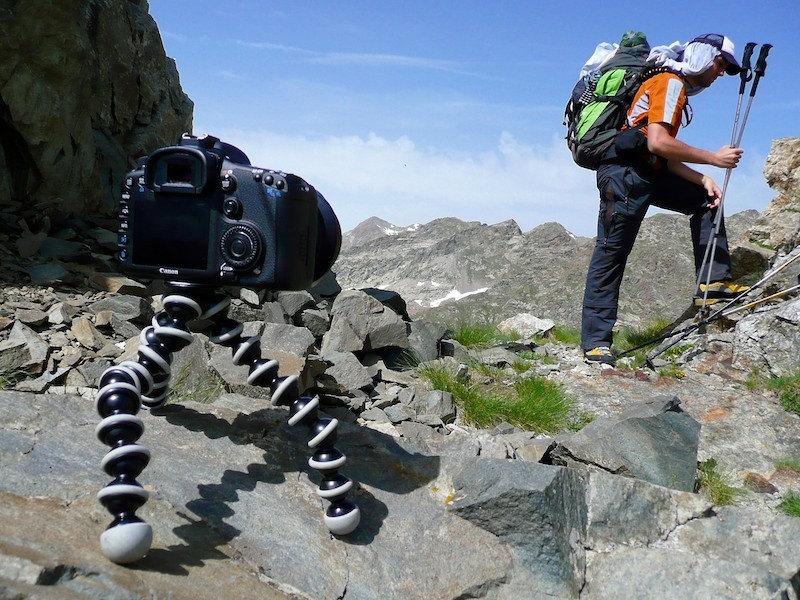 ❦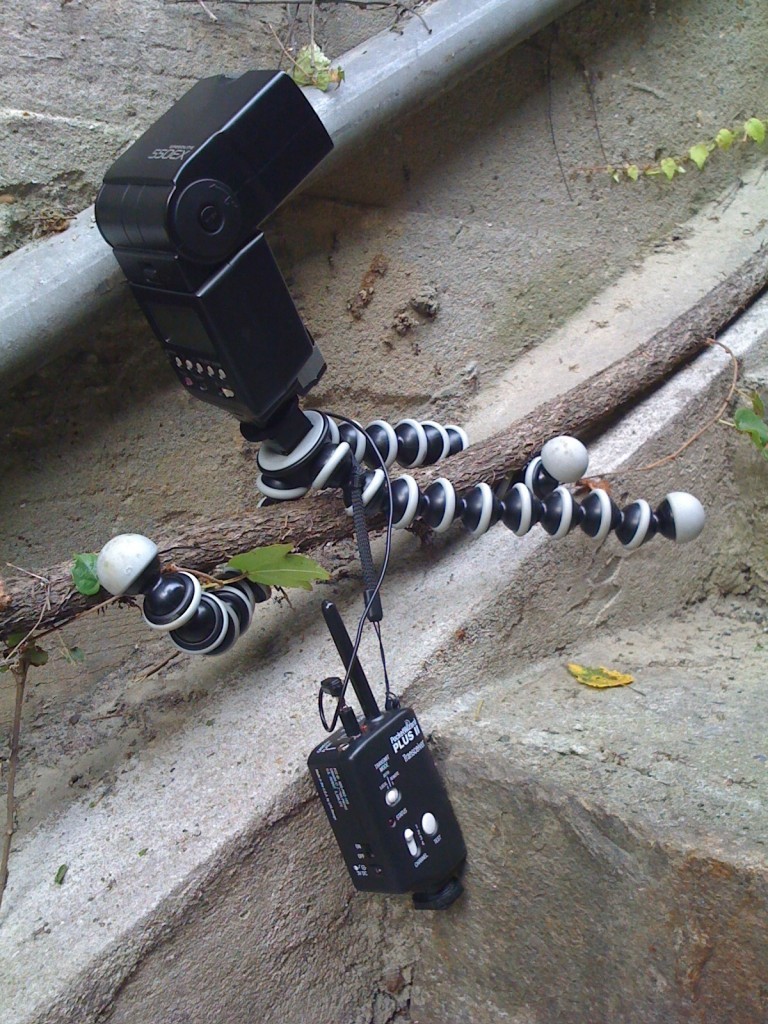 I find the Gorillapod awesome for placing my Pocket Wizard flashes
in the most incredible places!
❦
Conclusions
The Joby Gorillapod is light and versatile, bring it with you and you'll find it useful in the most uncommon situations!
❦
Tips
This model of the Joby Gorillapod is made for not too heavy cameras so be sure to check out that the camera won't slowly move as you ran away from it for a self portrait… 😉
New models are available at Joby's website, check them out!