I am an action sports photographer specialized in cycling and mountain biking. I have been working in the field of off-road cycling and tourism on two wheels for over fifteen years and I can create photo shoots and reportages riding alongside athletes, press tours, travel and much more.
High quality photos are the face of a company and are the basis of any effective marketing campaign, investing in quality images will translate in a stronger images and more sales.
Relying on a professional photographer to create high quality images will allow you to be in advantage by presenting your business at its best, regardless of where you will use the images: on a website, a brochure, an advertising campaign or on social networks.
I am a Professional mountain bike photographer based in Turin (Piedmont) but I operate throughout Italy (often in Liguria, Valle d'Aosta and Tuscany), depending on the project and budget I am happy to travel worldwide.
Companies
Photographic services for companies, product launches and press events.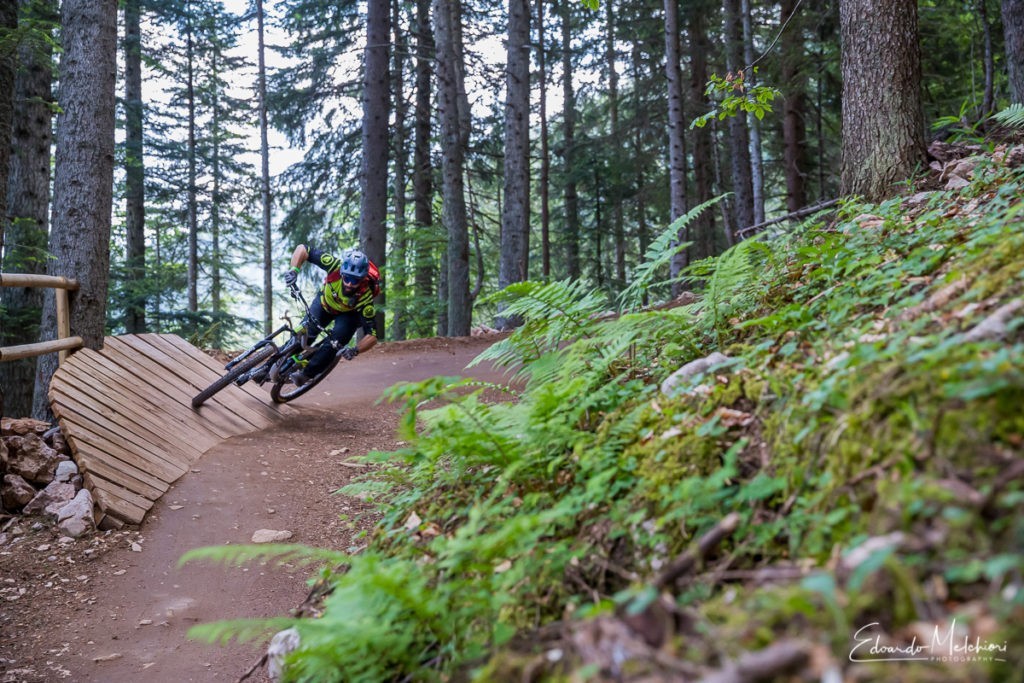 Magazines
Photographic services for printed and digital magazines and magazines.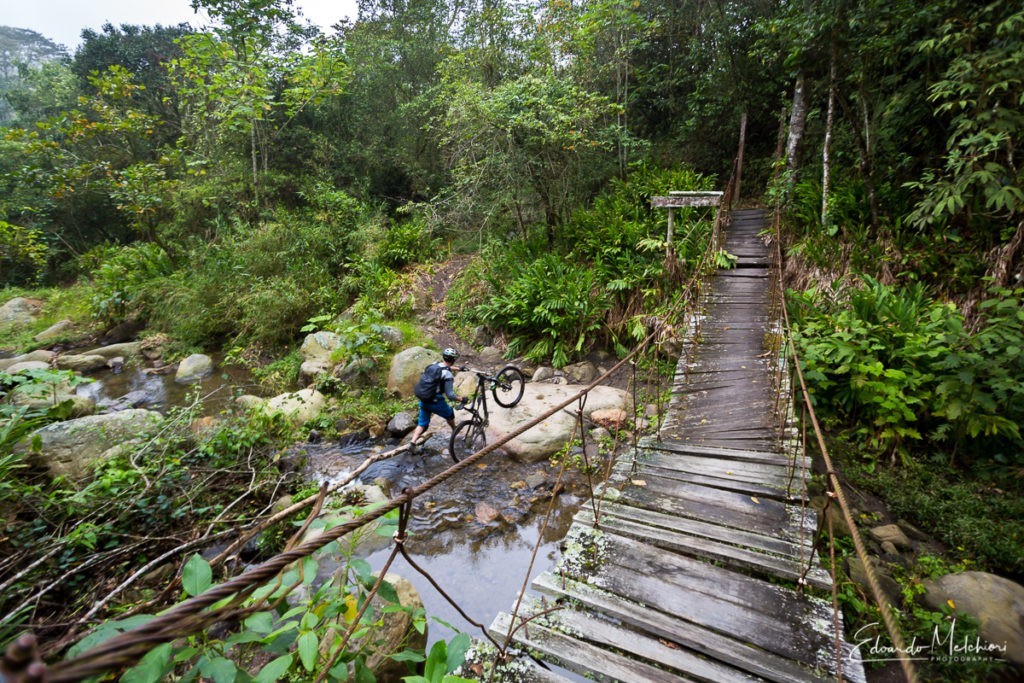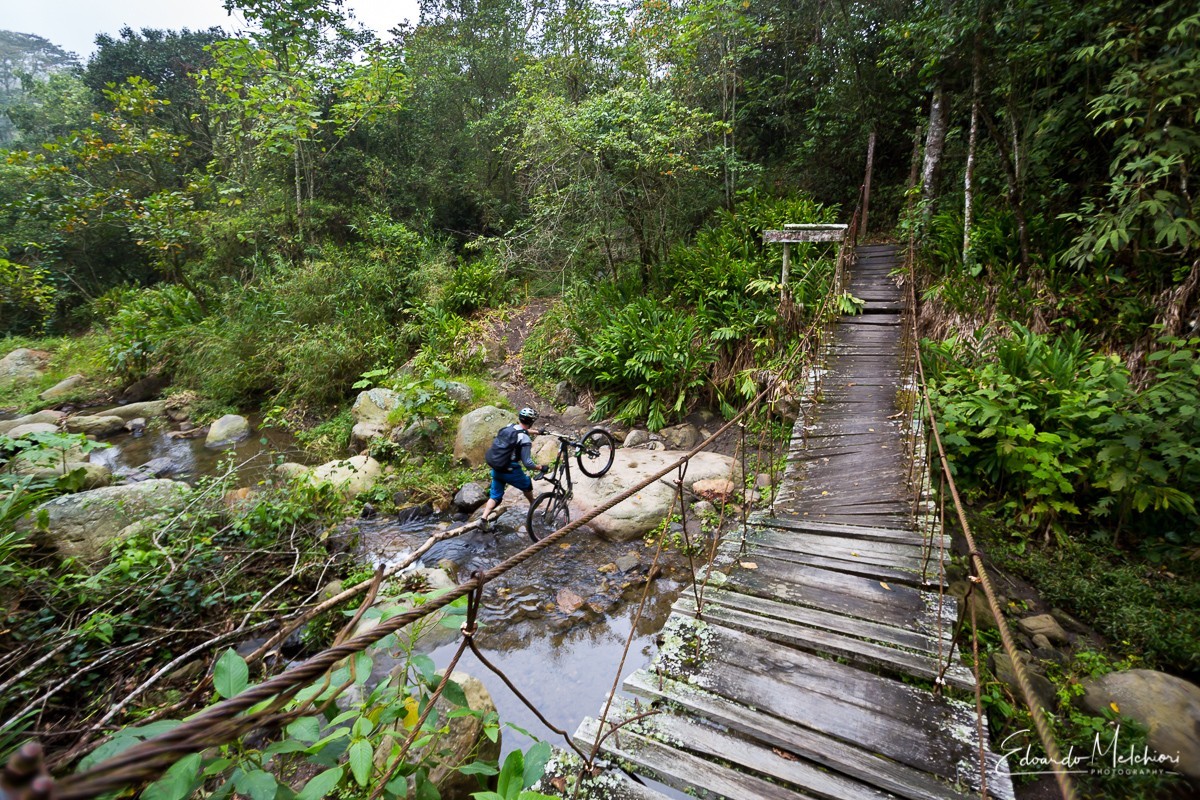 Tour operators
Commercial photography for tour operators and tourism companies.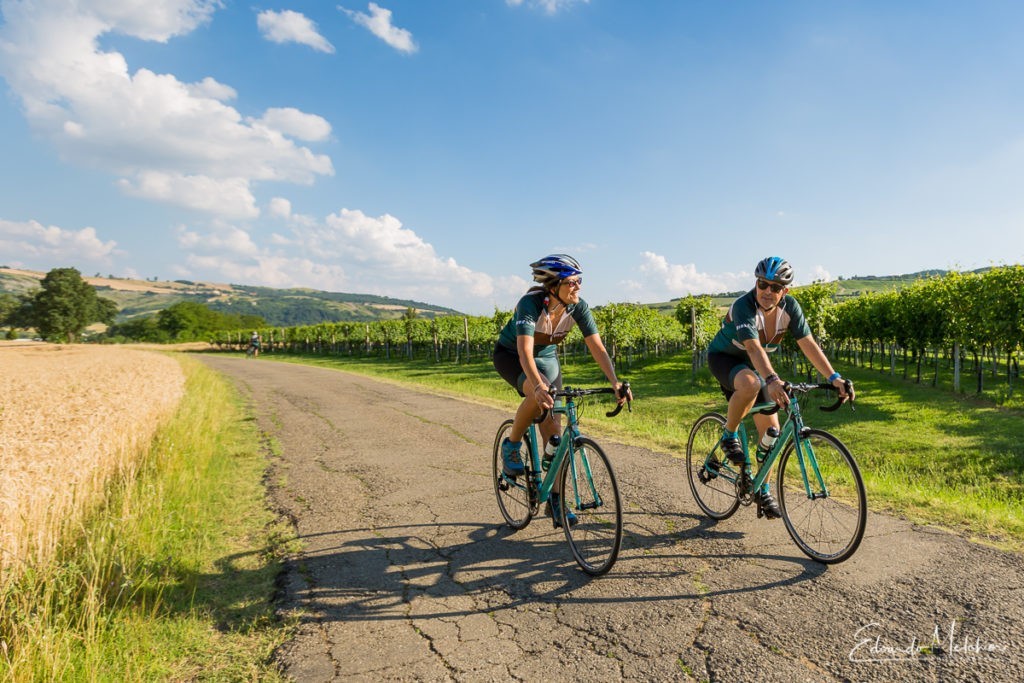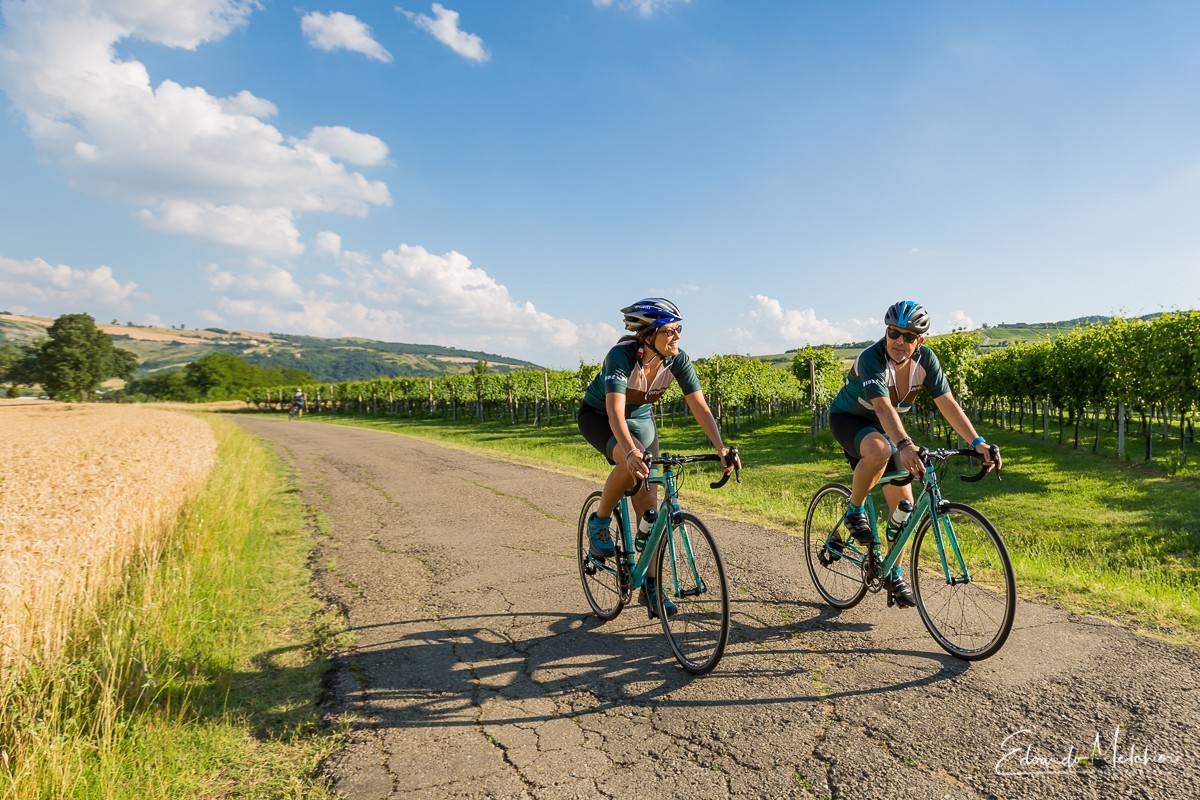 Bike parks
Photographic services to promote tourism destinations and bike parks.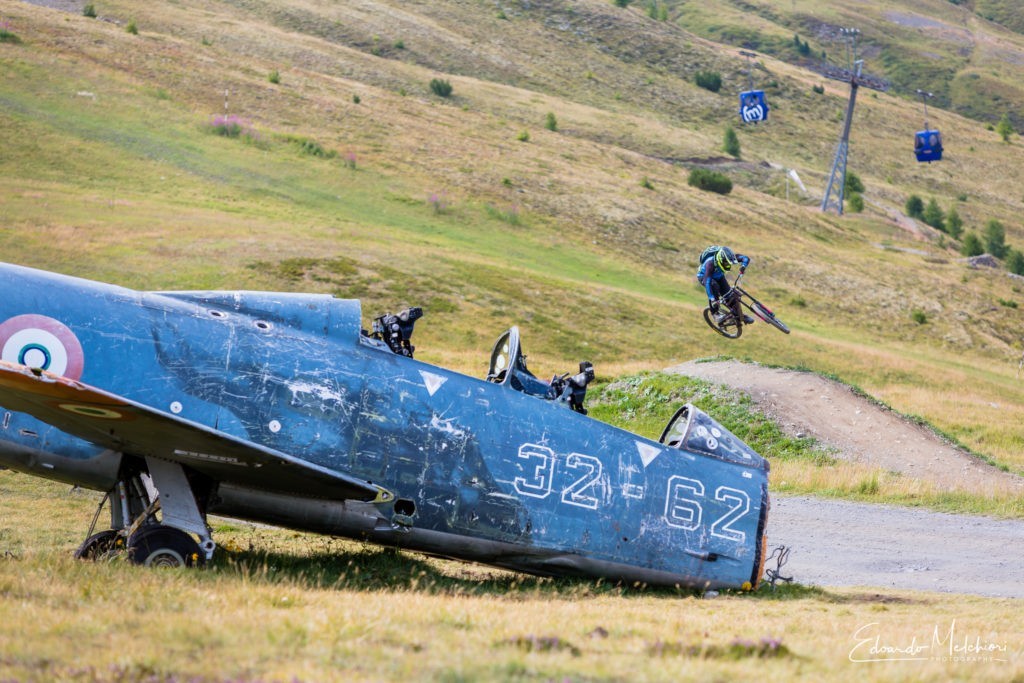 Races & Events
Photography reportage for mountain bike races and events.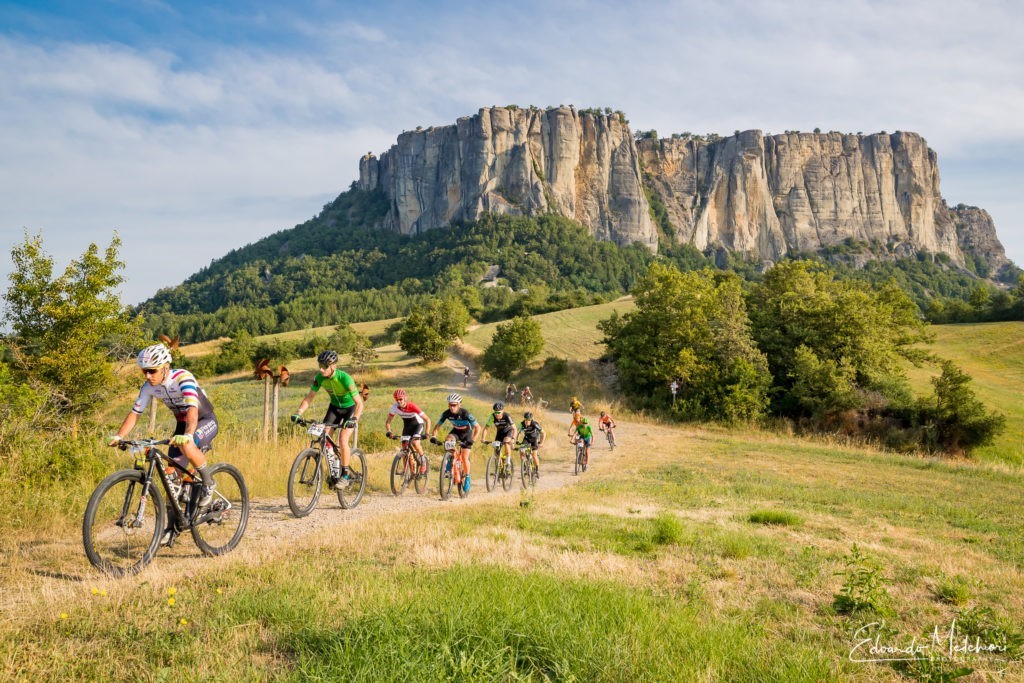 Commercial
Commercial photography for mountain bike & cycling brands.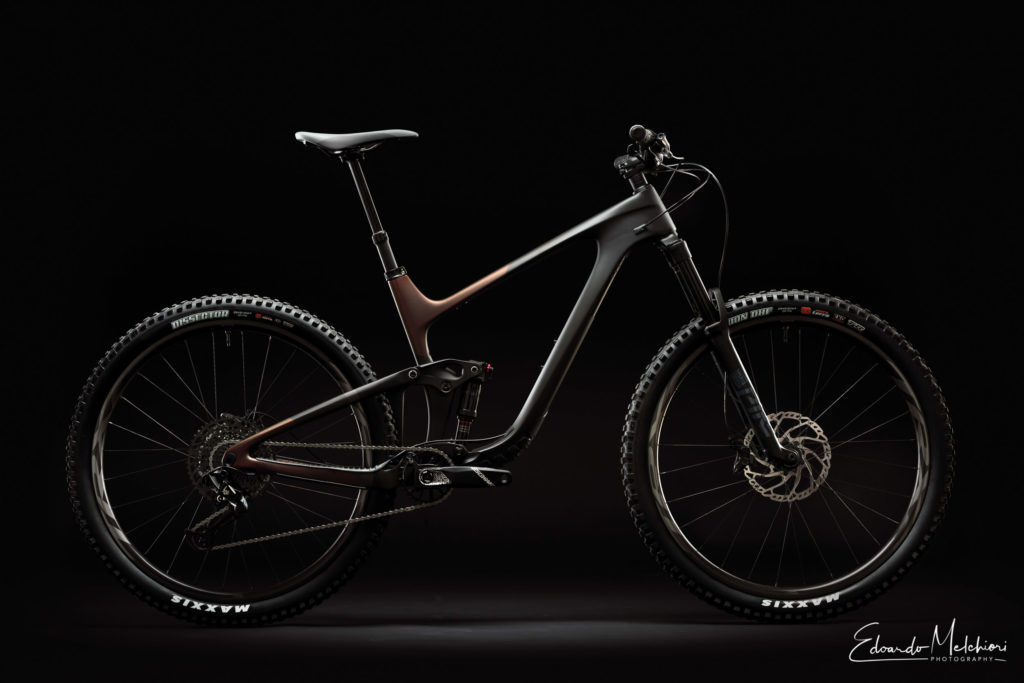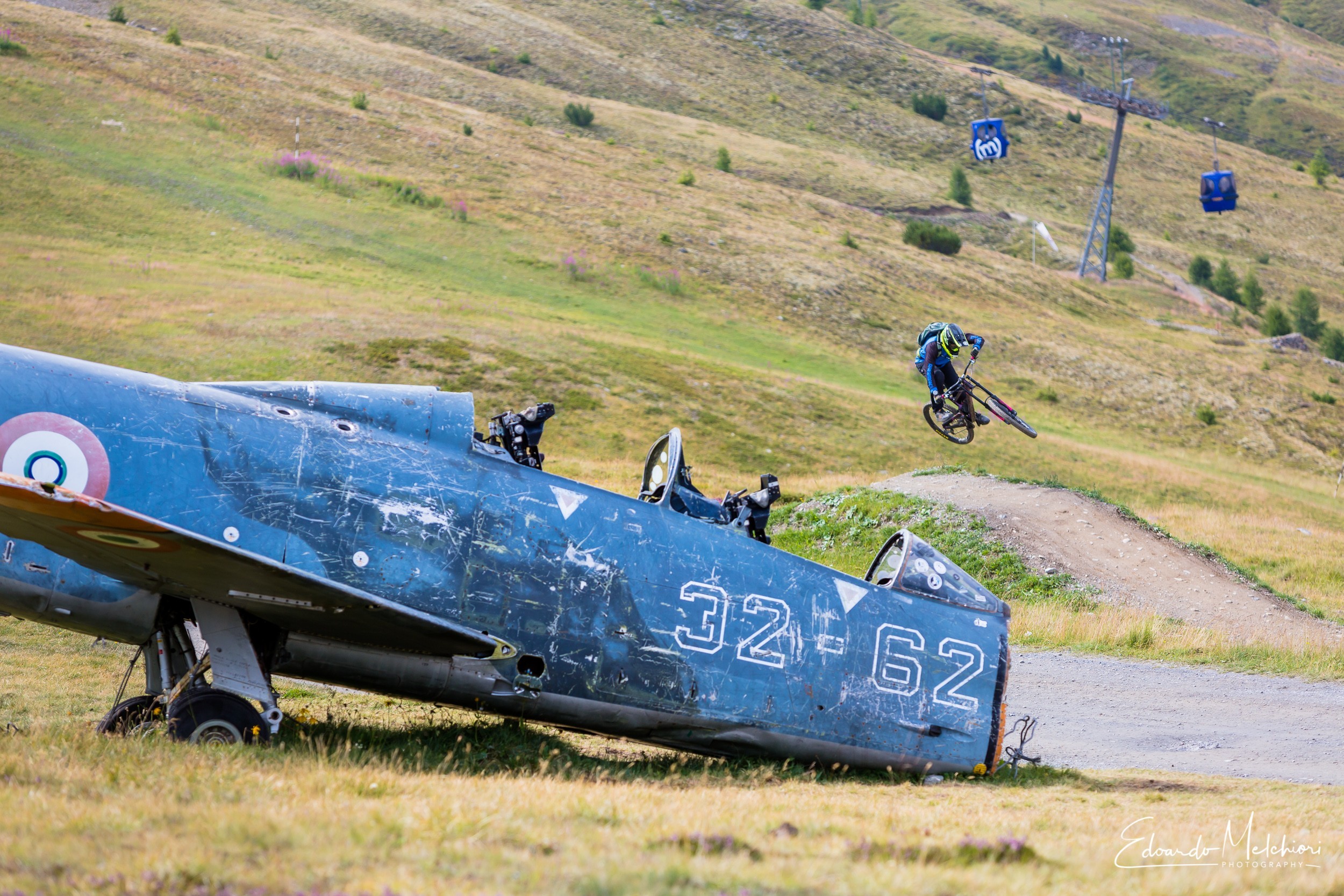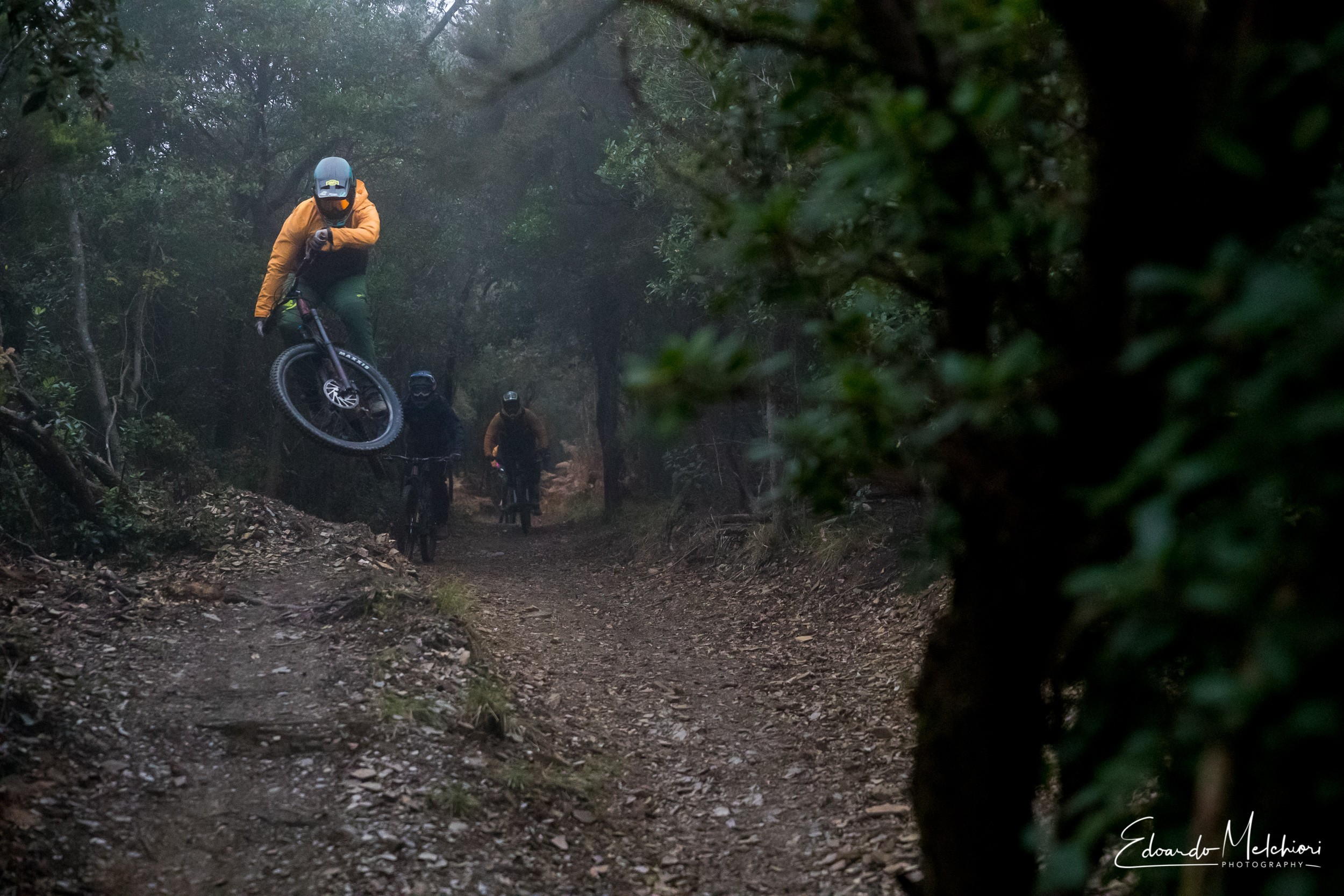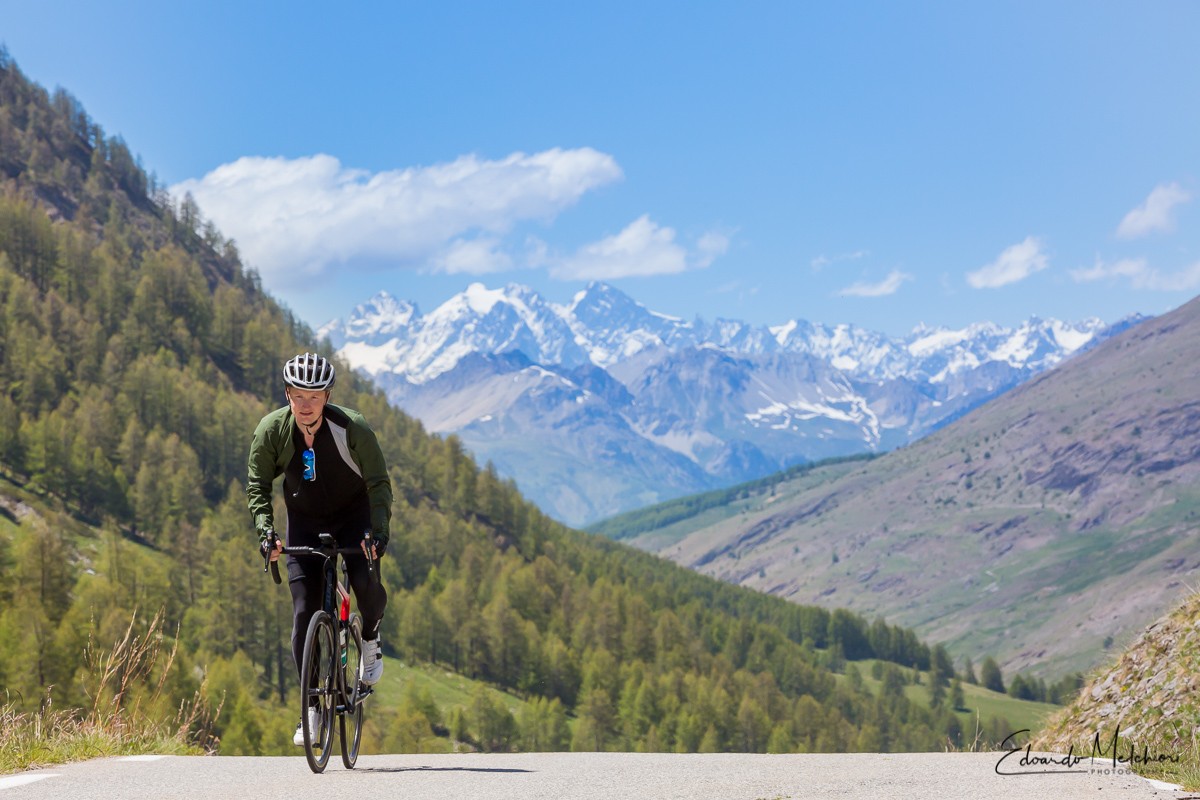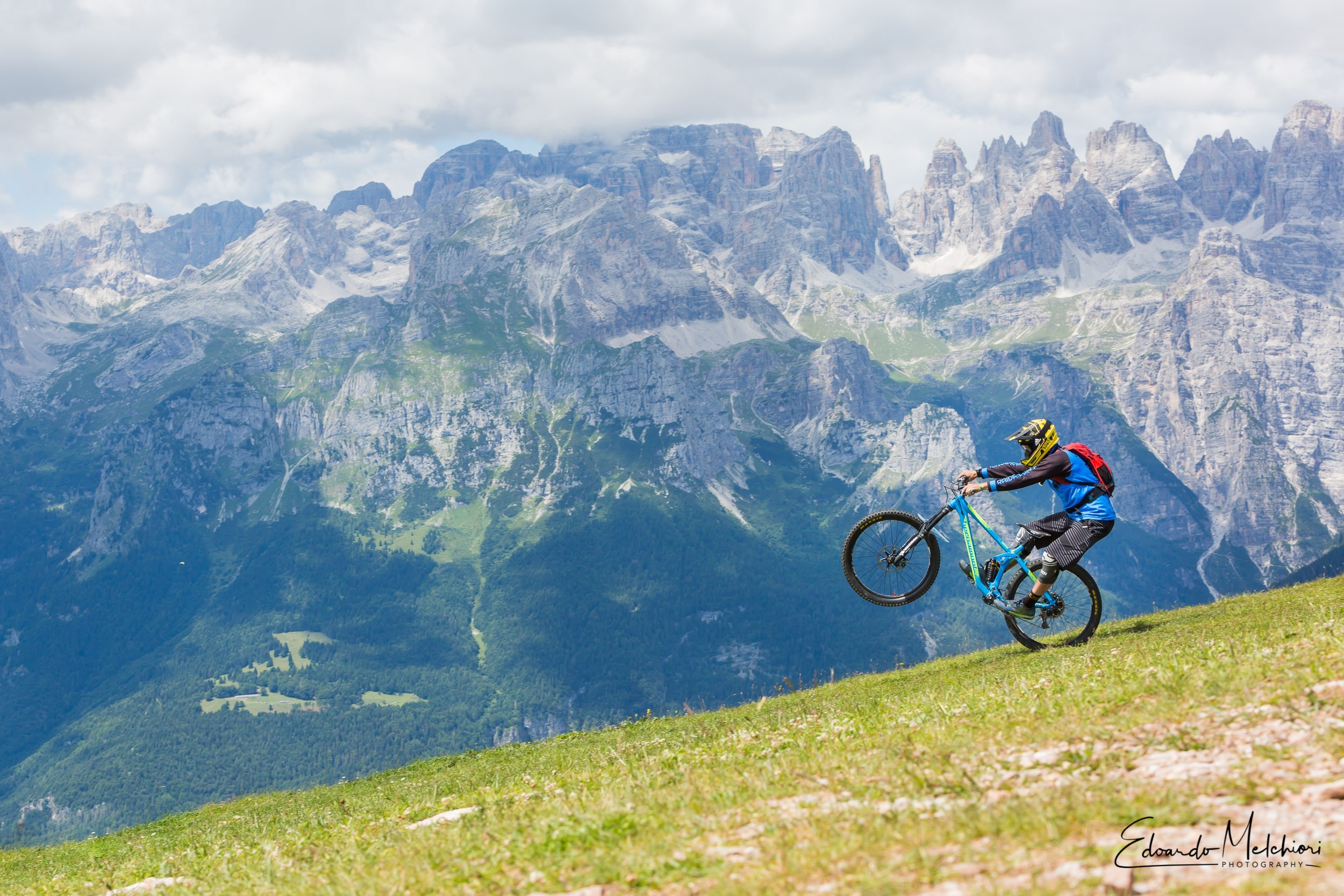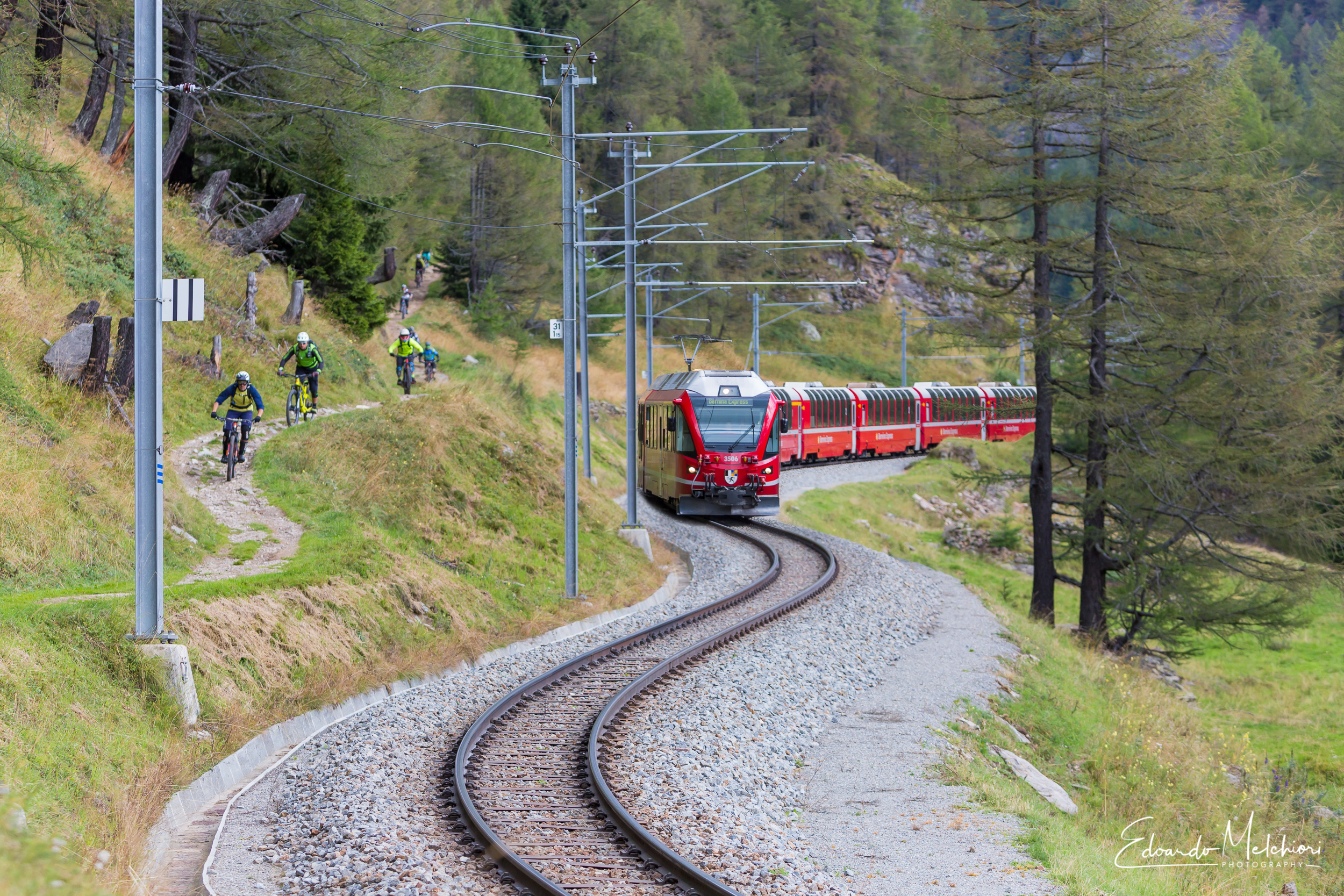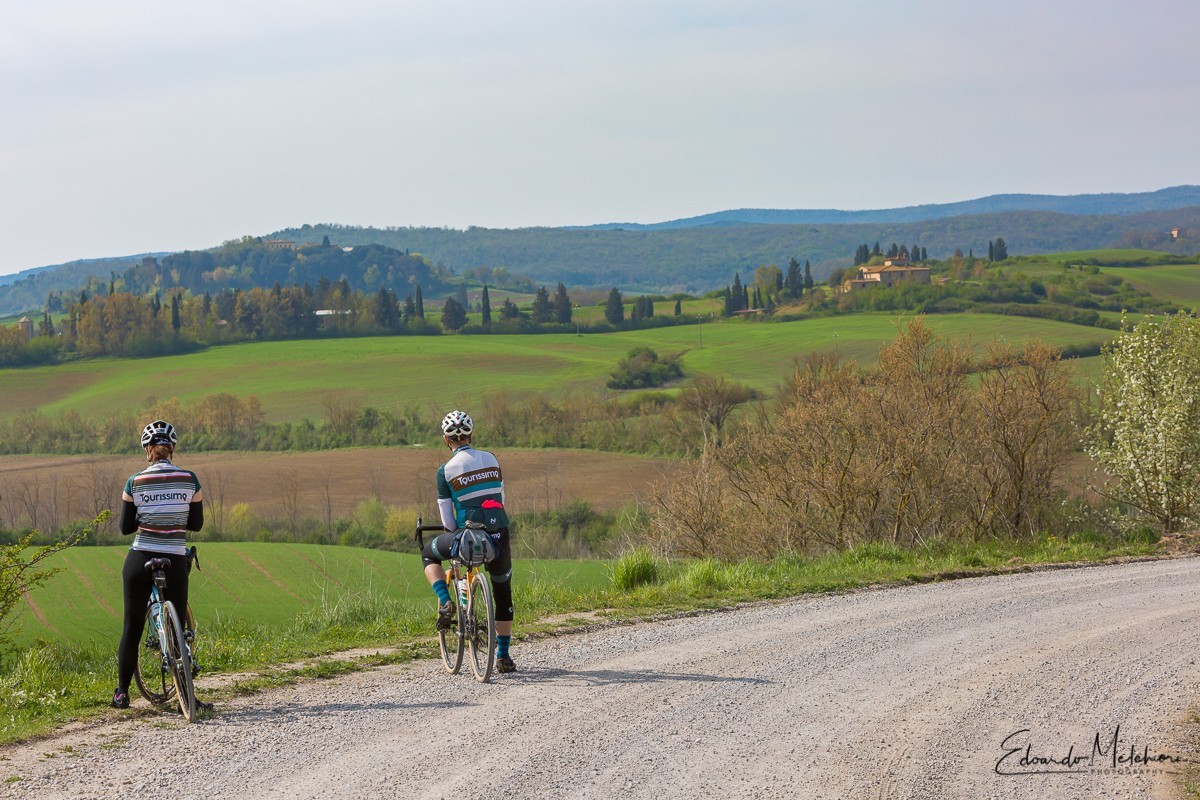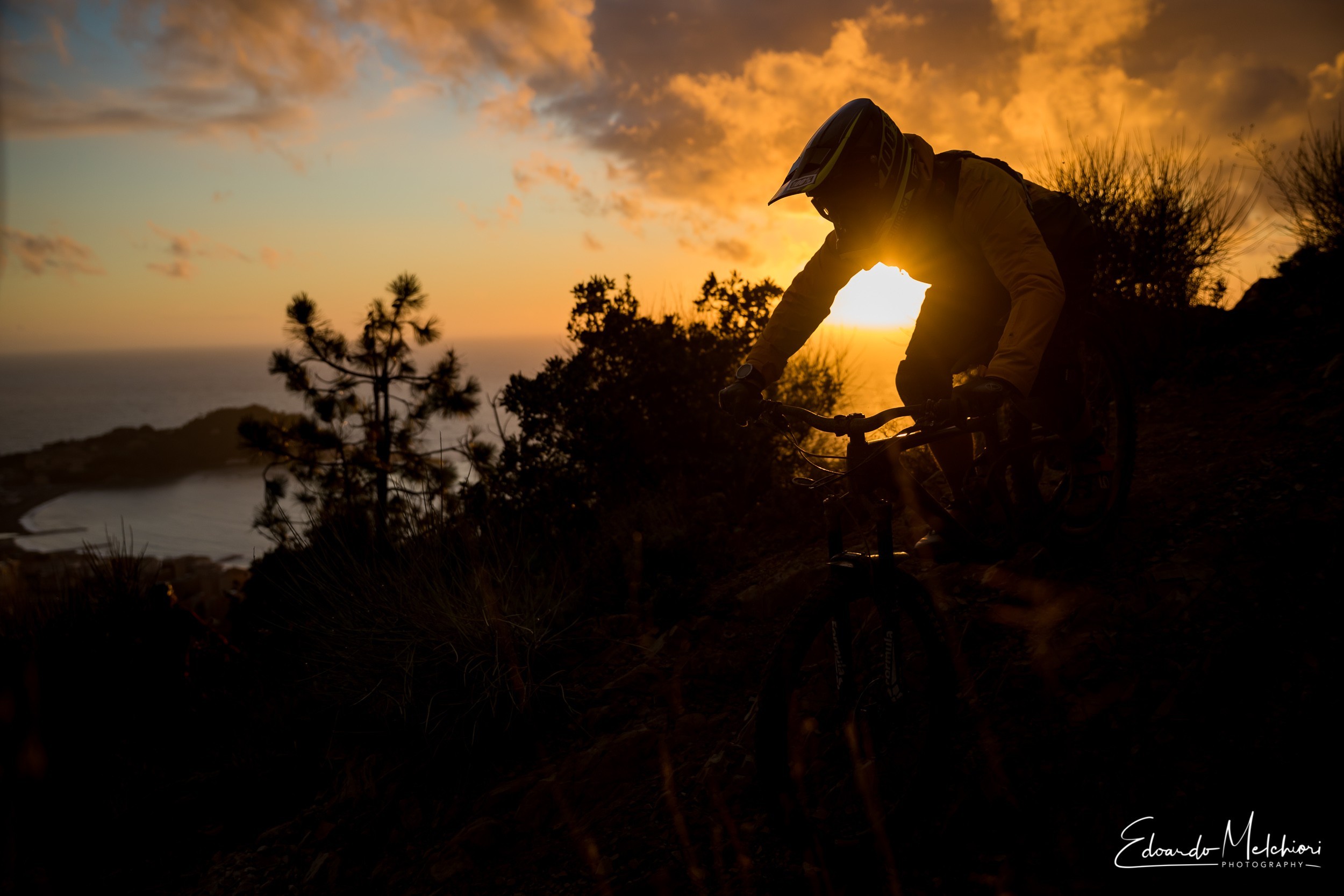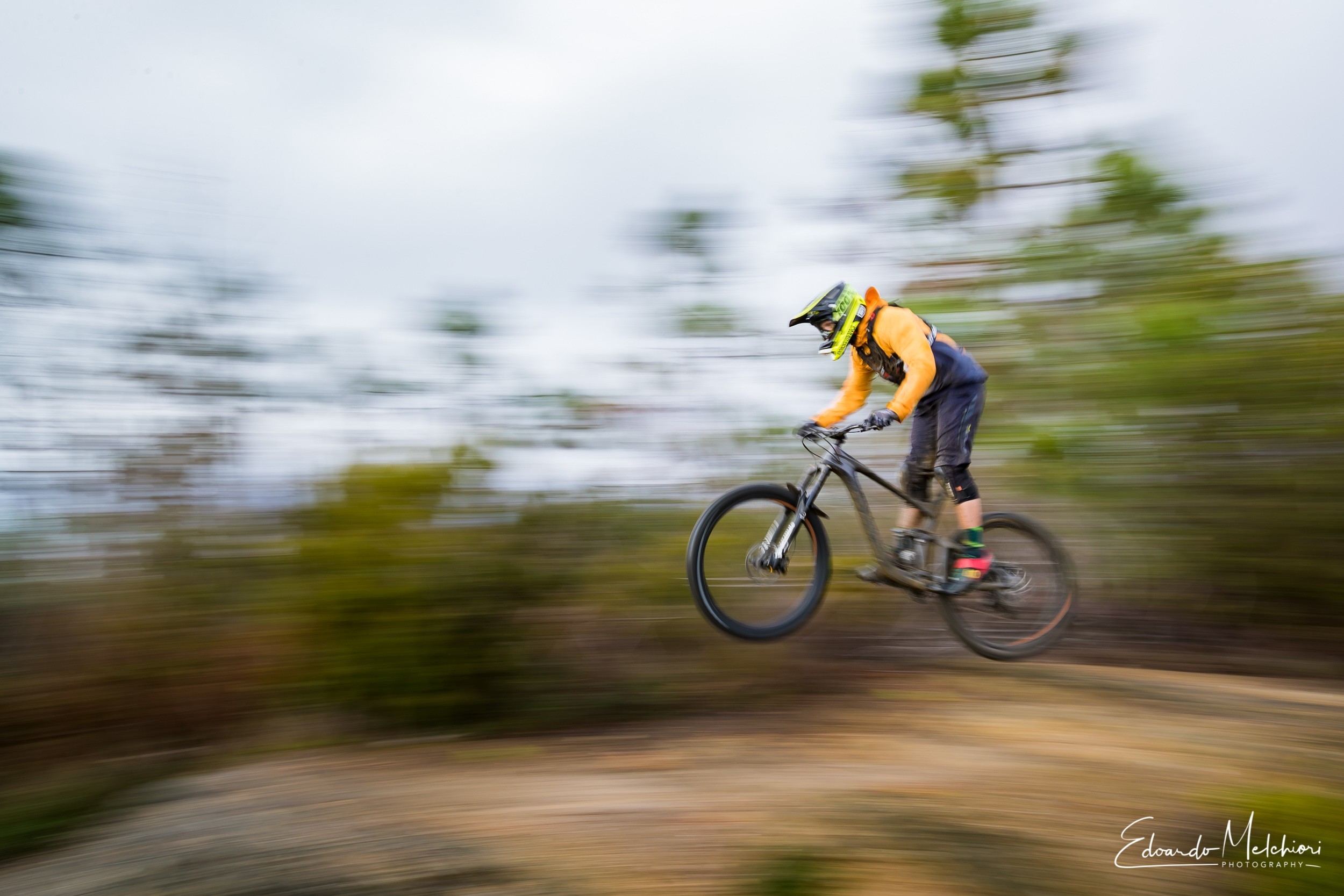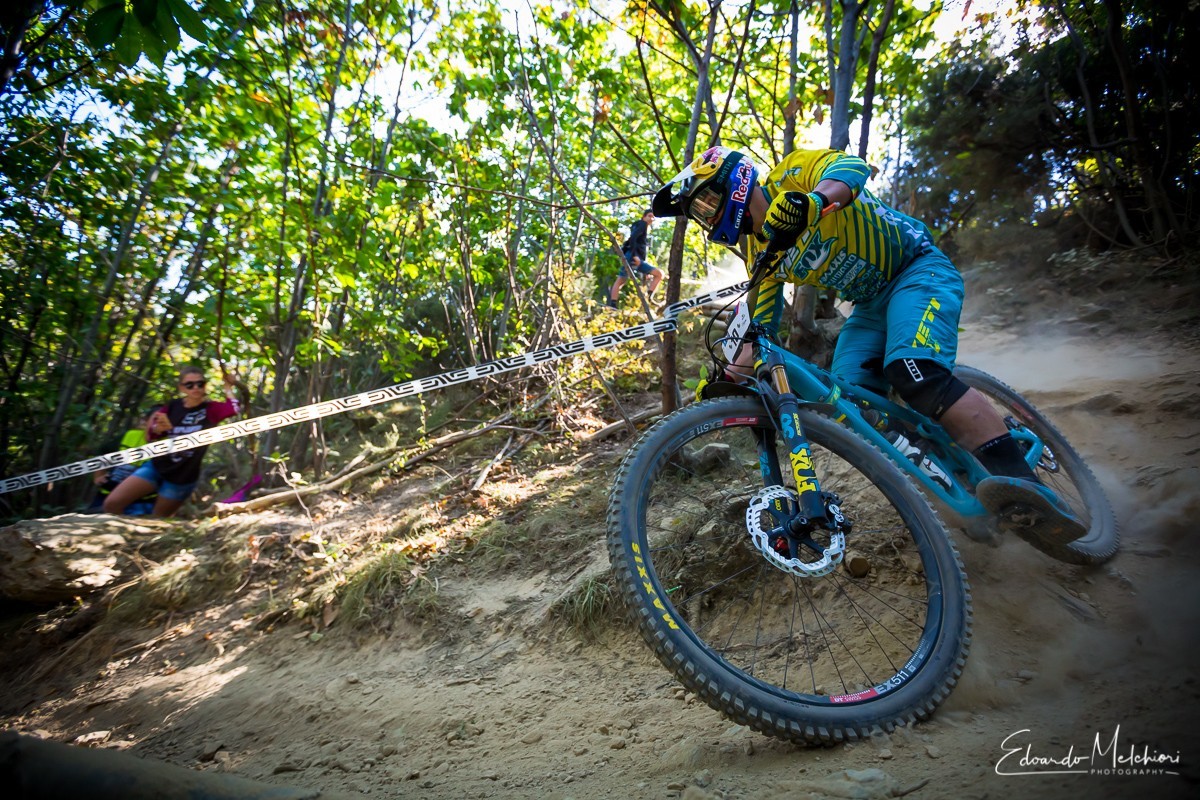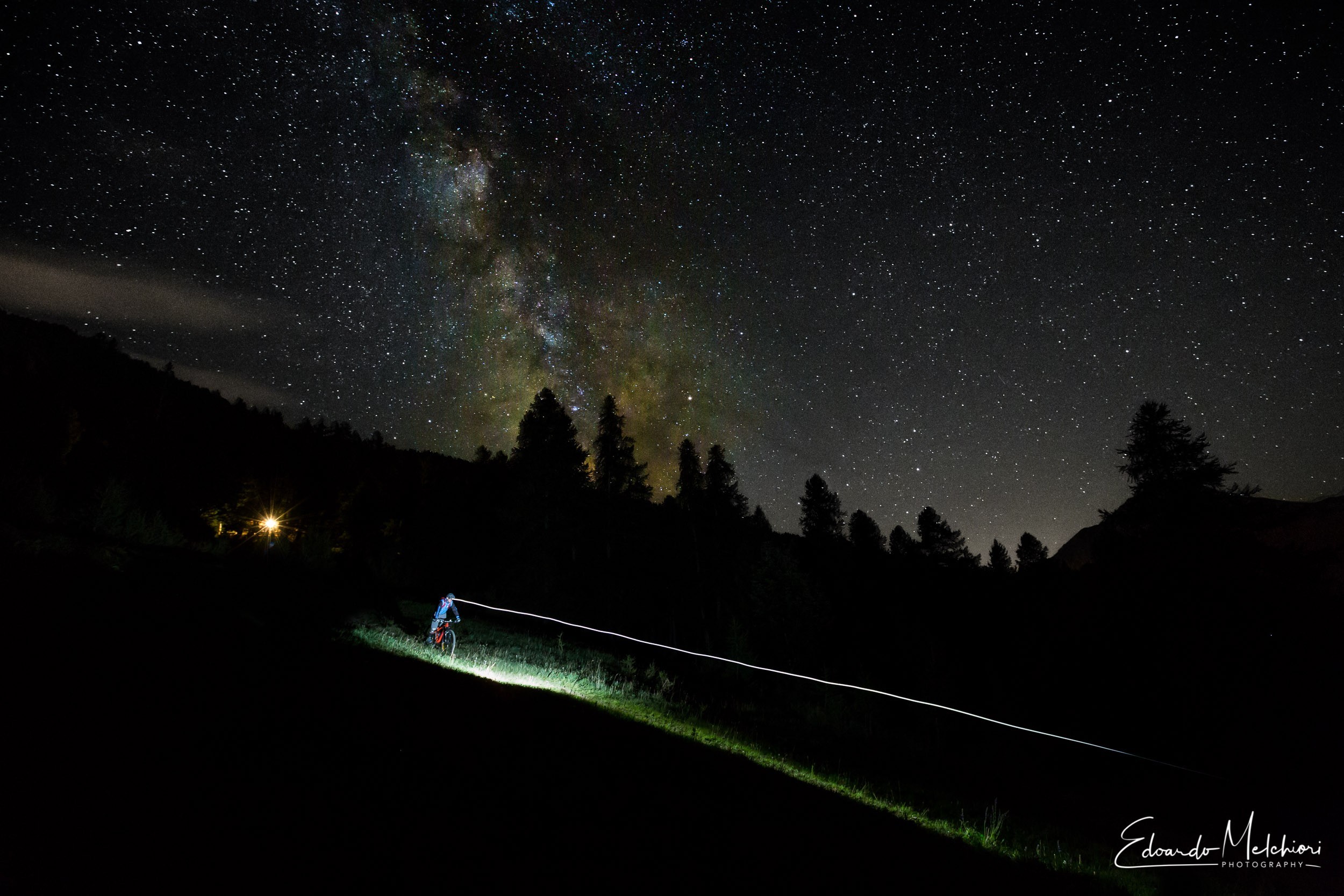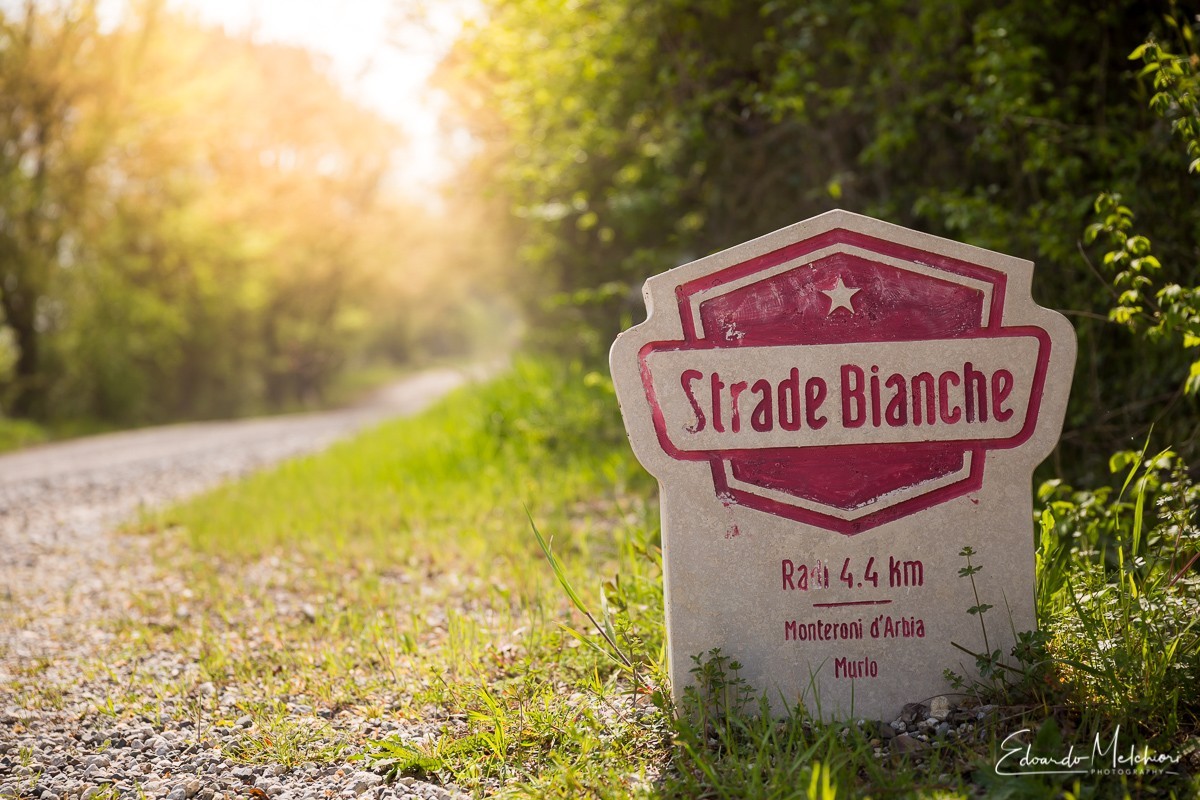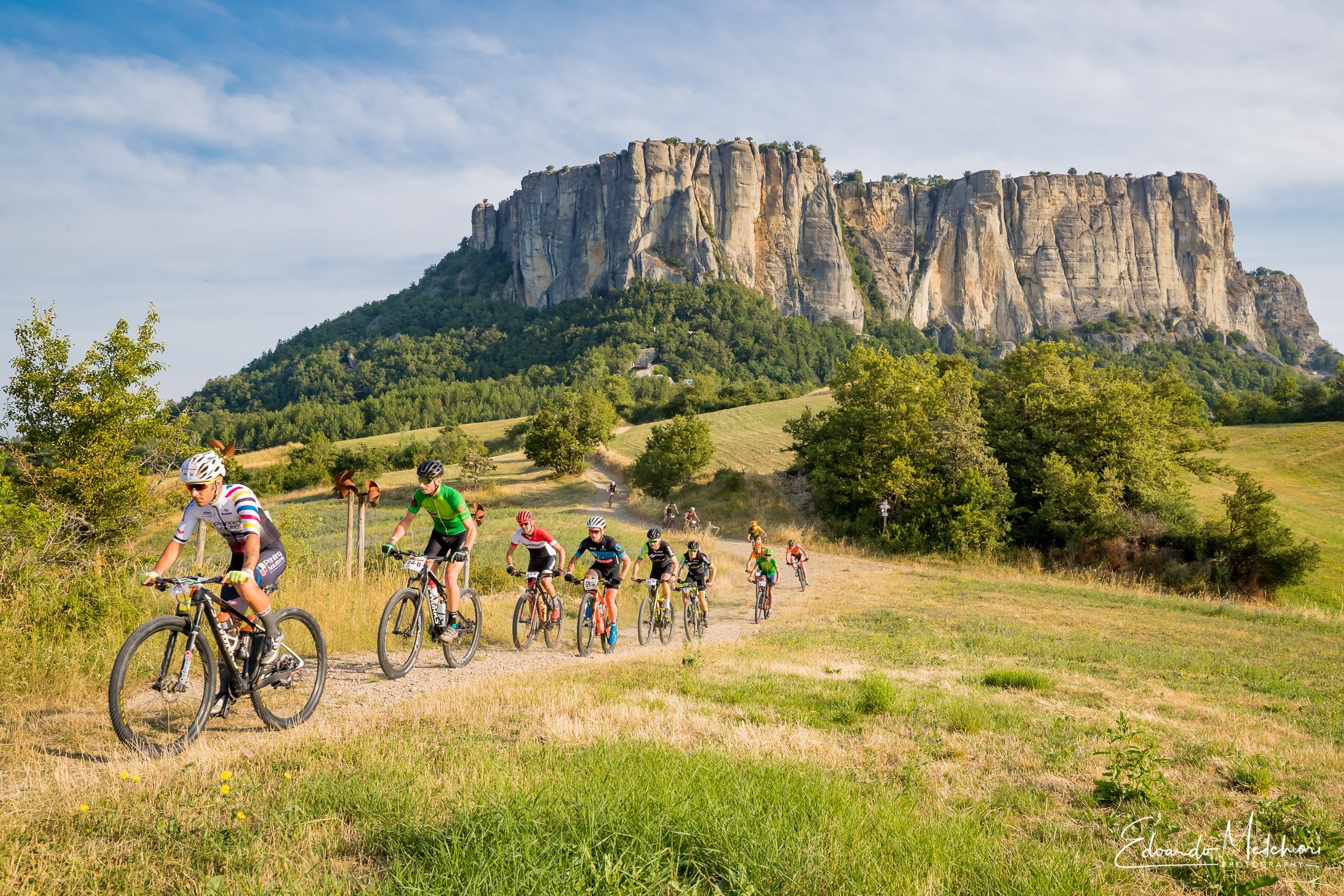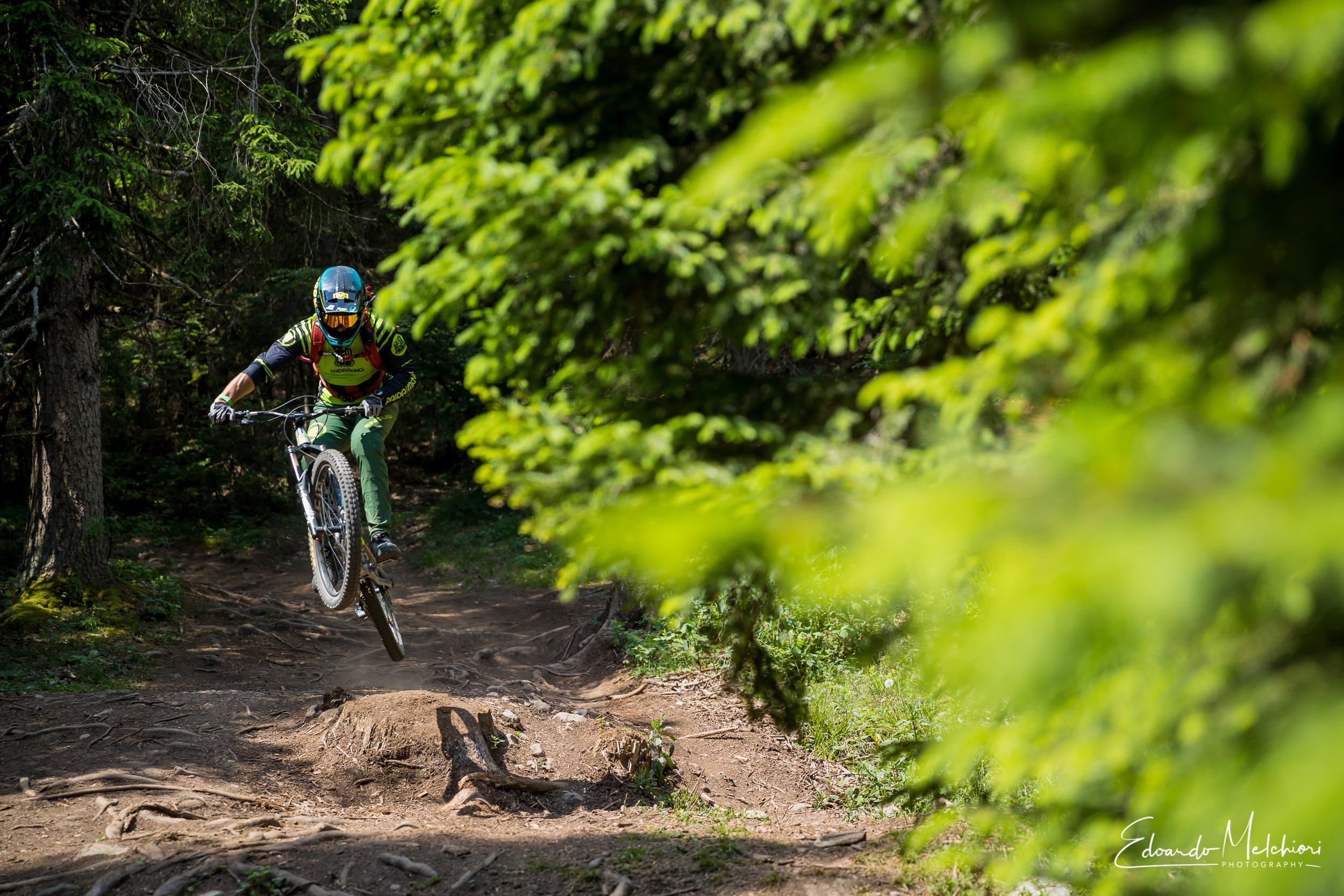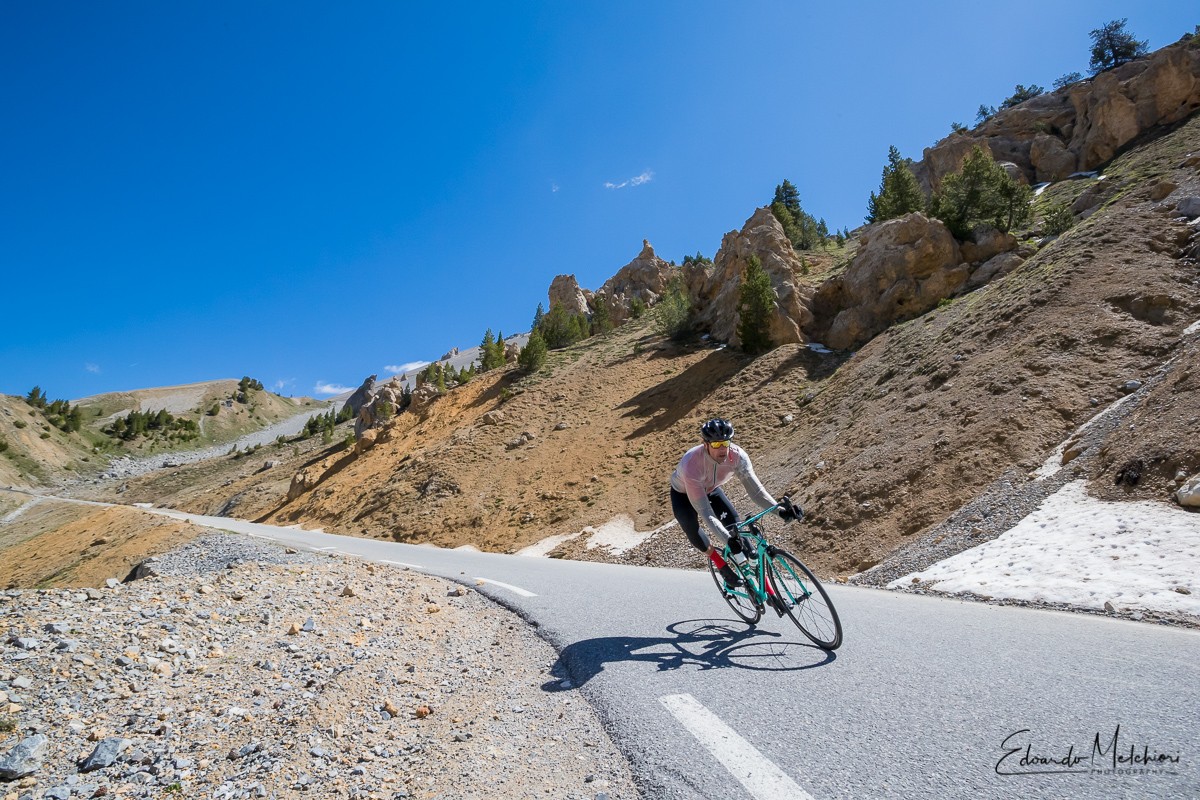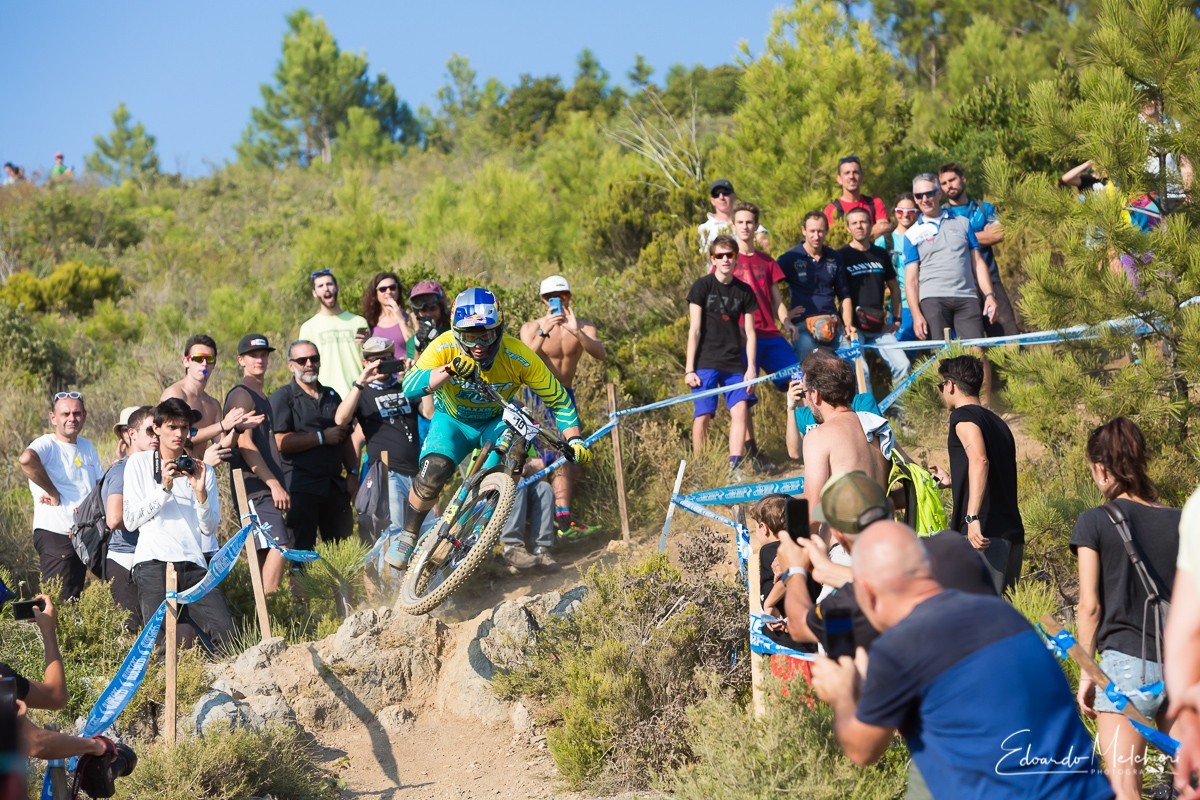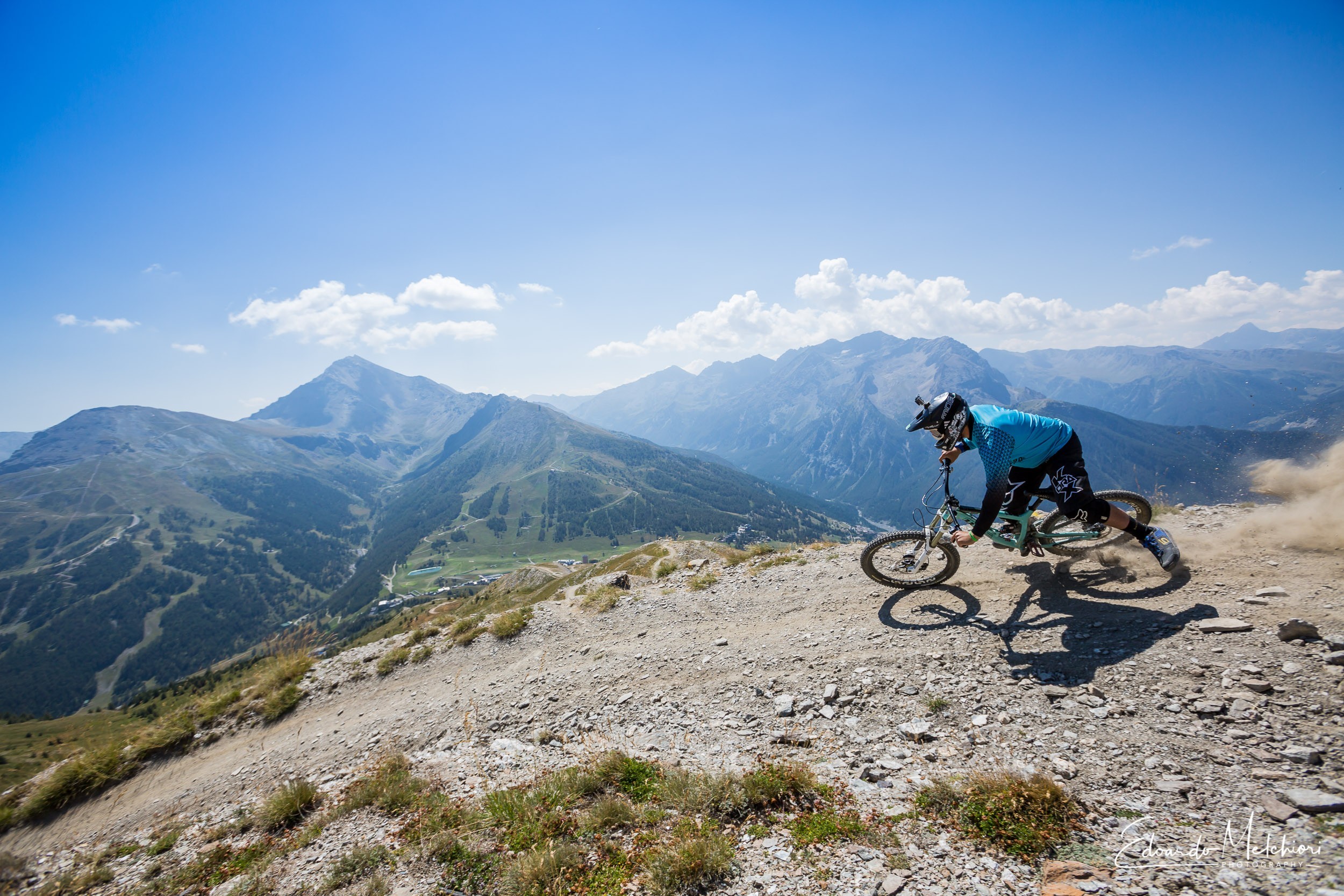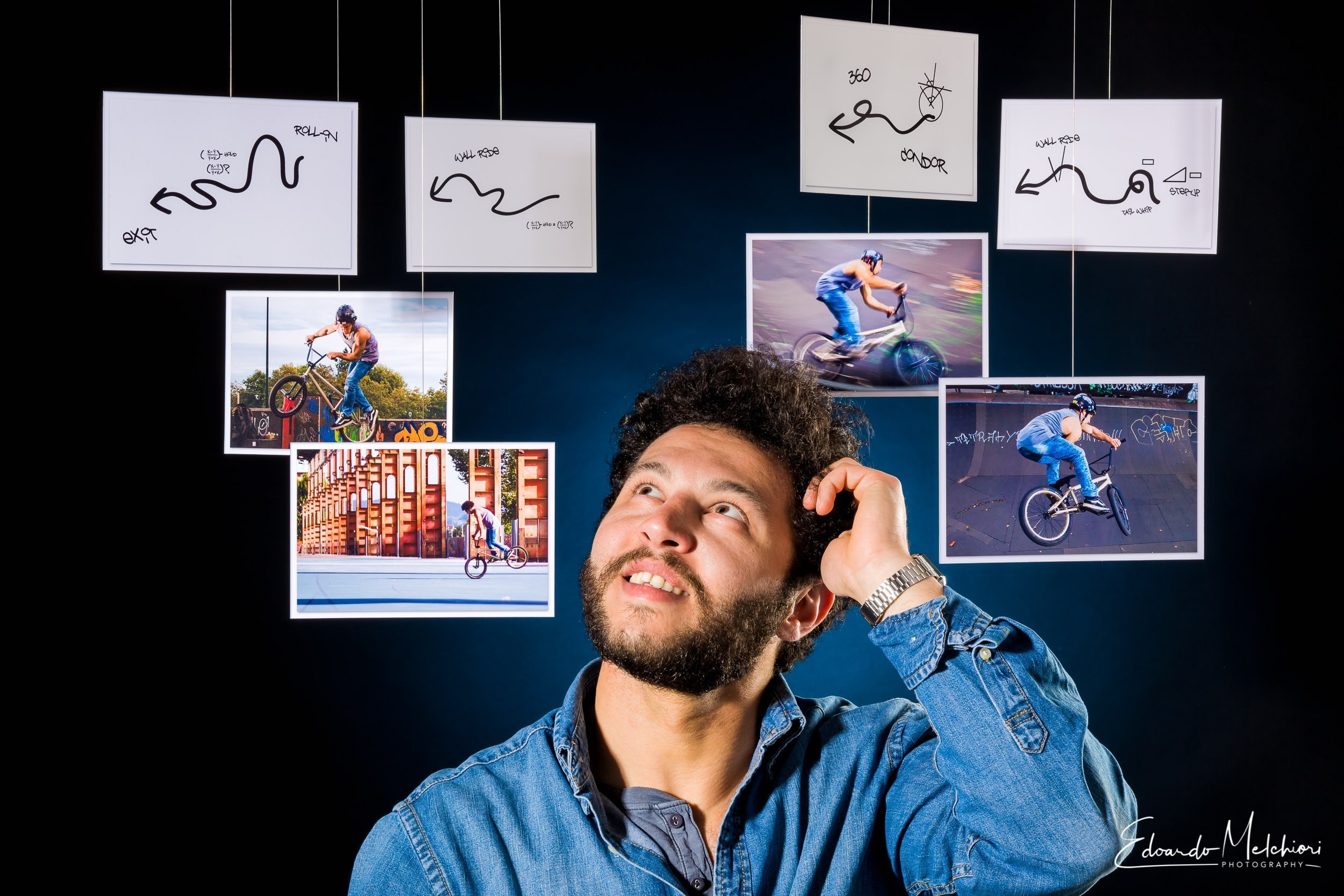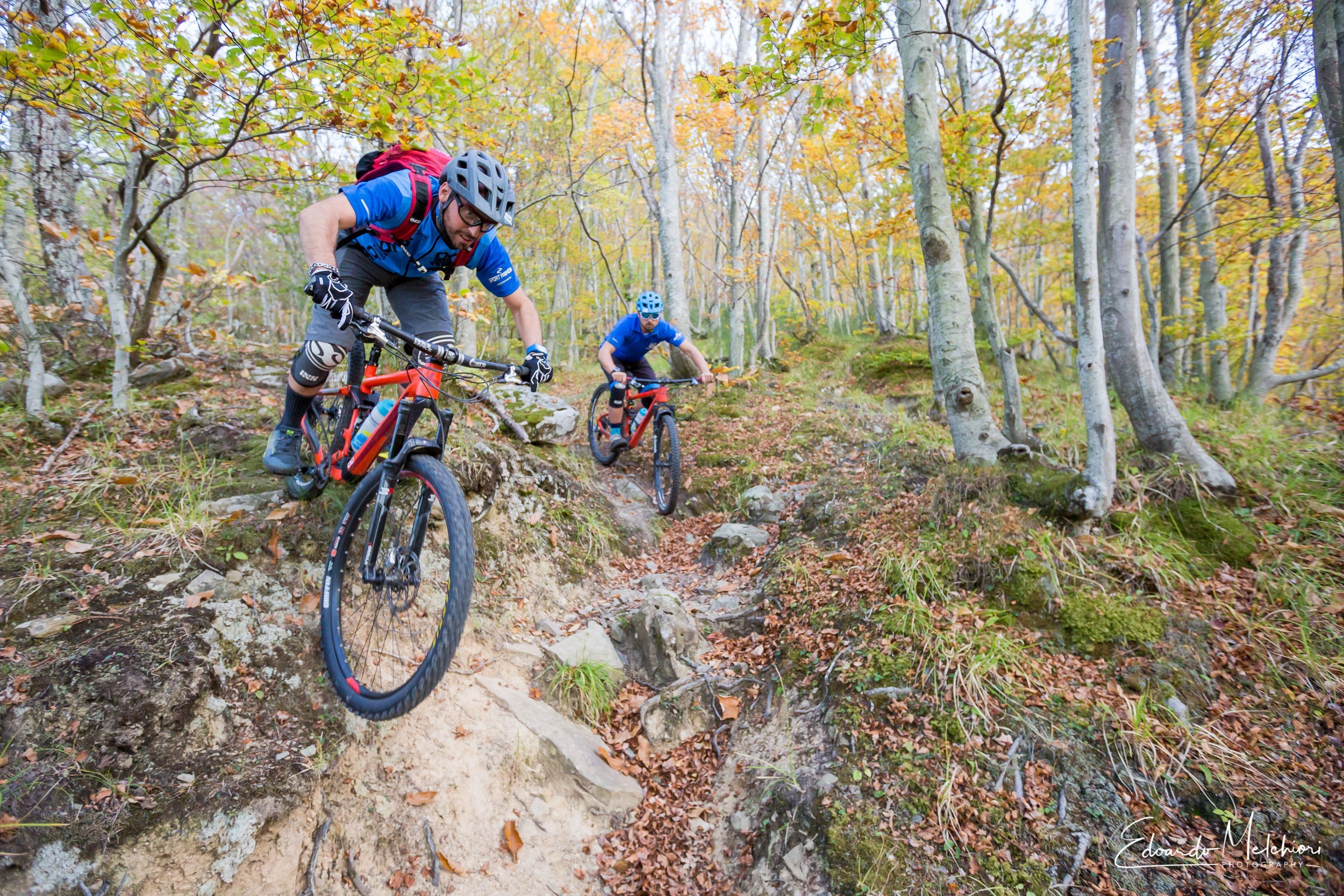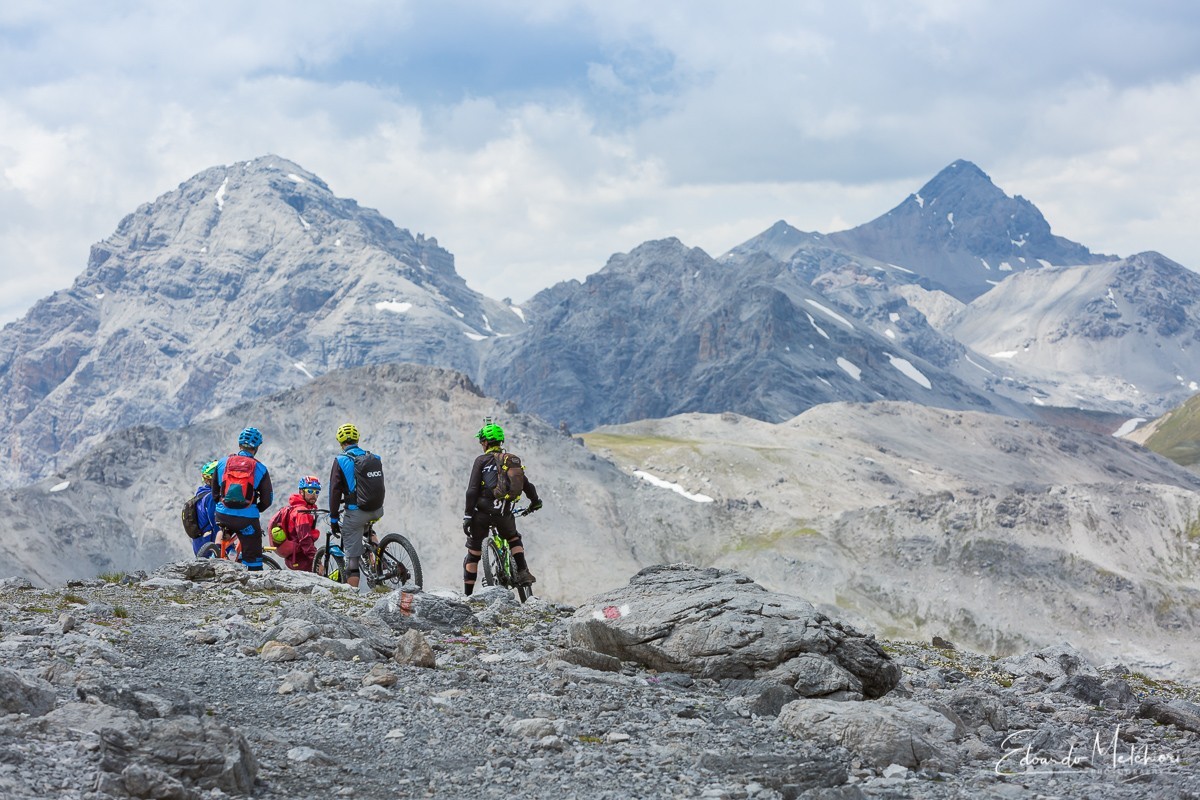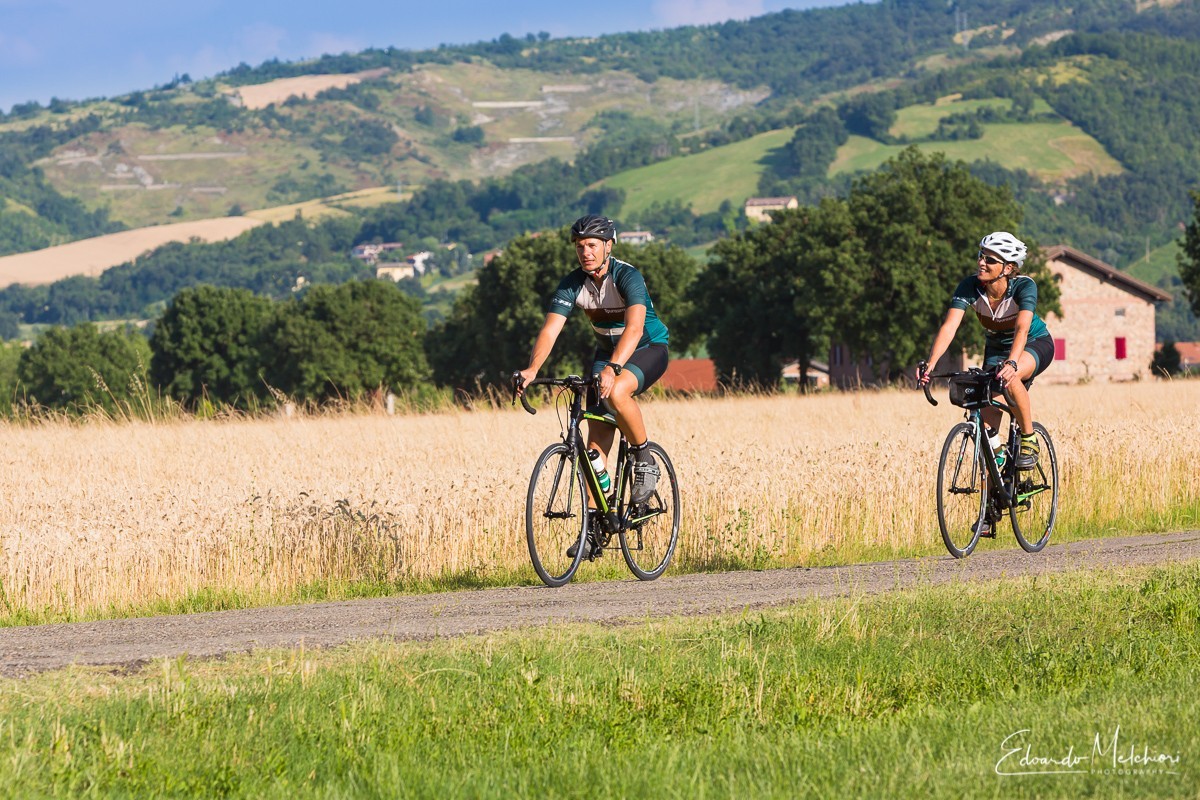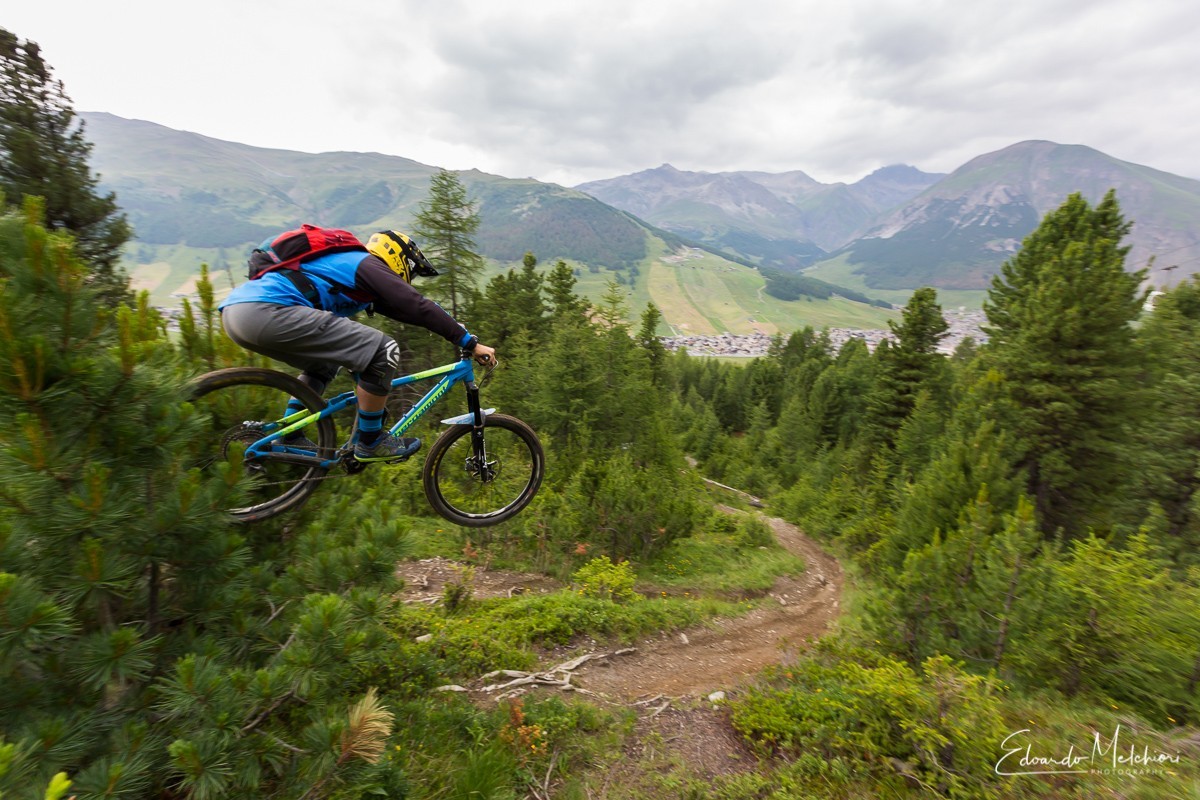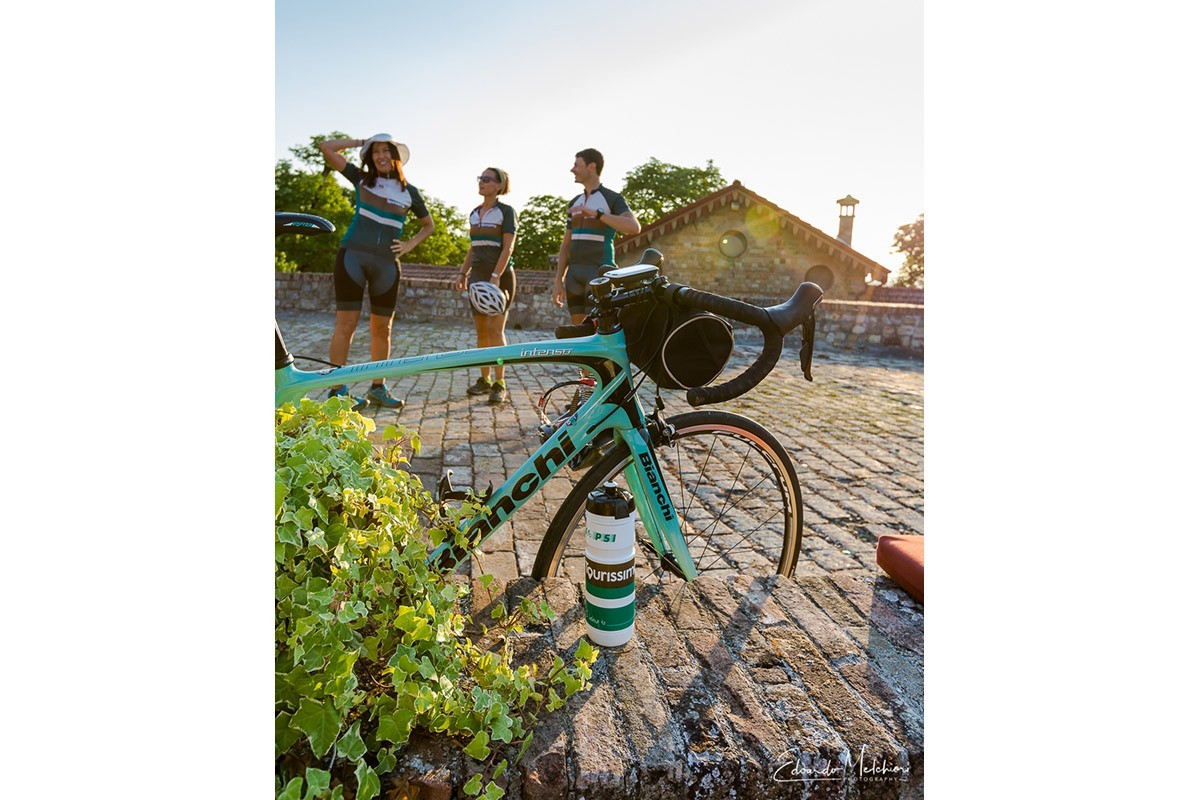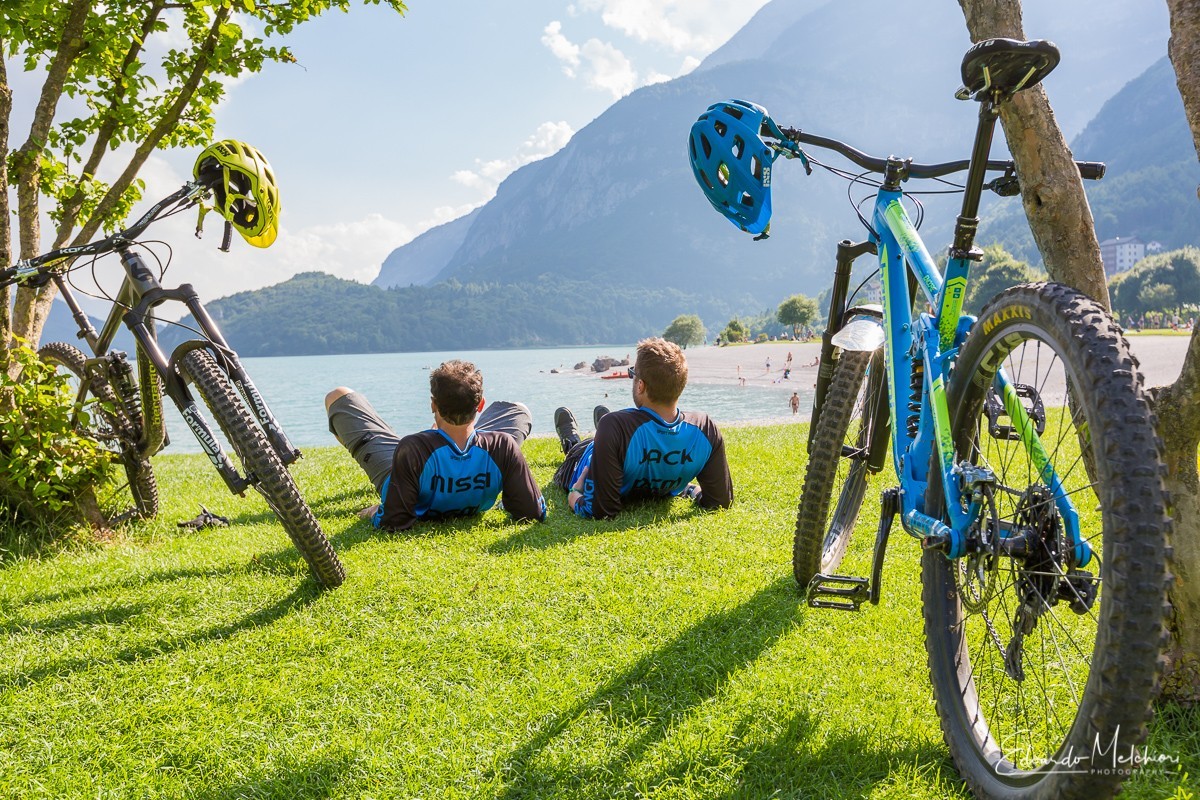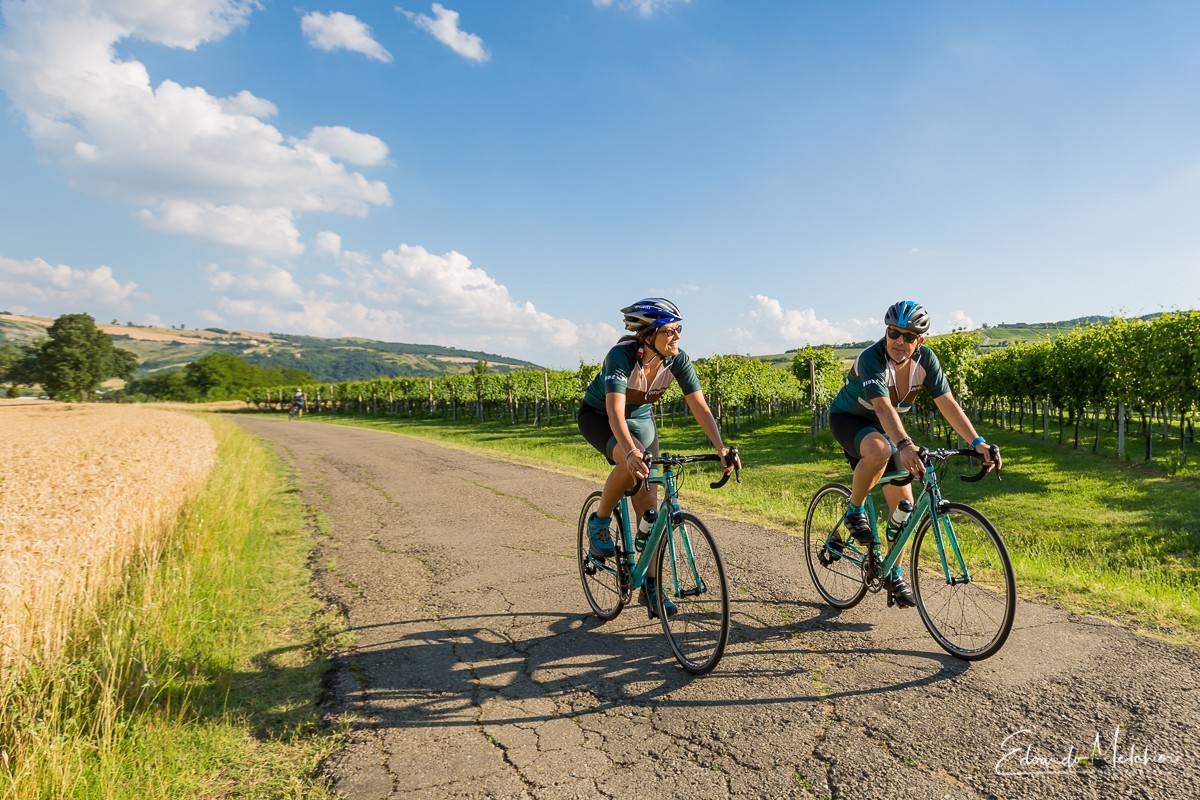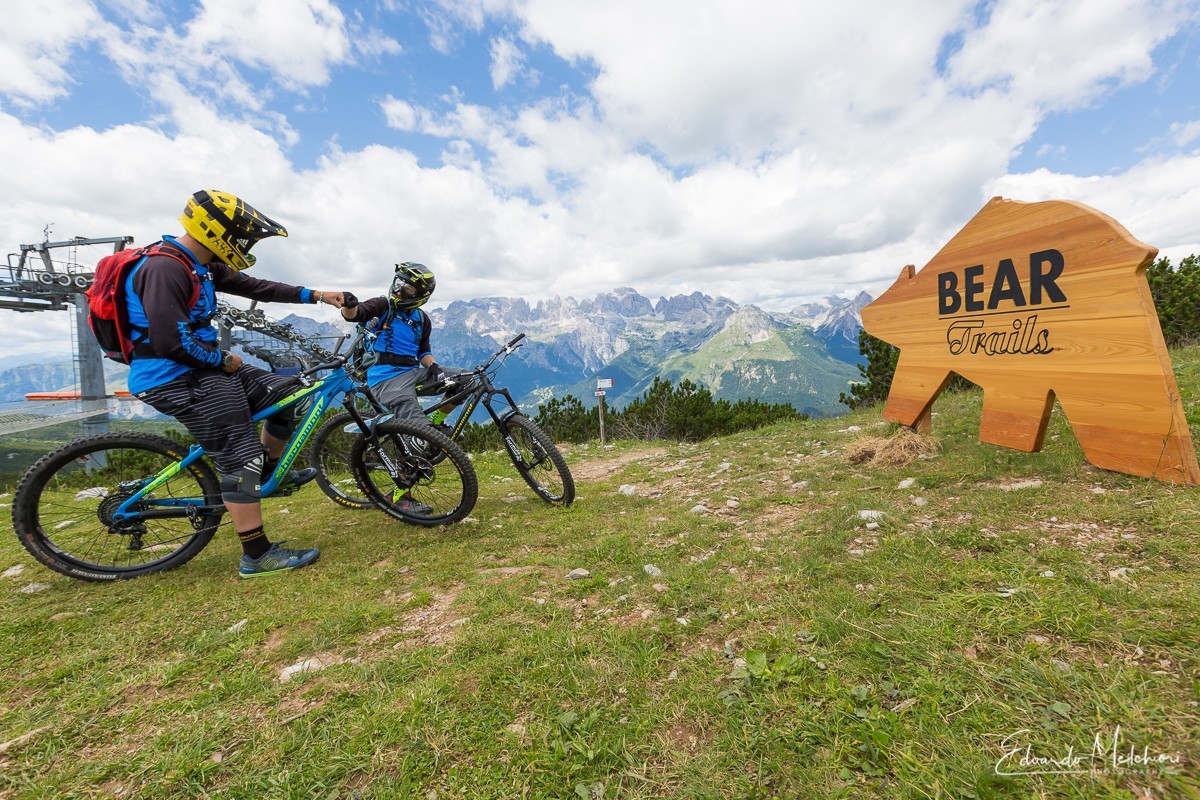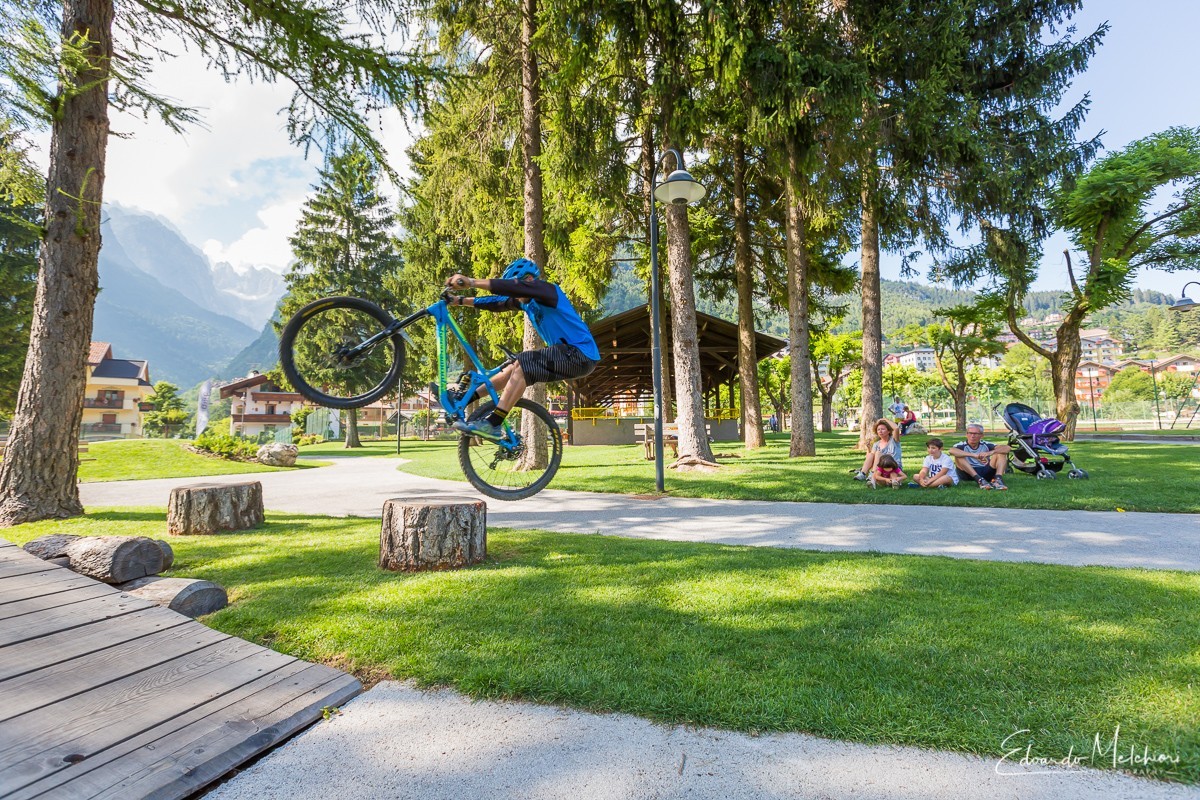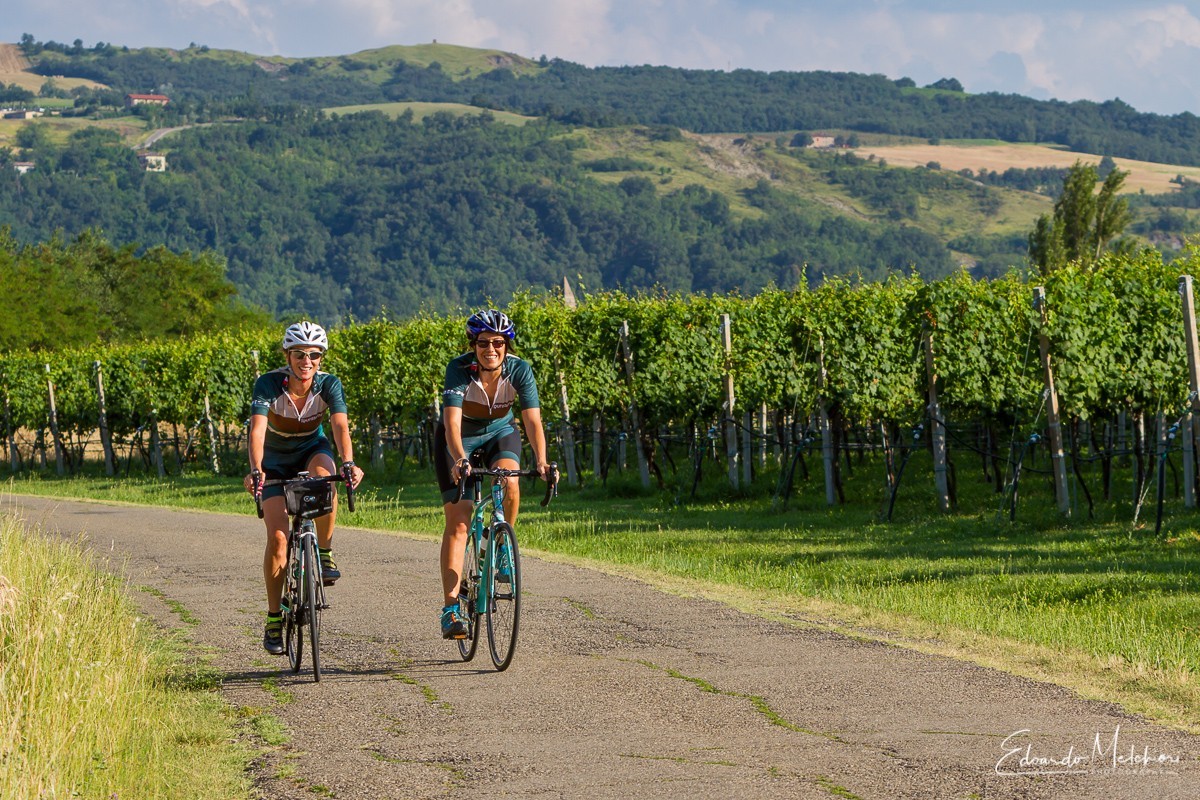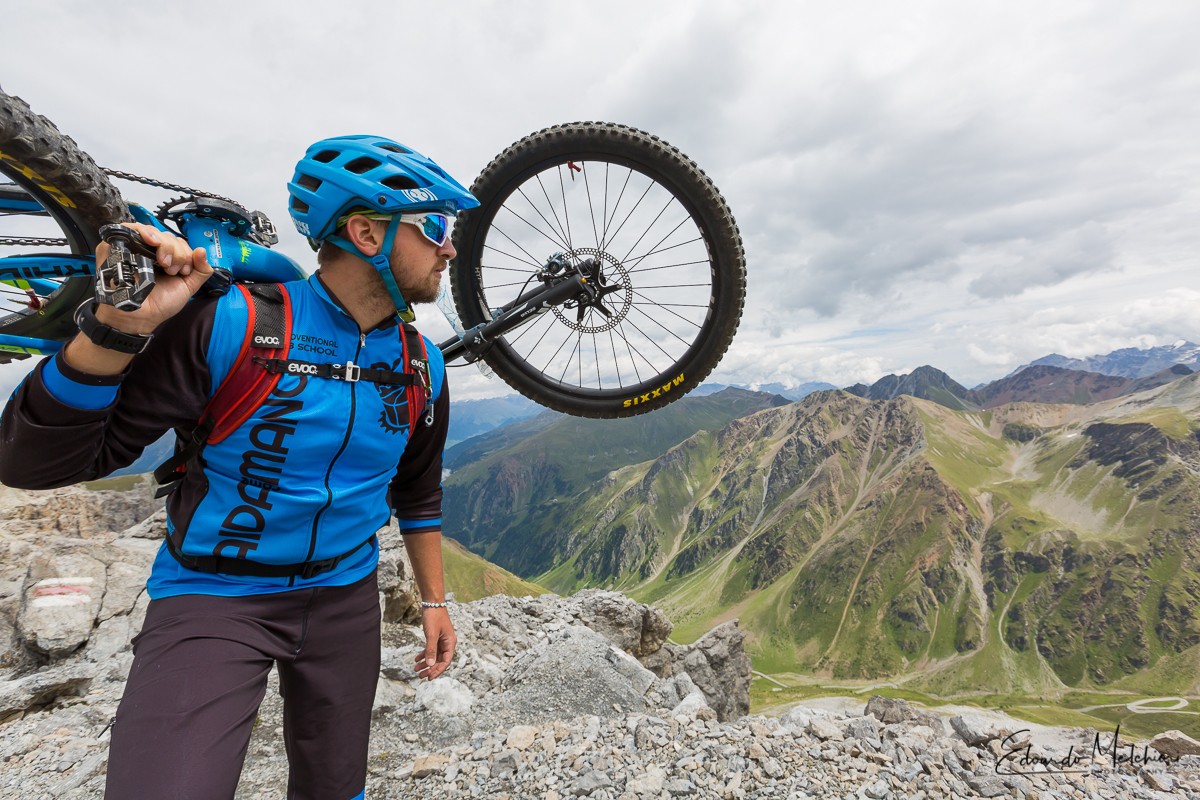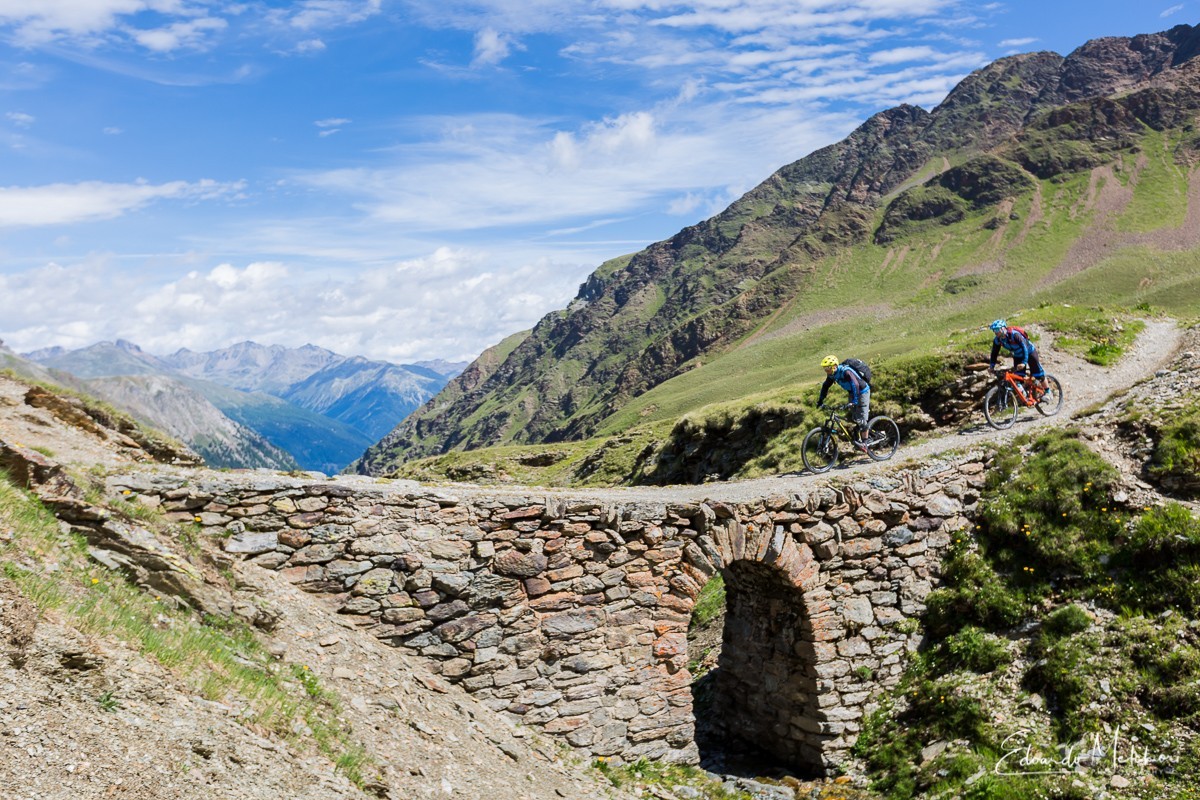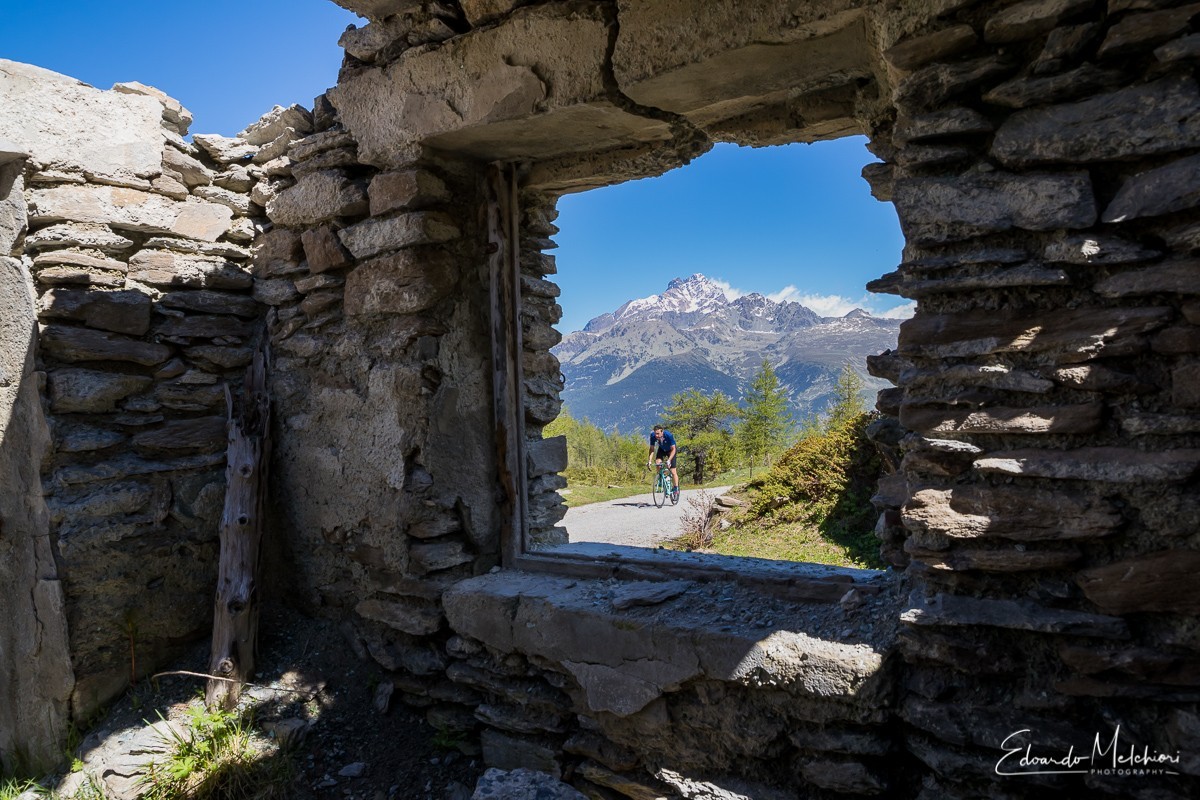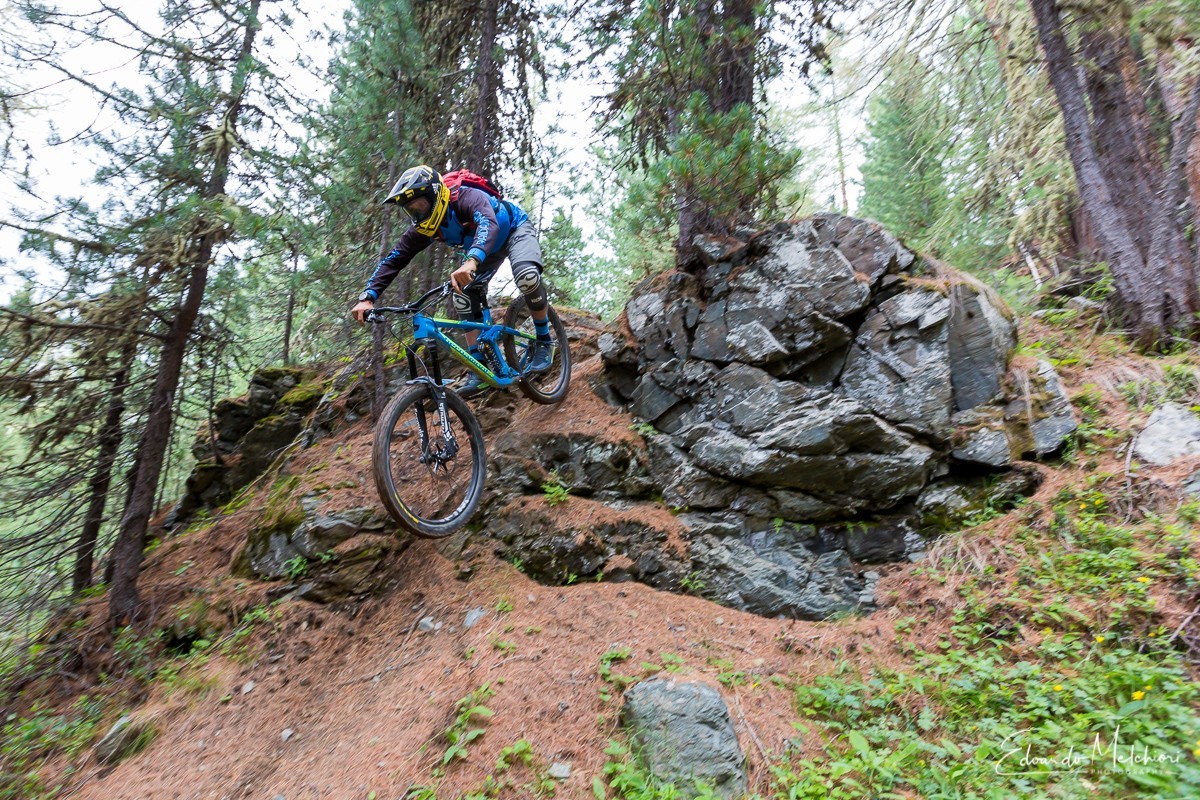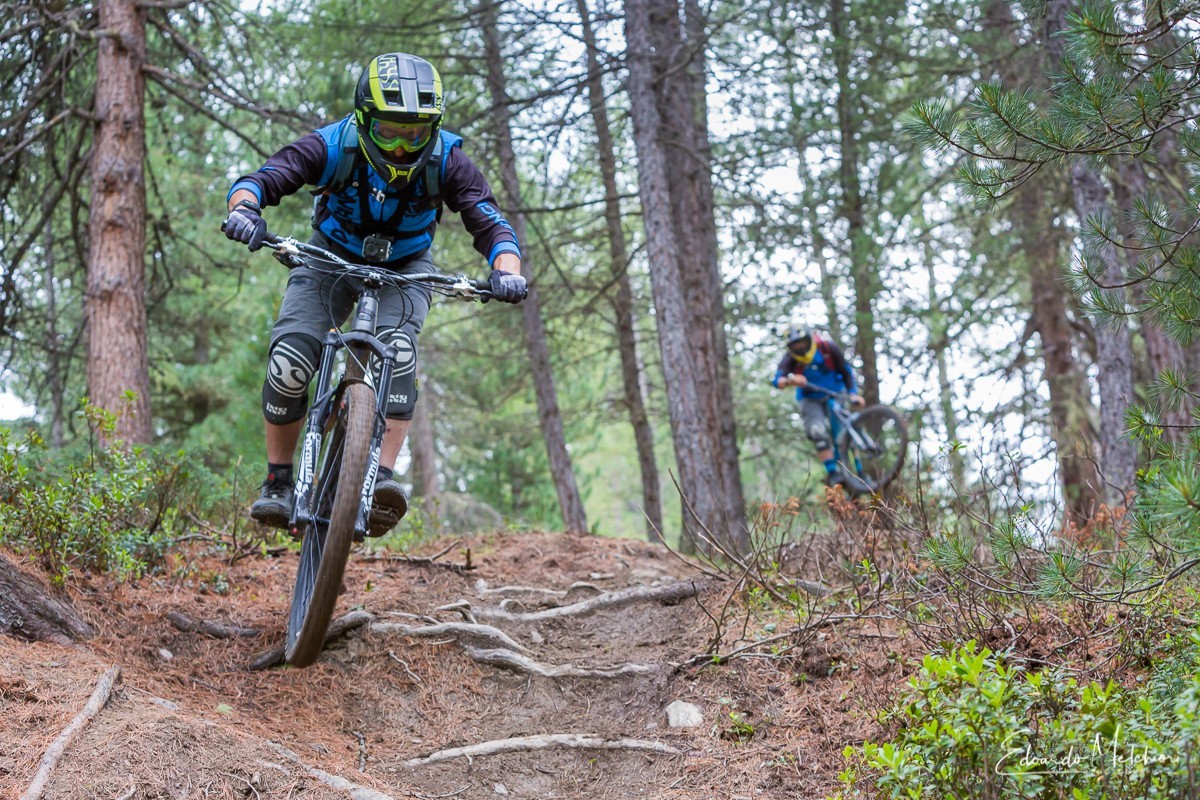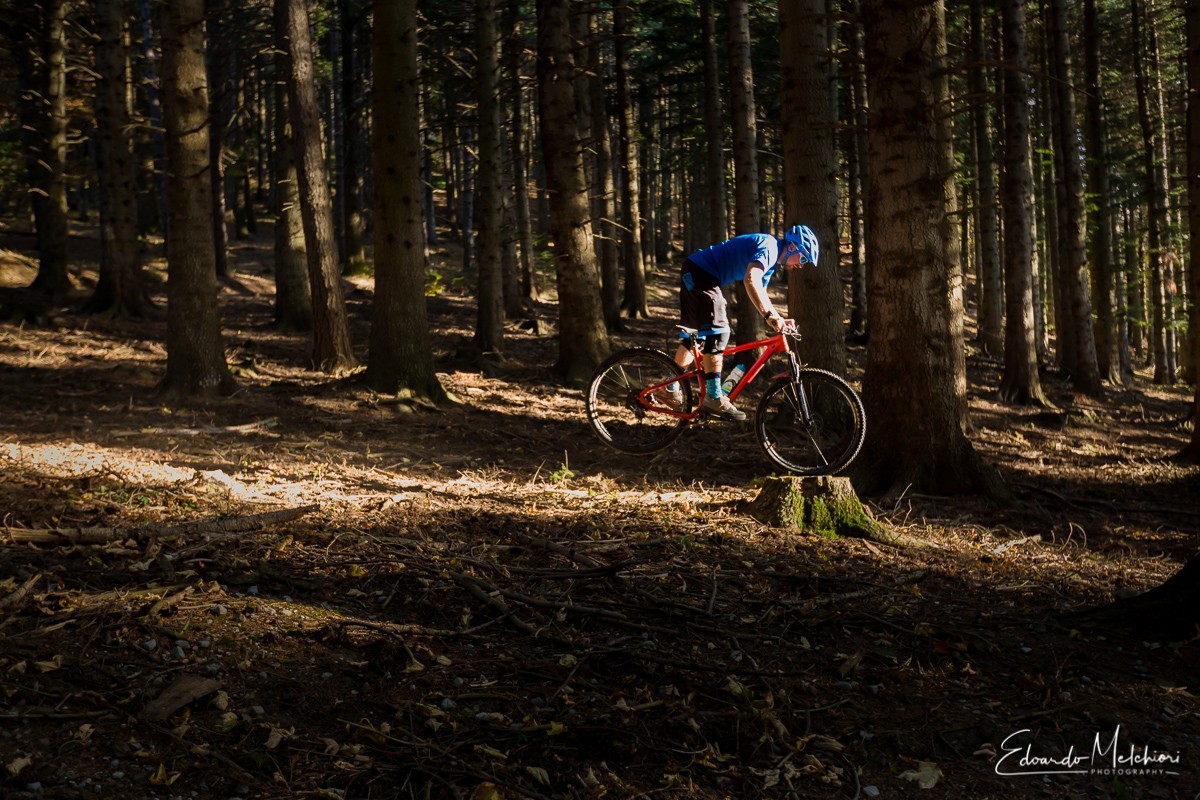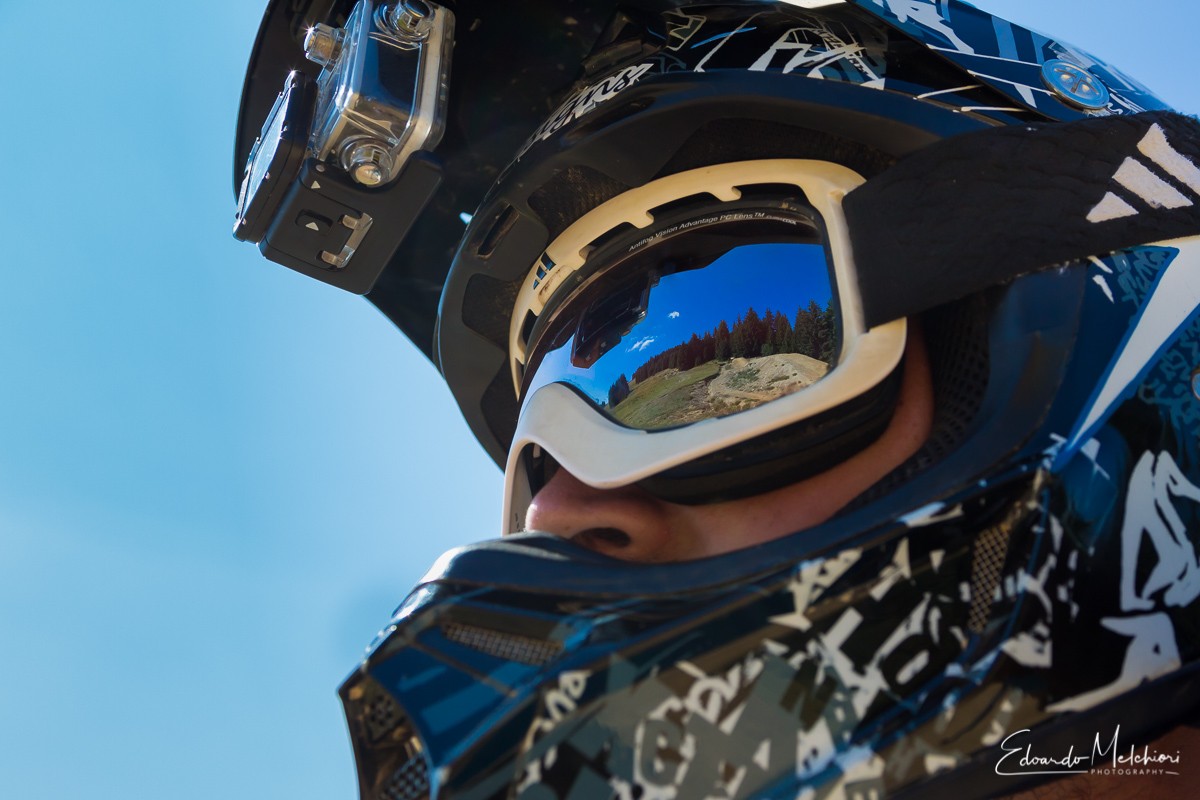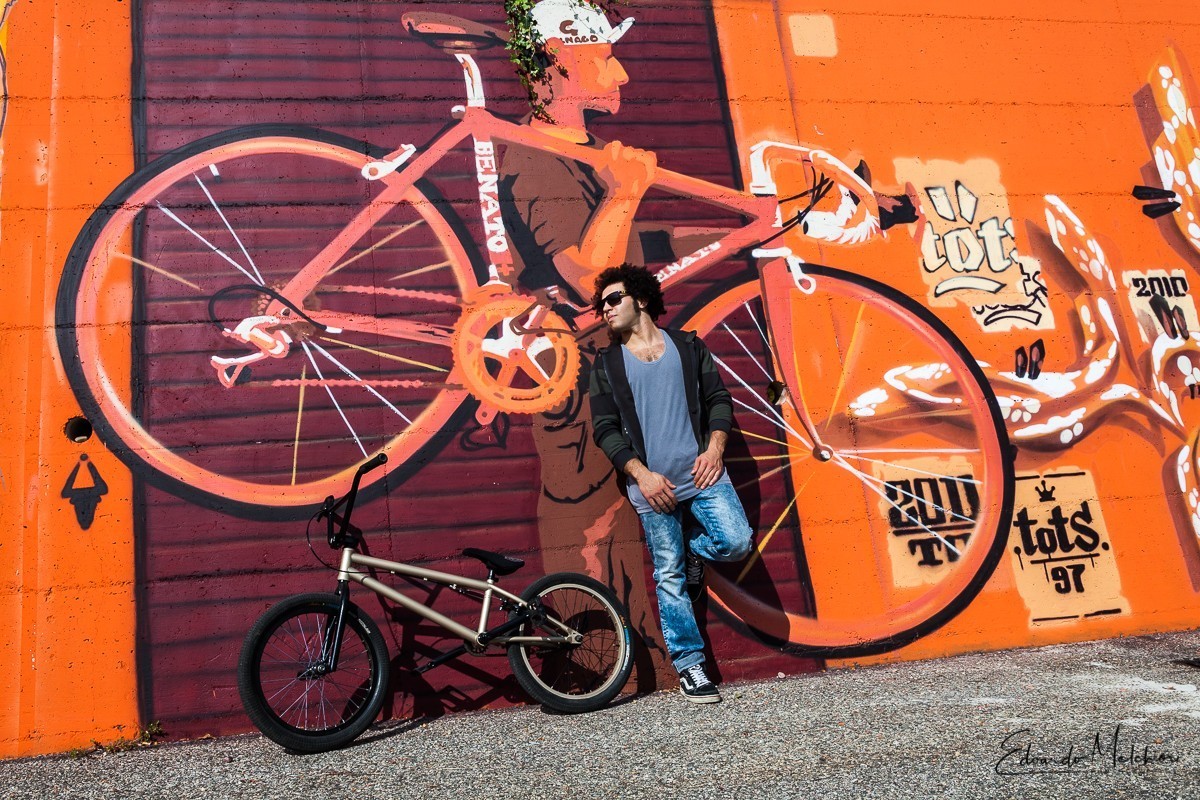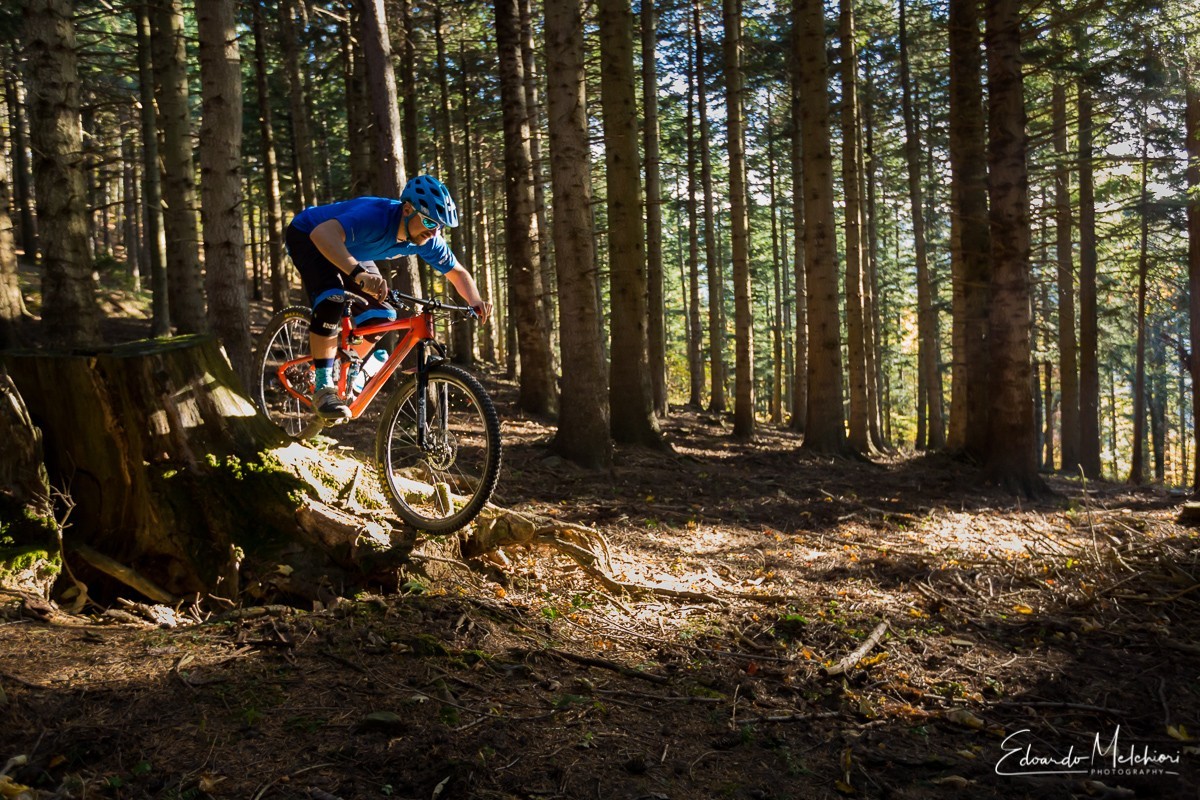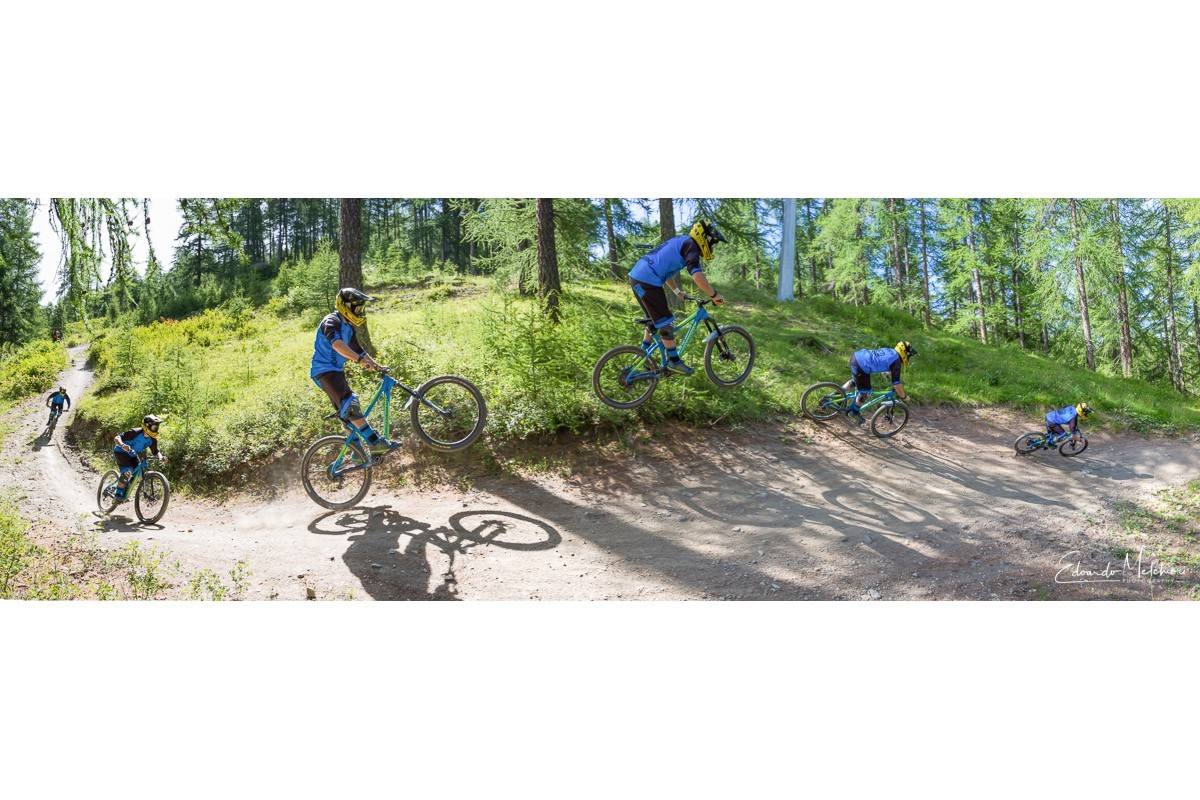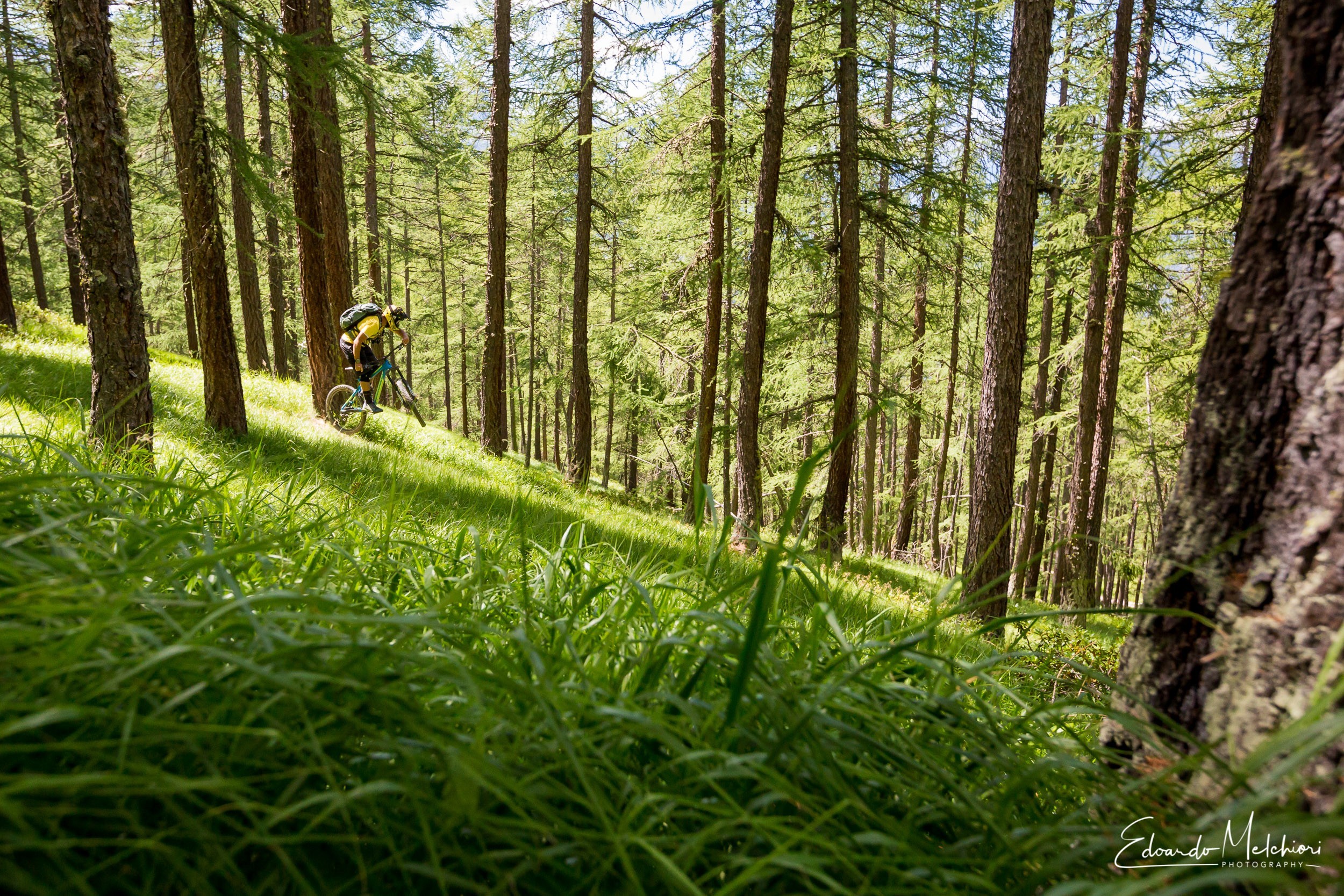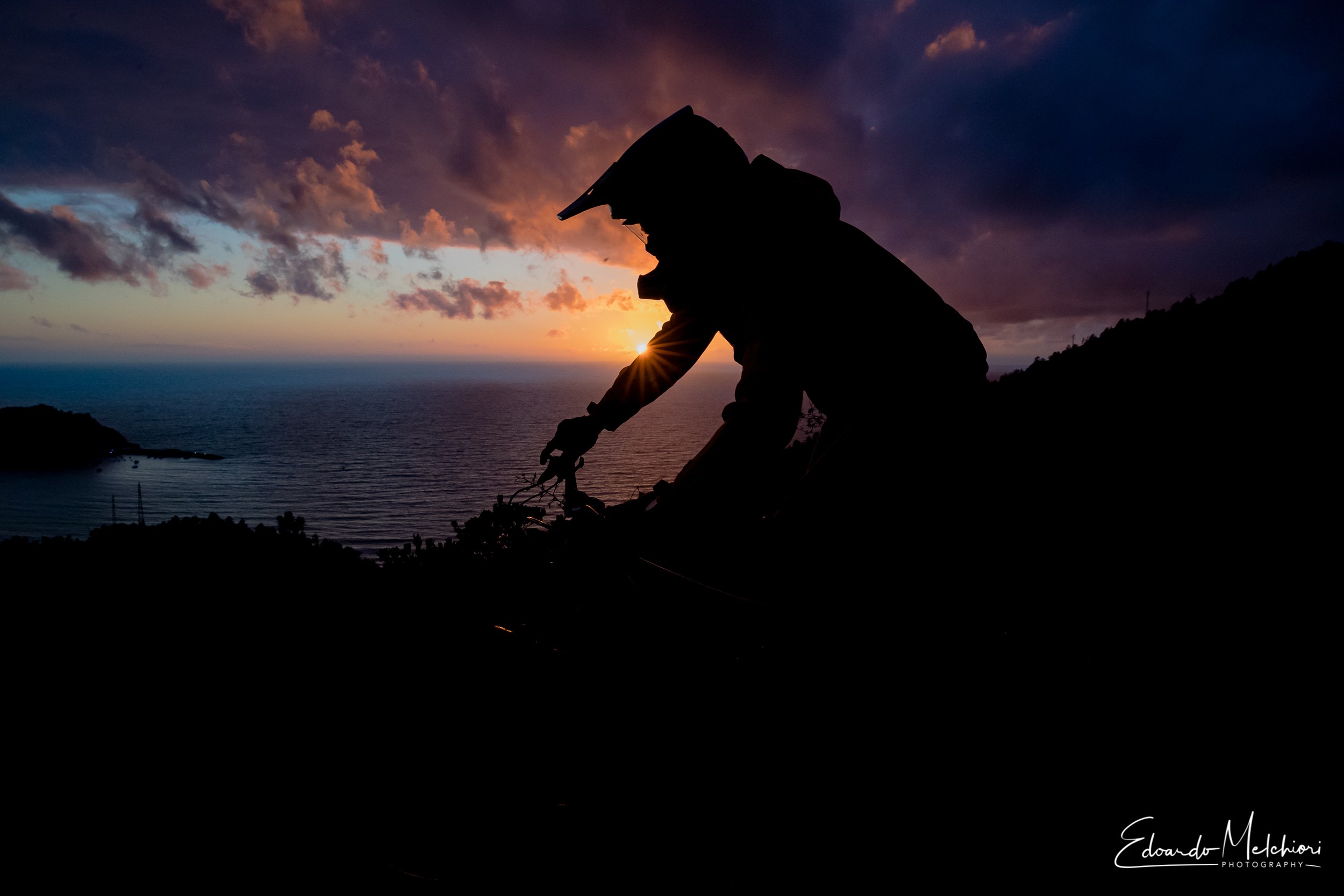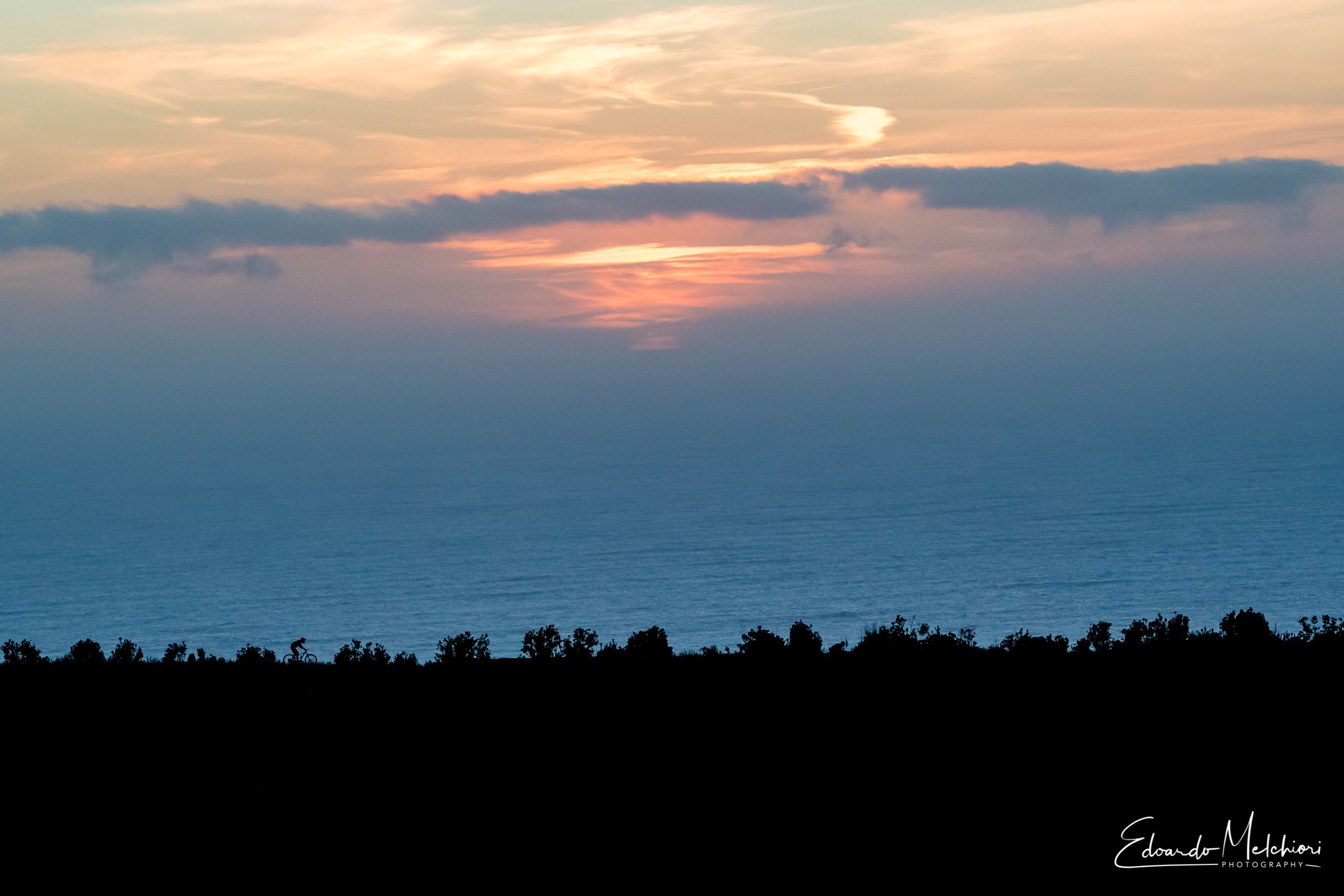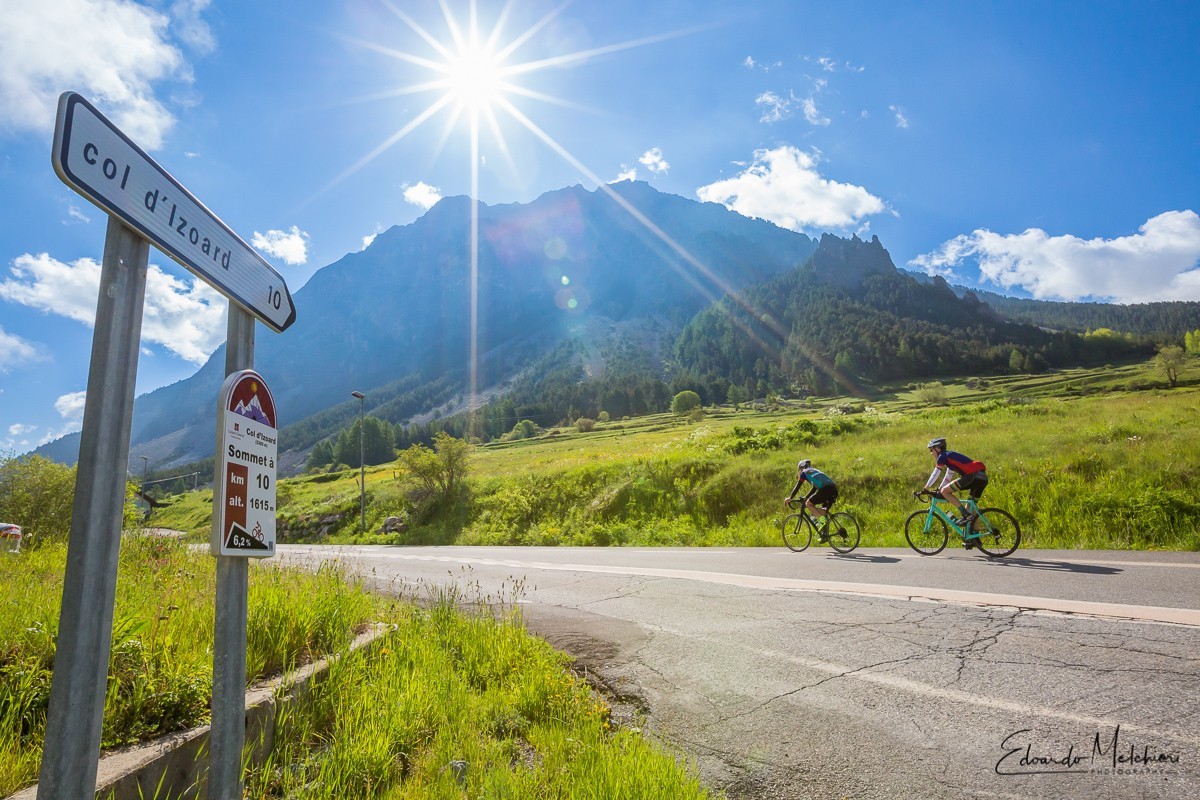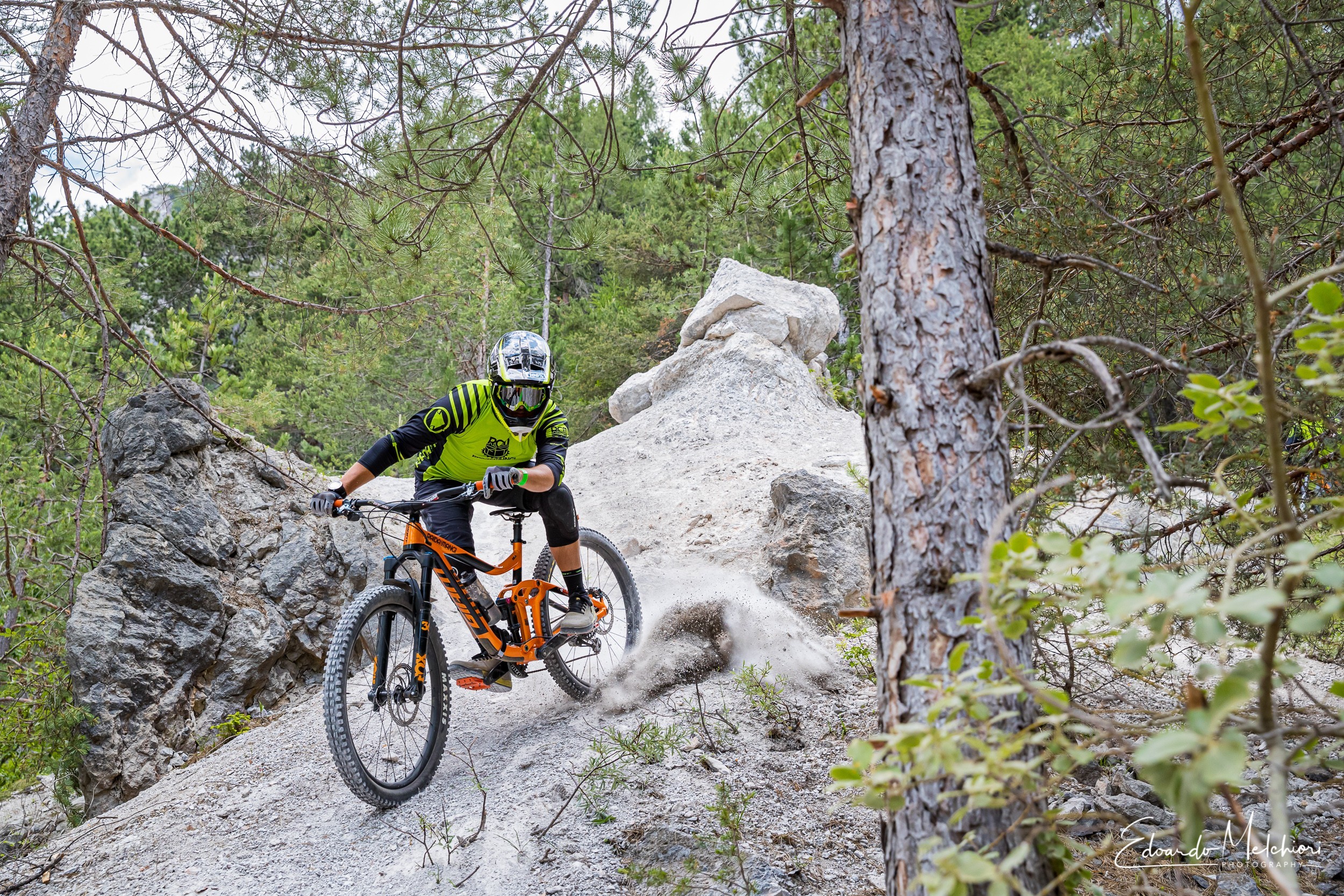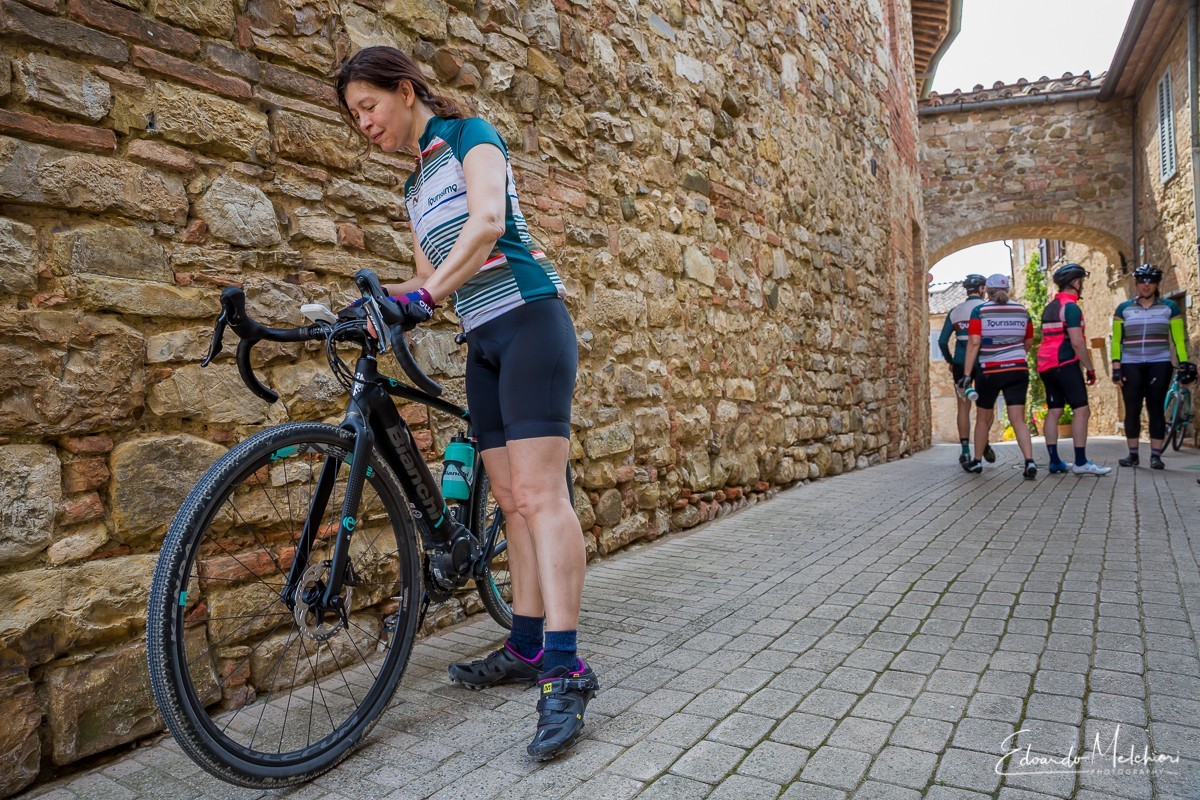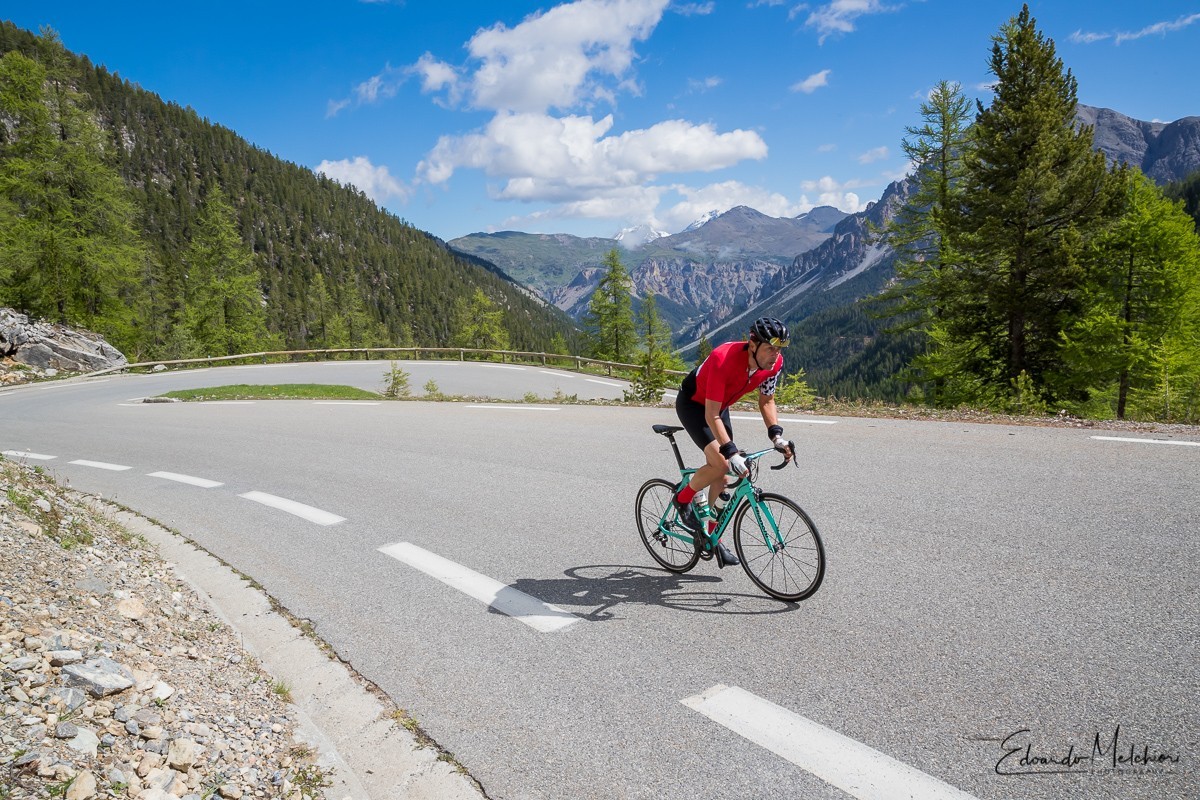 Some of my MTB clients