Your wedding day is an unforgettable moment and relying on a professional photographer to take care of the photographic reportage is the right choice to have romantic and emotional images that will make you relive this wonderful day in the years to come.
Entrusting yourself to a professional will allow you to enjoy such an important day without any worries, it will be me and my collaborators to ensure capturing every moment of your wedding.
Each married couple is as unique as their wedding, for this reason each photo shoot is entirely customizable according to your preferences.
Offered services include:
Bilingual English/Italian speaking photographer(s),
maximum professionalism, quality and punctuality,
fully customizable wedding reportage,
possibility to add Take-Away and photo set services,
creation of high quality wedding albums for the newlyweds and their families both printed and for the tablet (upon request),
delivery of high resolution digital files.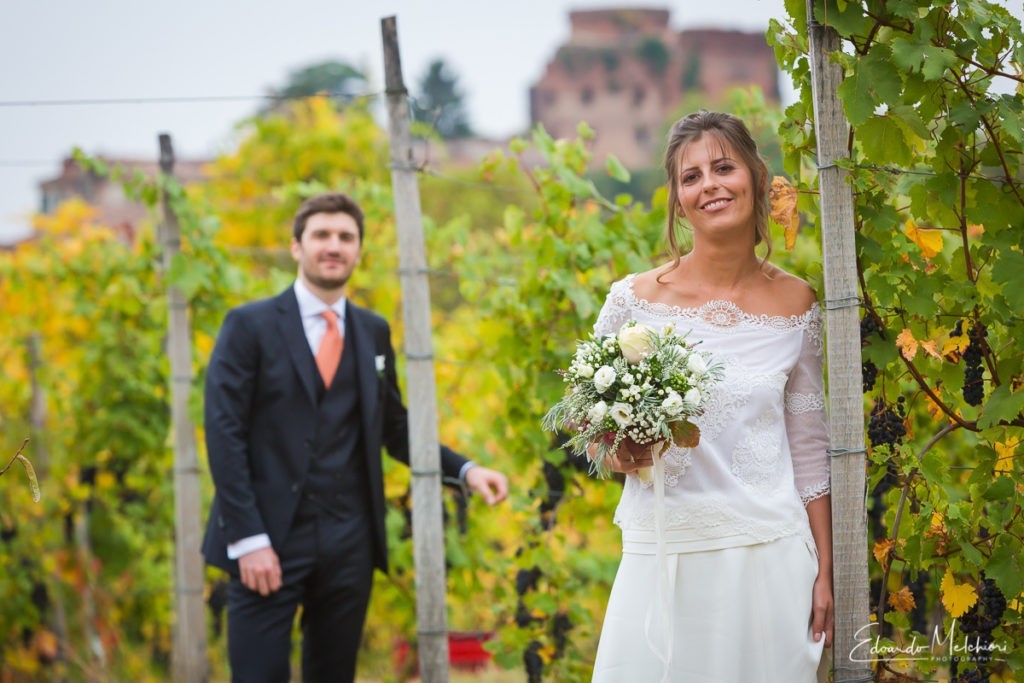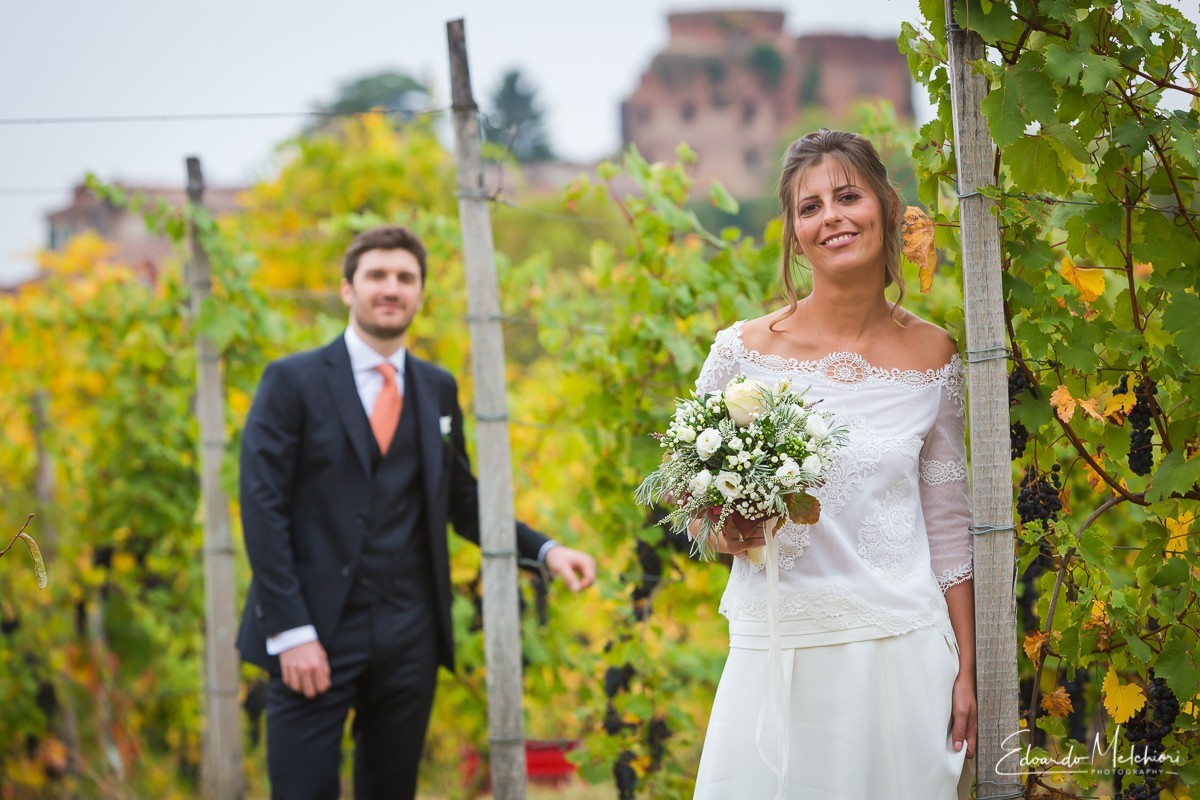 It is essential to know the bride and groom and their tastes to create a photo shoot that best suits the needs of the couple. Contact me to book an appointment (in person or digitally), we will get to know each other, I will show you the portfolio of my latest works and discuss the type of photo shoot you are looking for.
The reportage of the wedding day will be divided into four phases: the preparation of the spouses, the ceremony, the couple alone and finally the reception. The preparation of the newlyweds is an excellent opportunity to "break the ice" with the photographer and take the first photos of the day. A photographer will then be at the bride's home and one at the groom's home to take photos with the parents and prepare the couple.
After that we will move to church or in common for the ceremony, a photographer with the groom will arrive first and the second with the bride to be able to document the entrance to the church from different points of view.
At the end of the ceremony while the guests will head towards the restaurant, the two photographers and the spouses will move to the location designated for the photos of the couple alone. This will be the time to create the most classic and glossy photos of the couple, always personalizing the style of the photos according to the preferences of the spouses.
After the pictures with the couple, we will move quickly to the restaurant to meet the guests and attend the reception. In the latter location, the Take-Away service and the photographic set may be set up.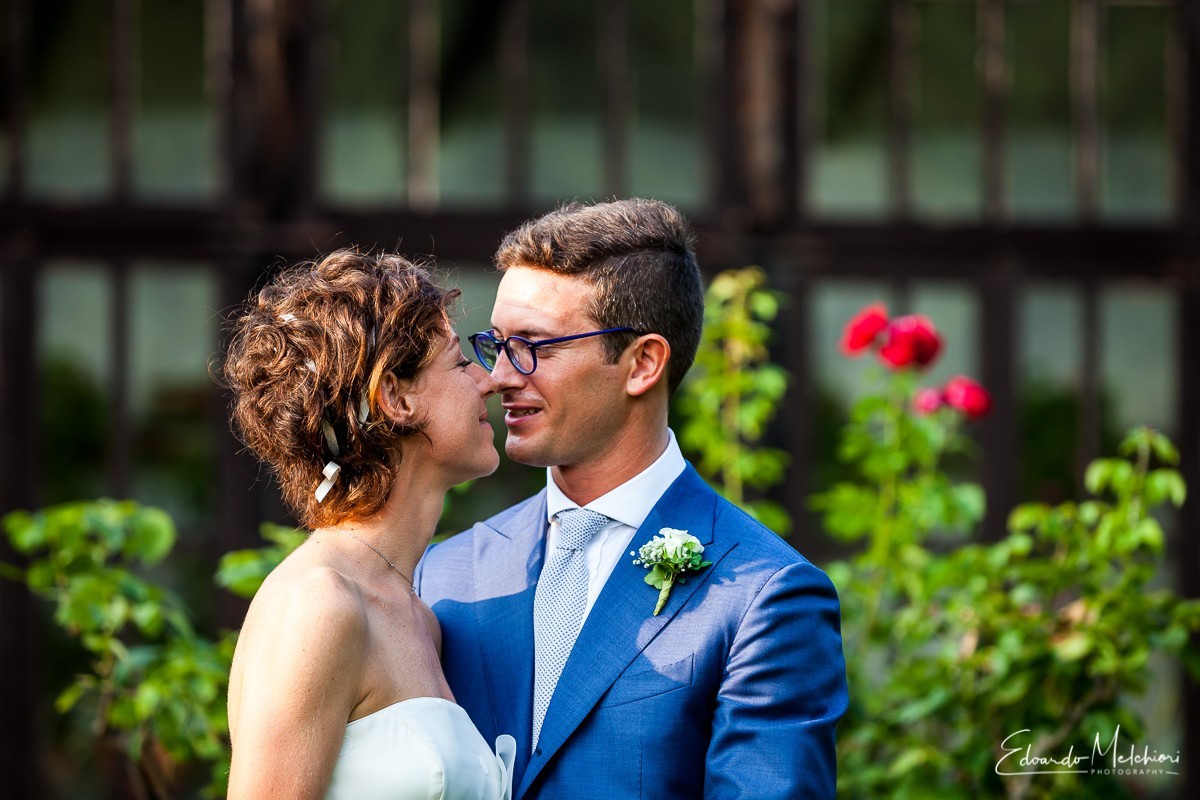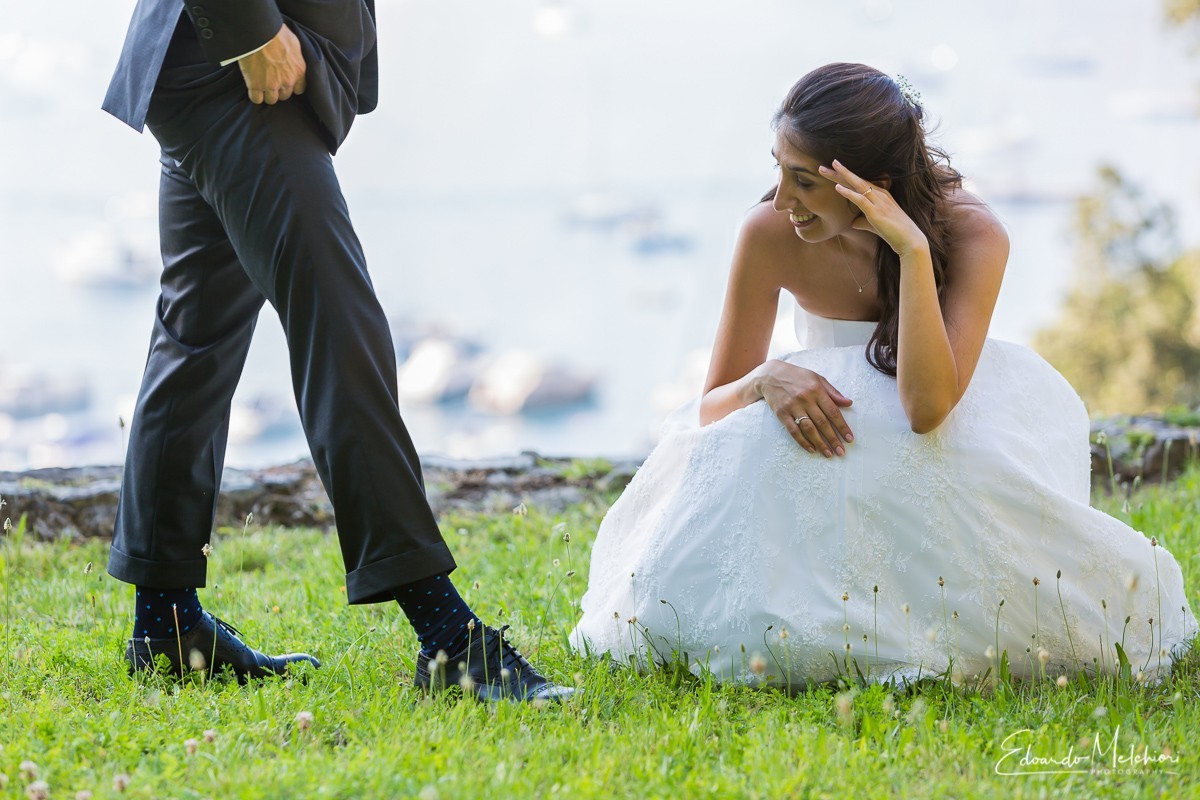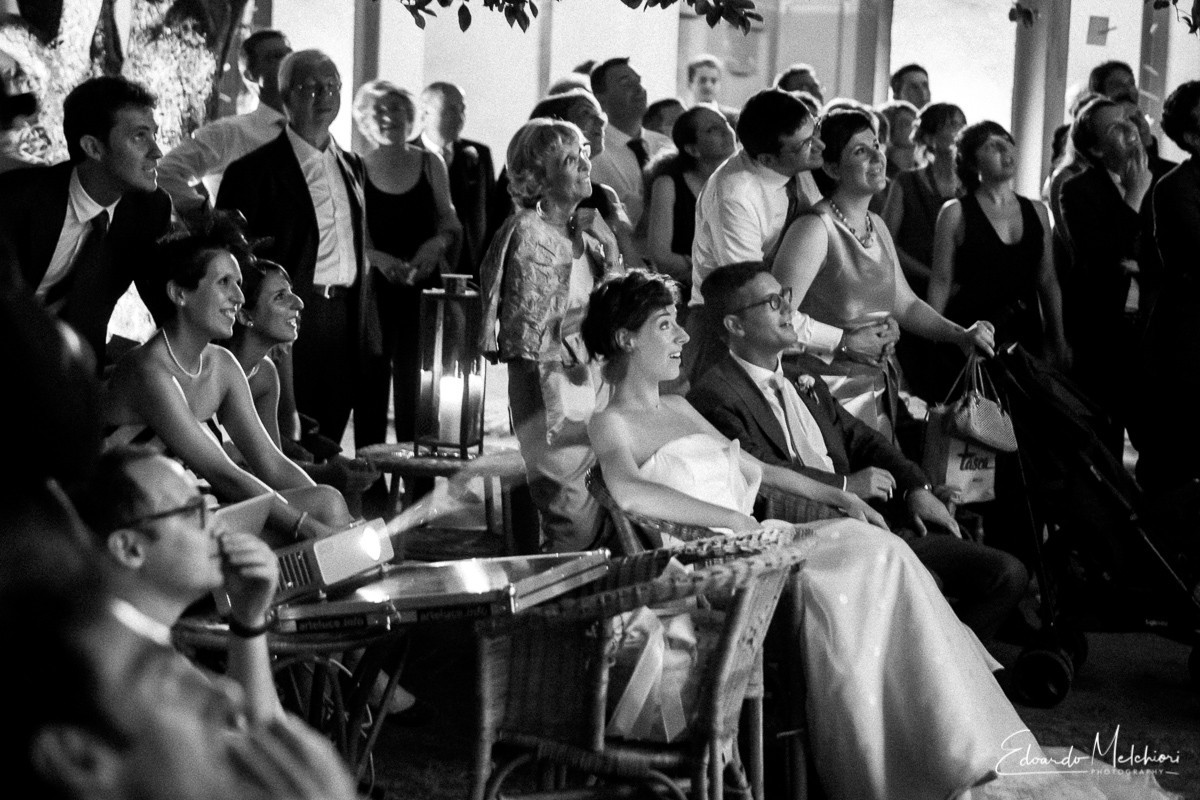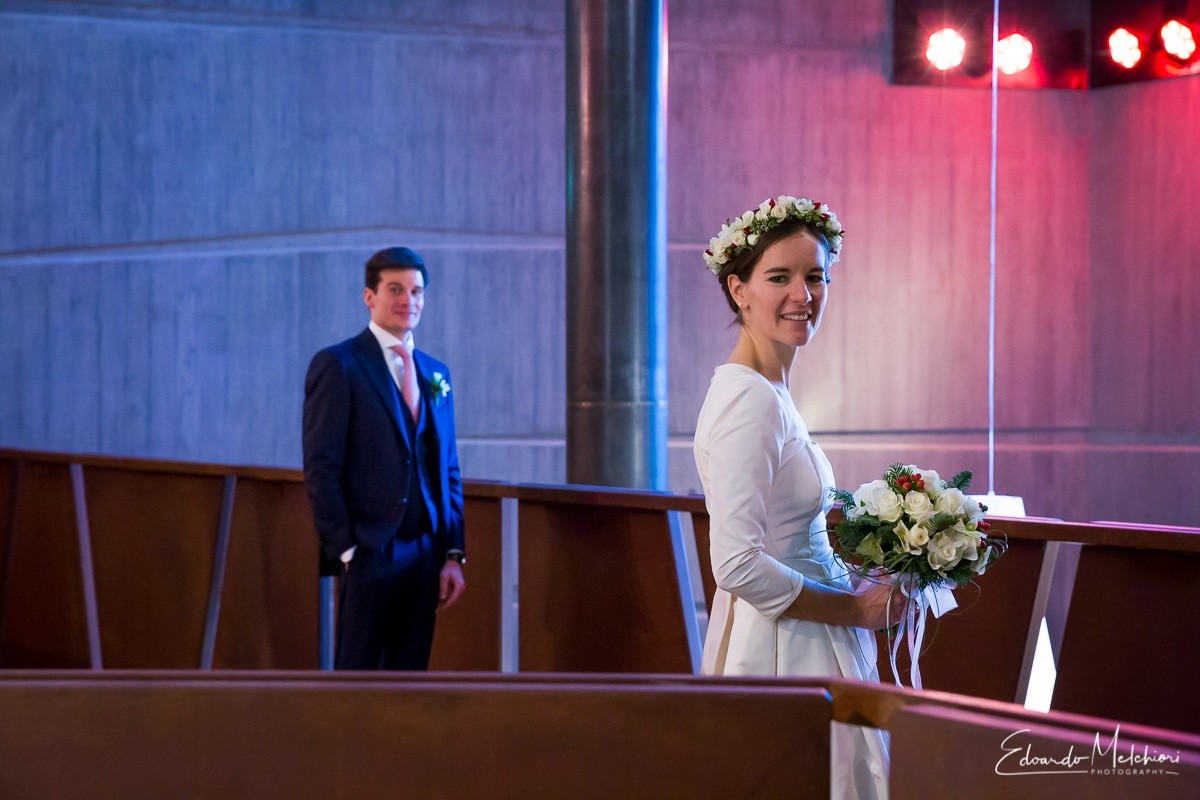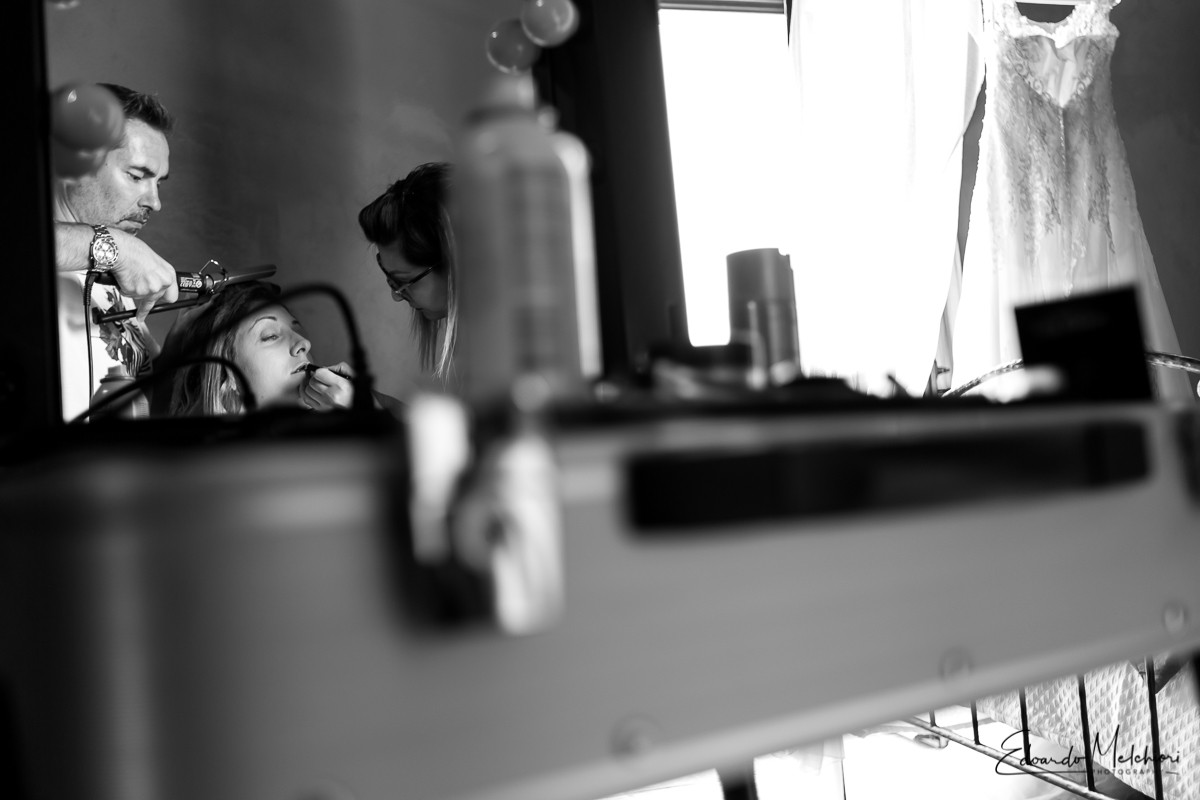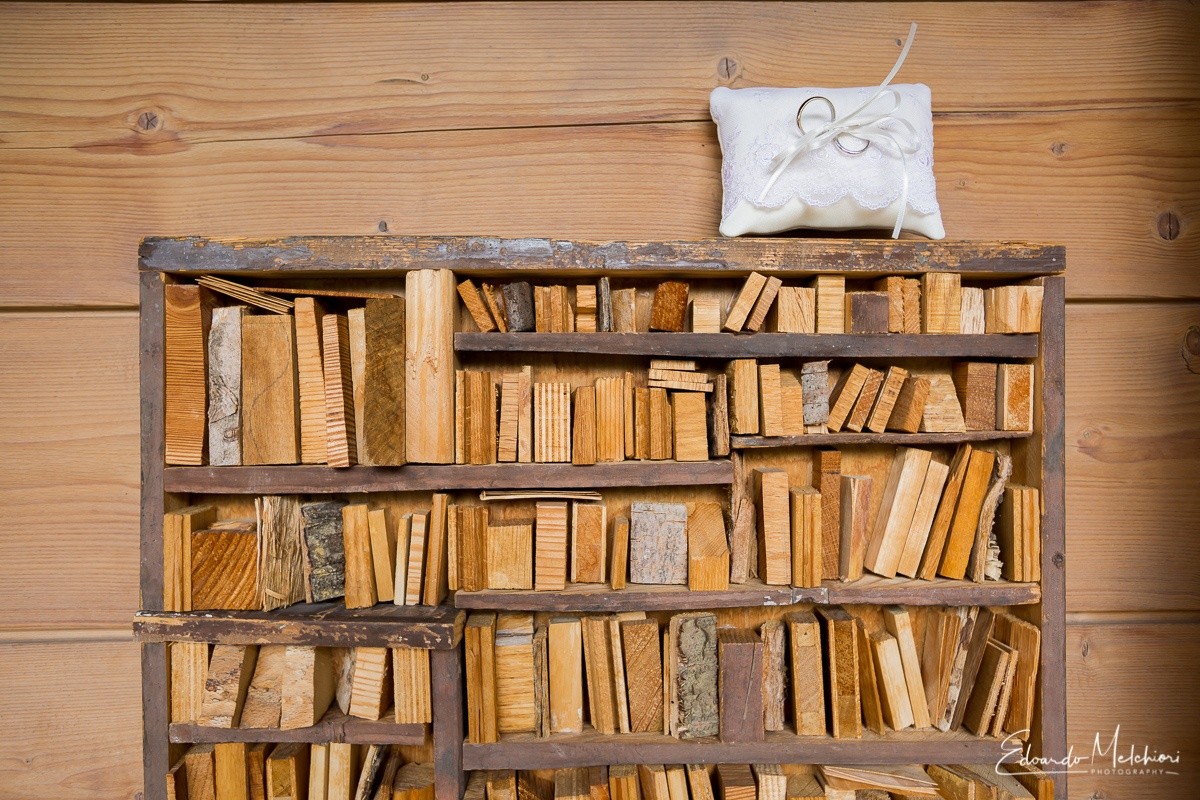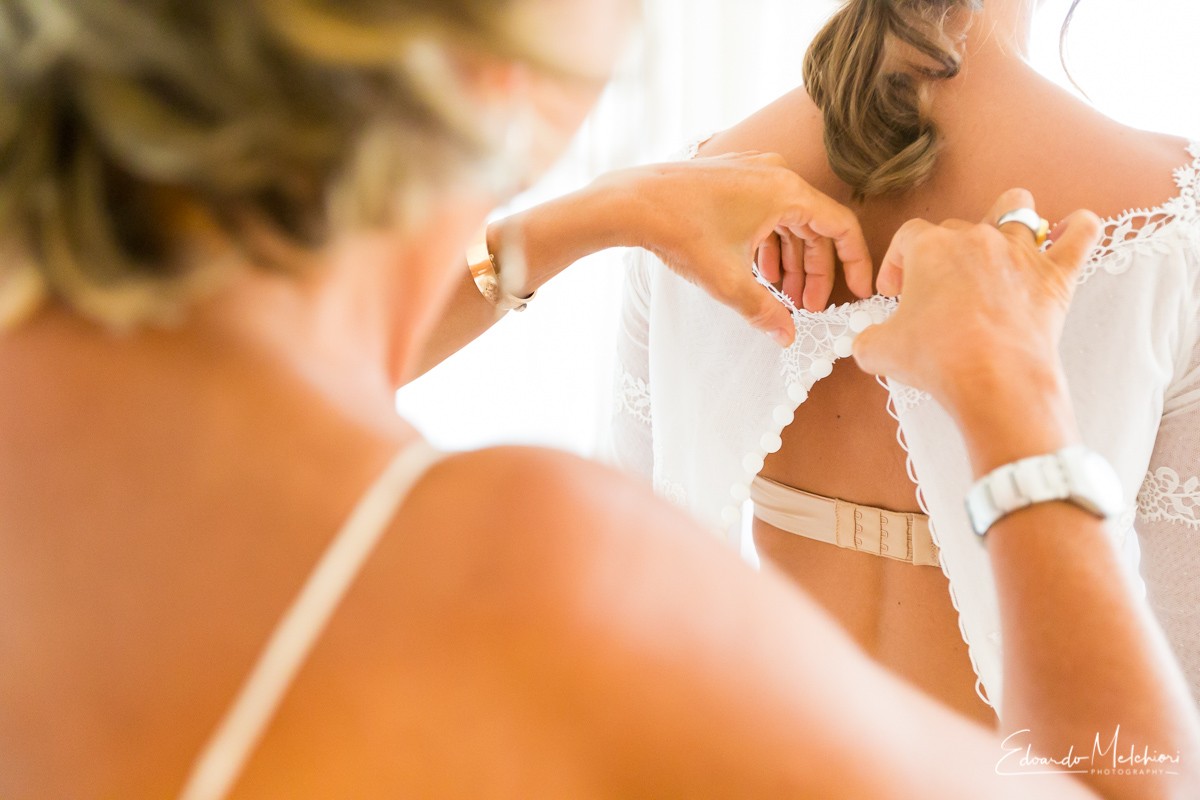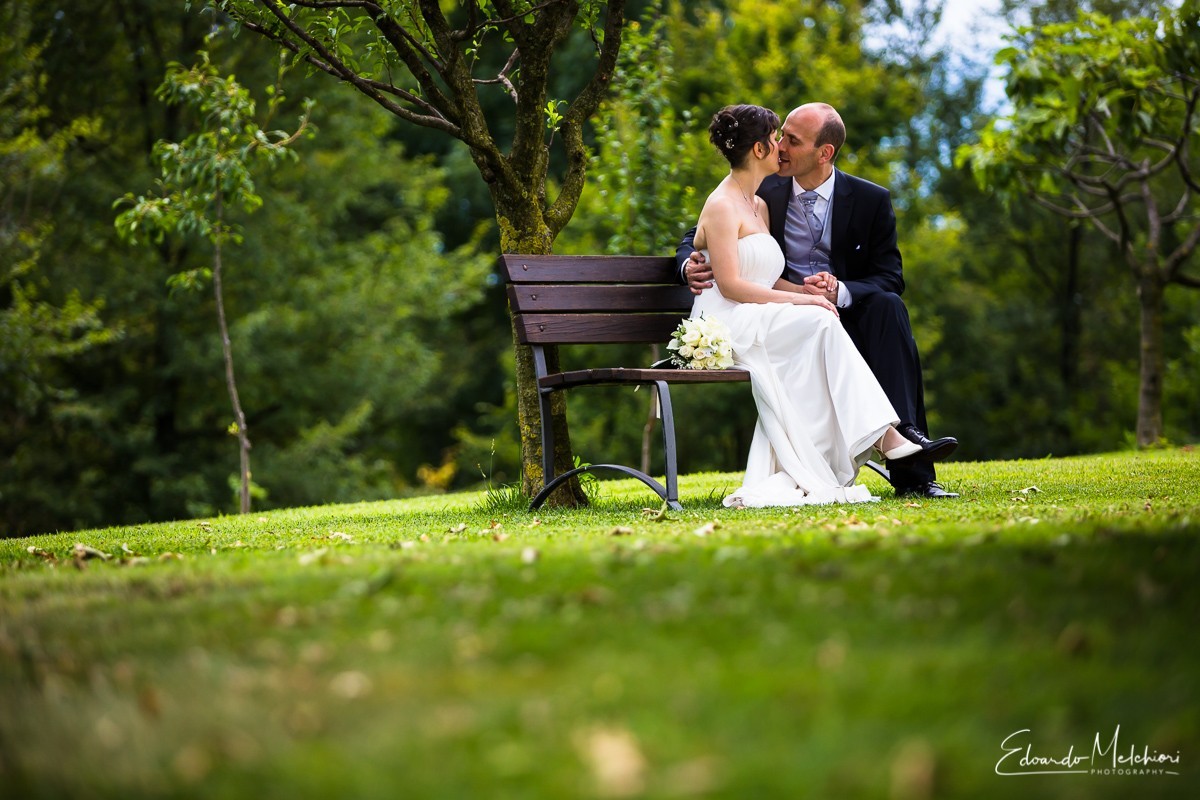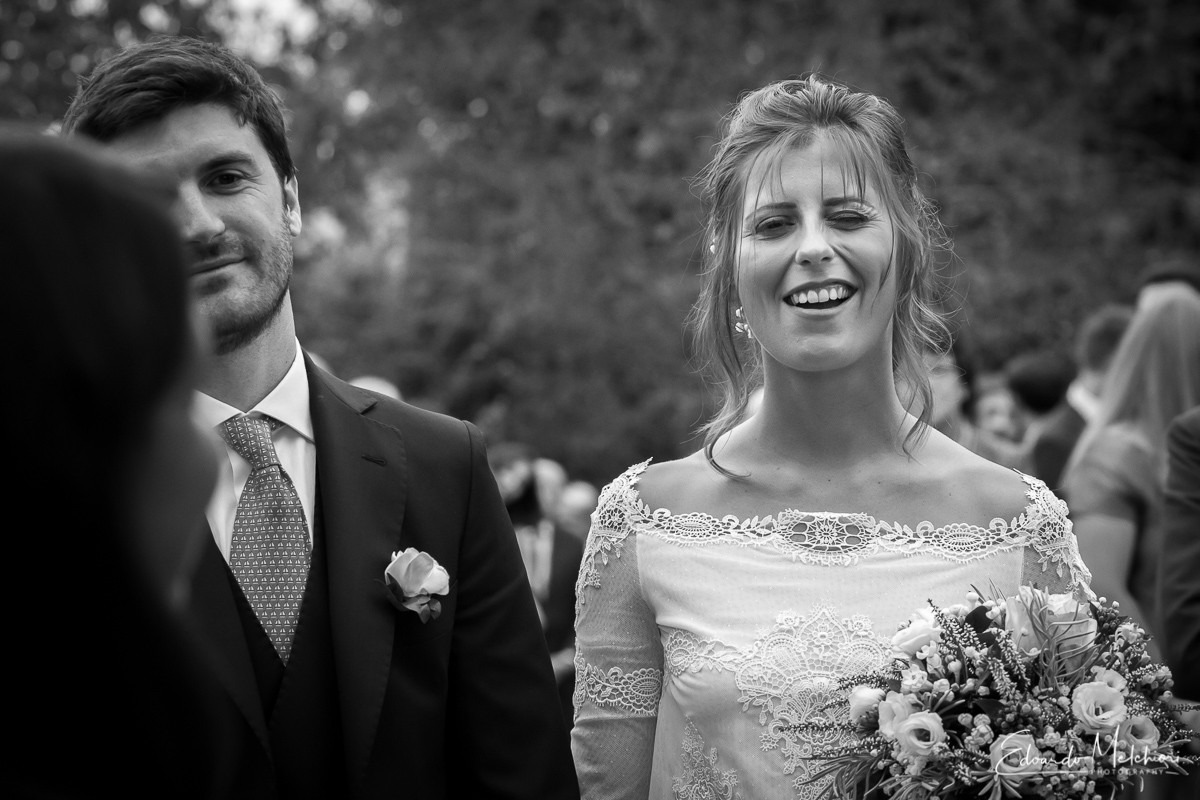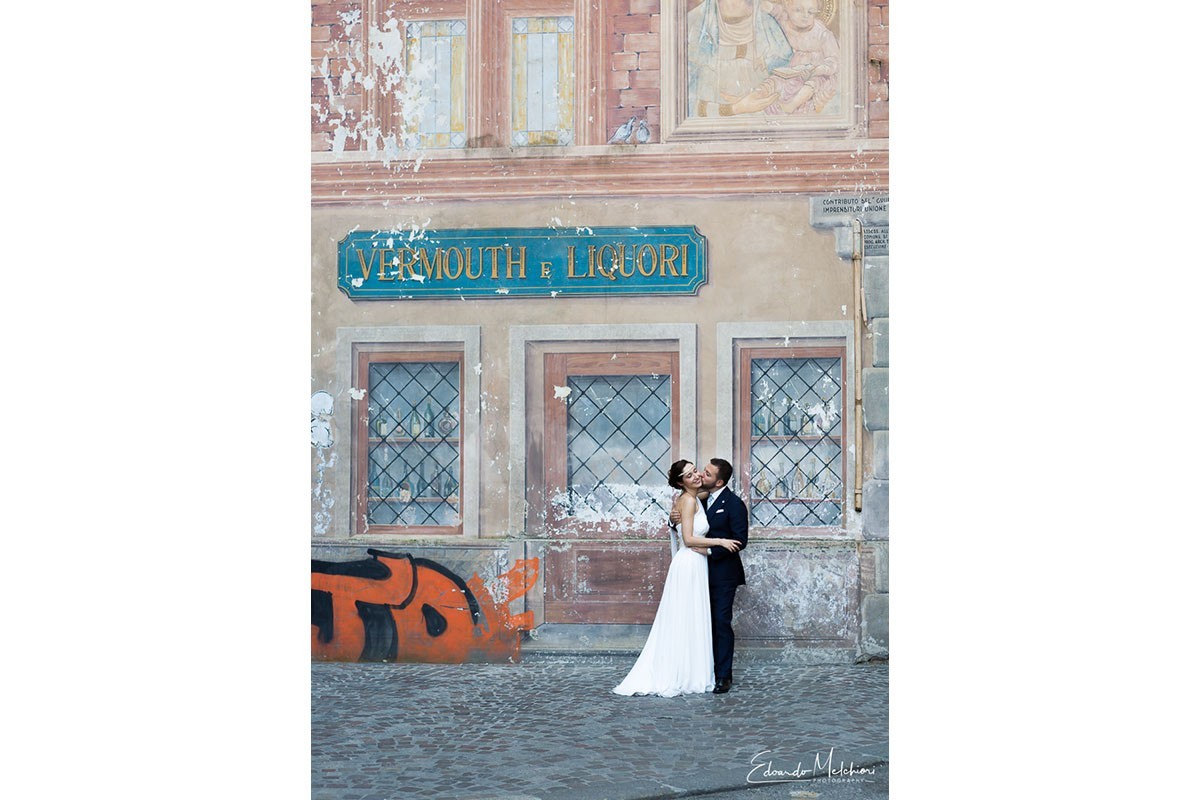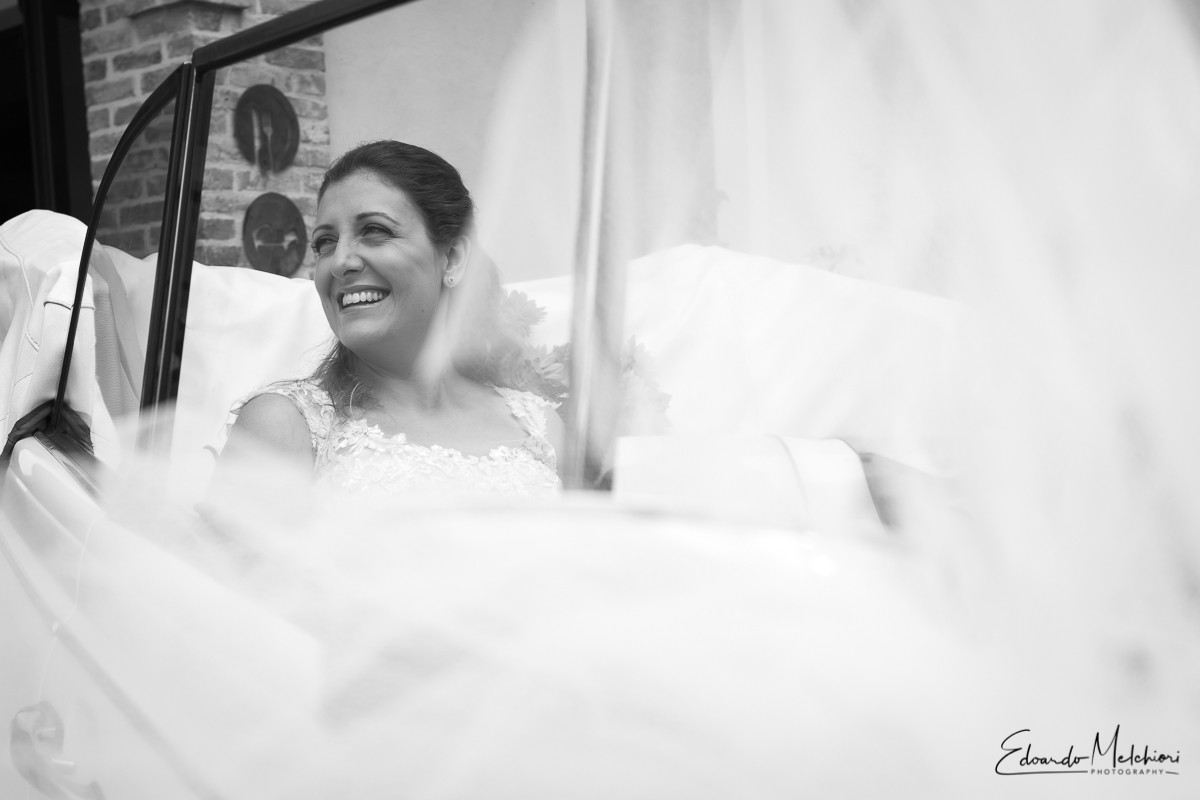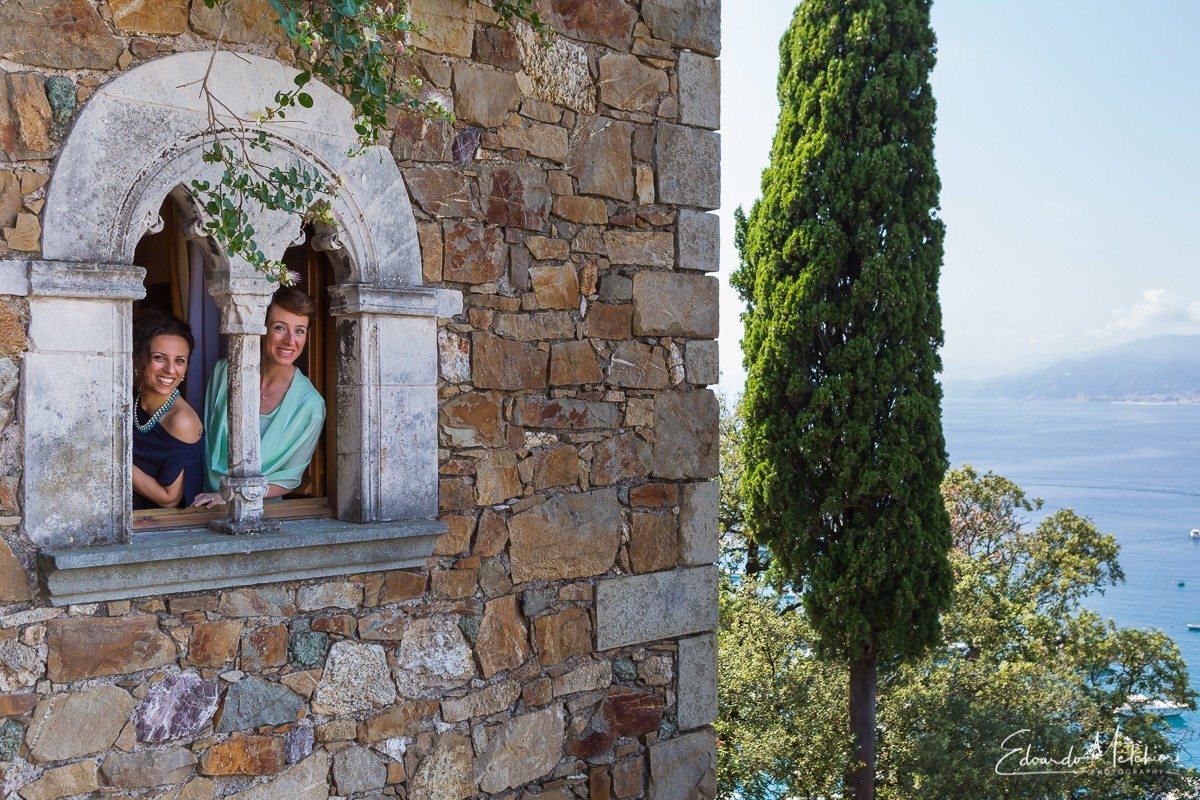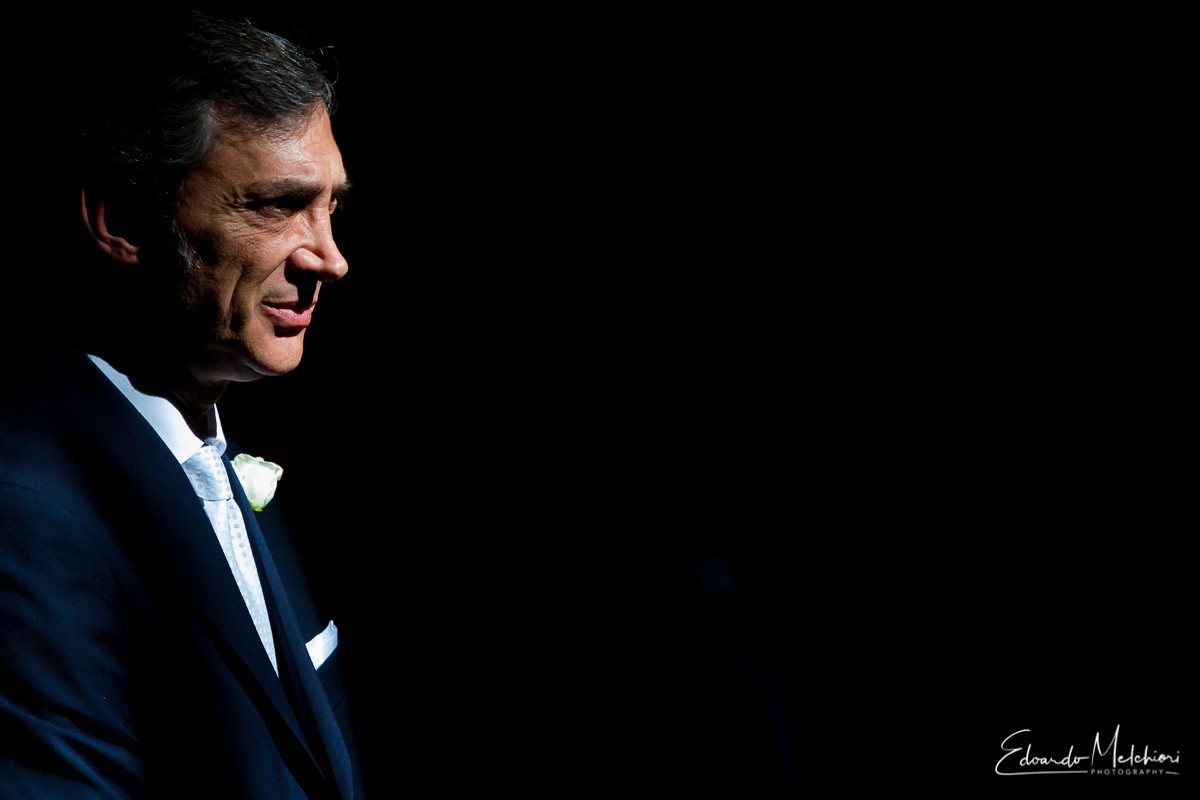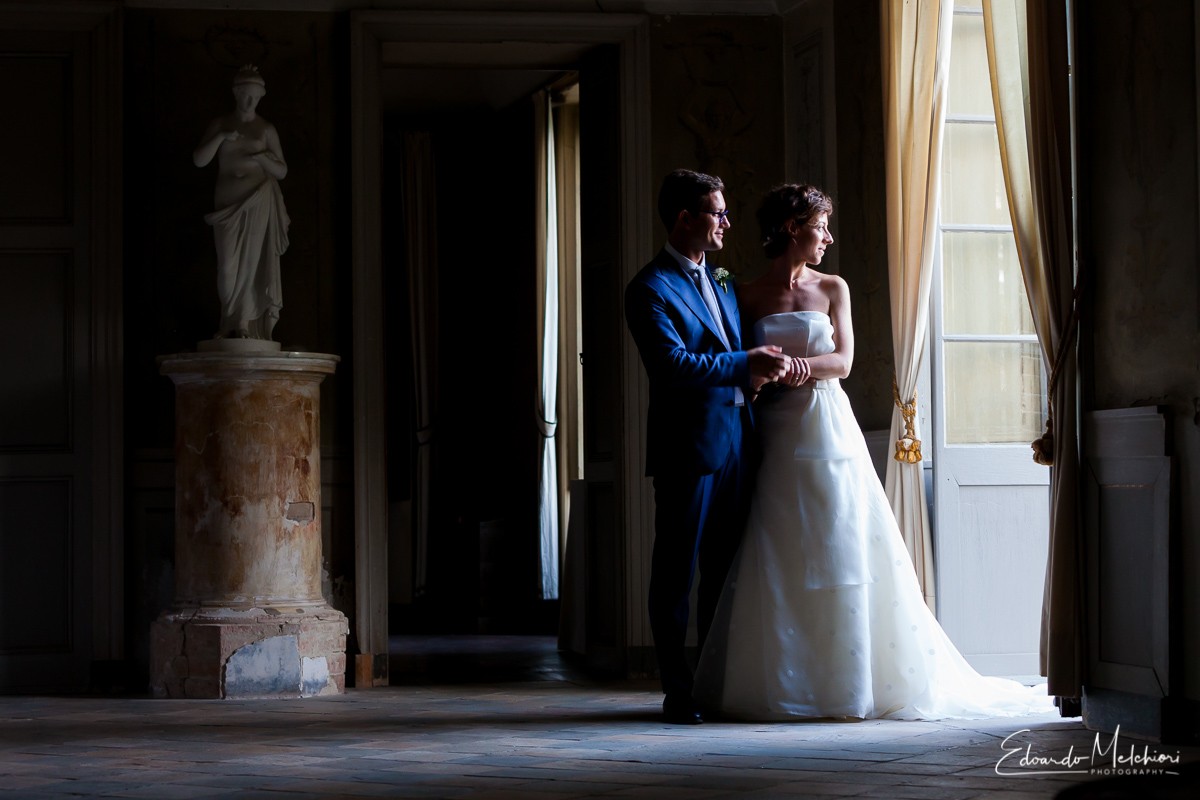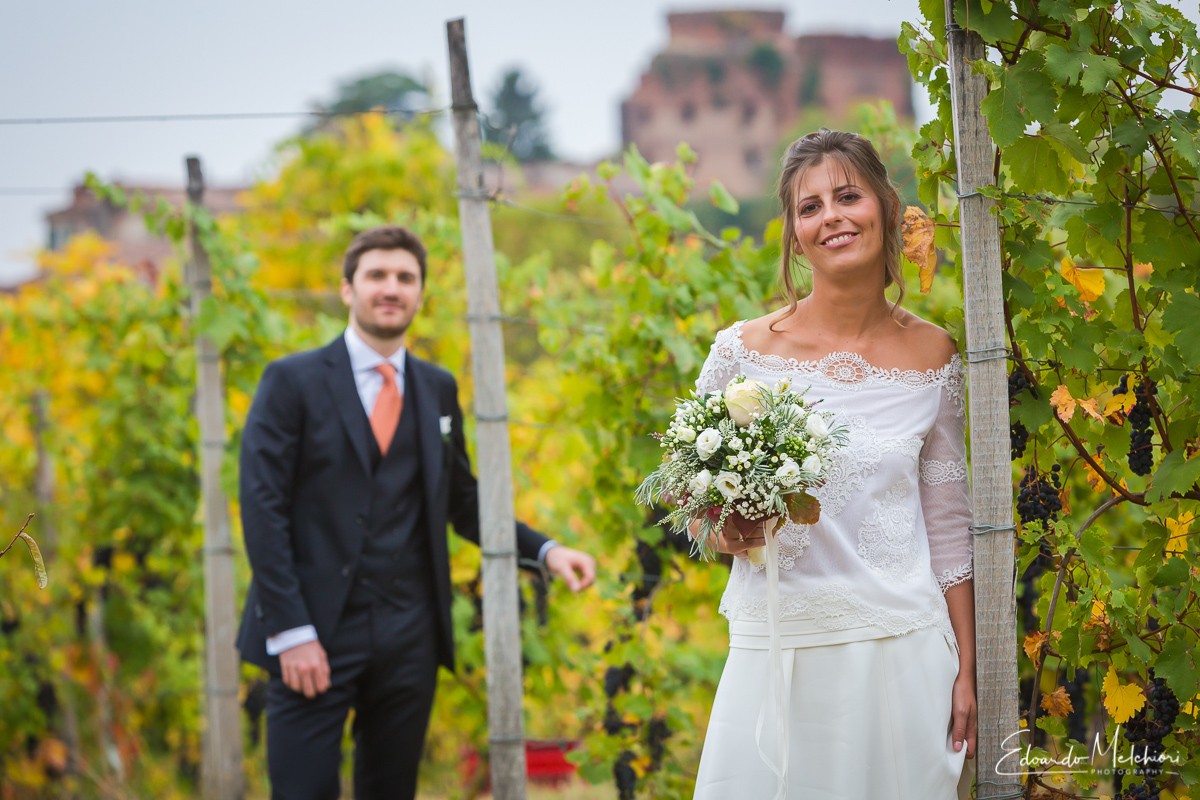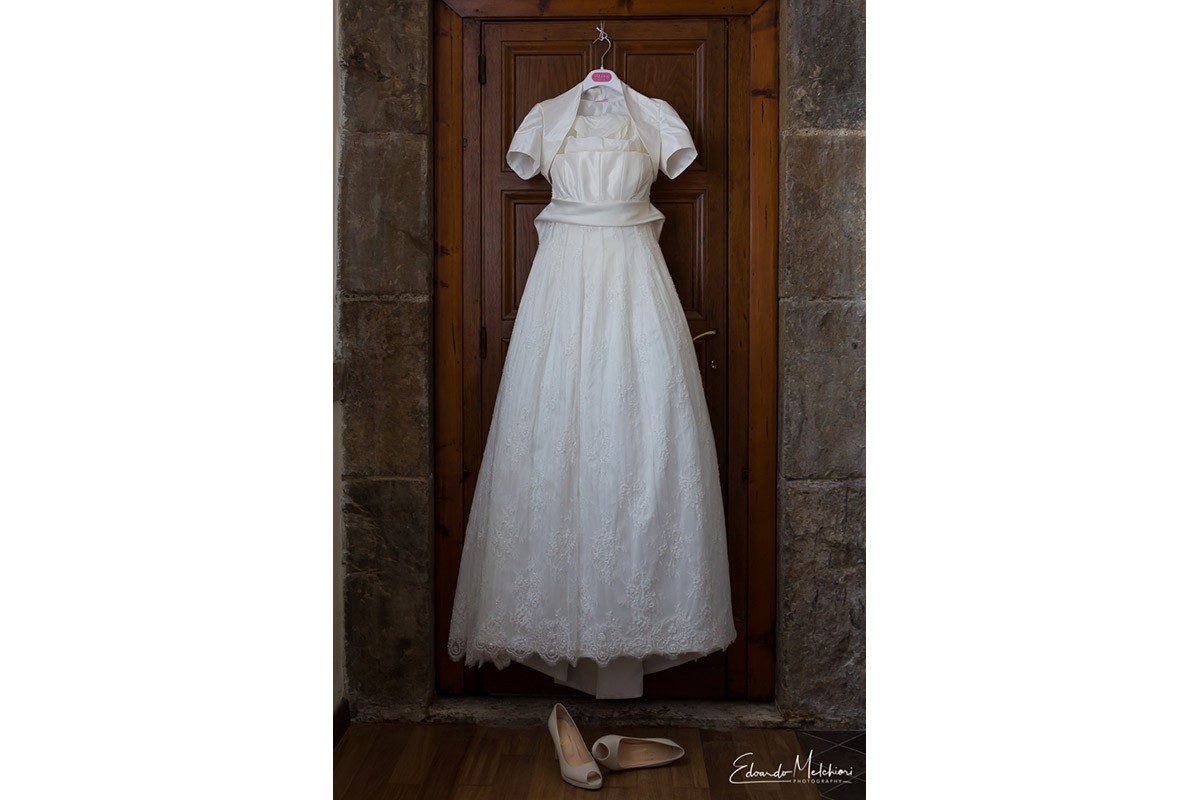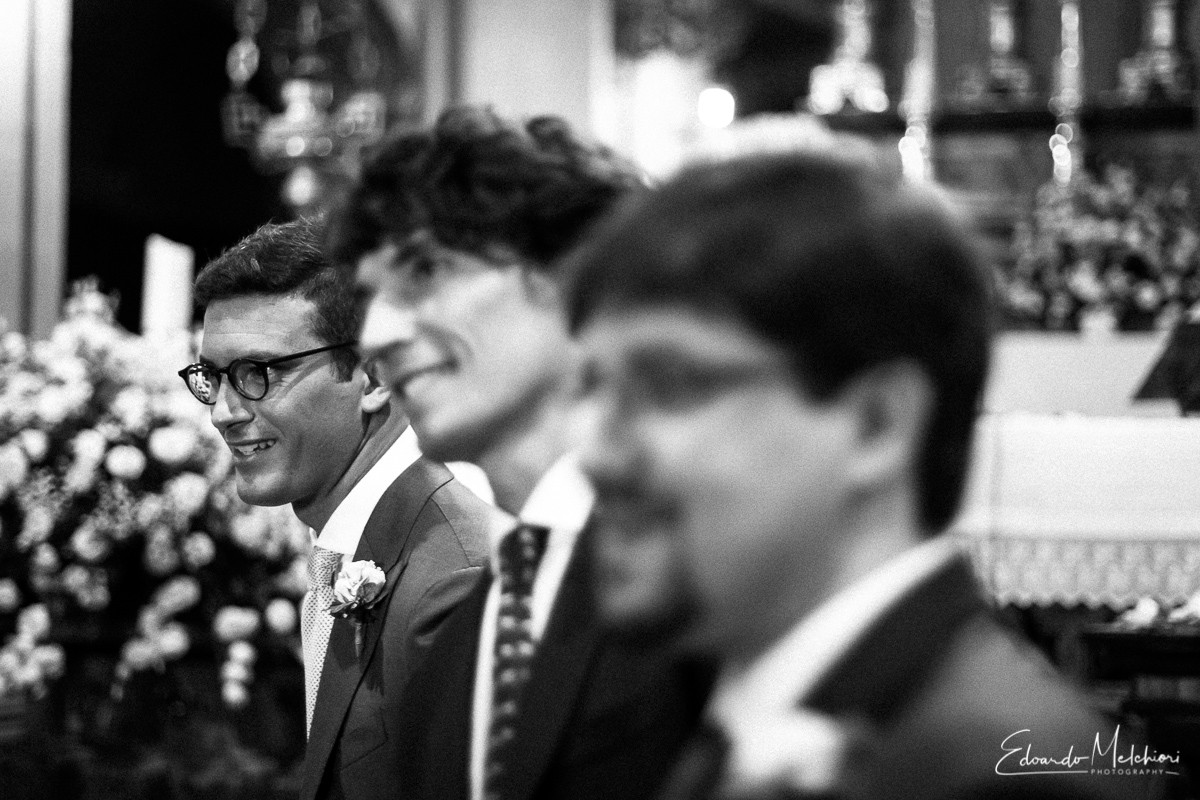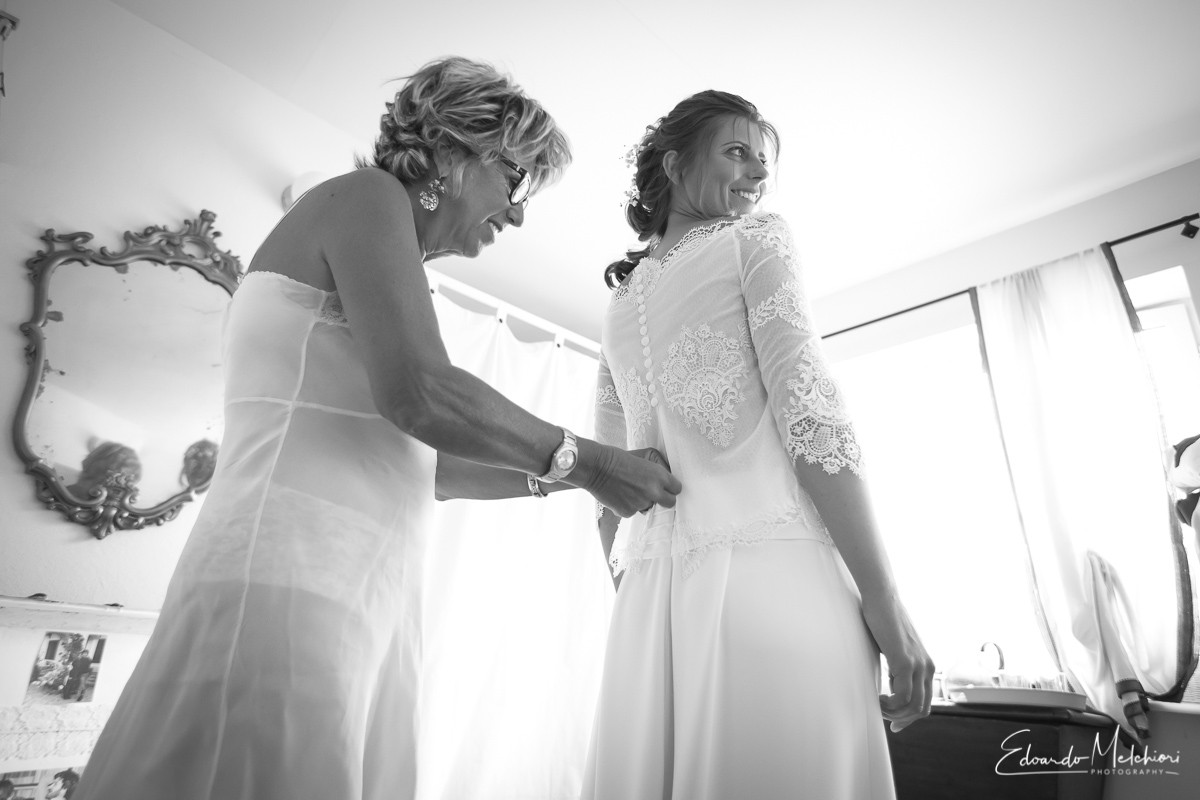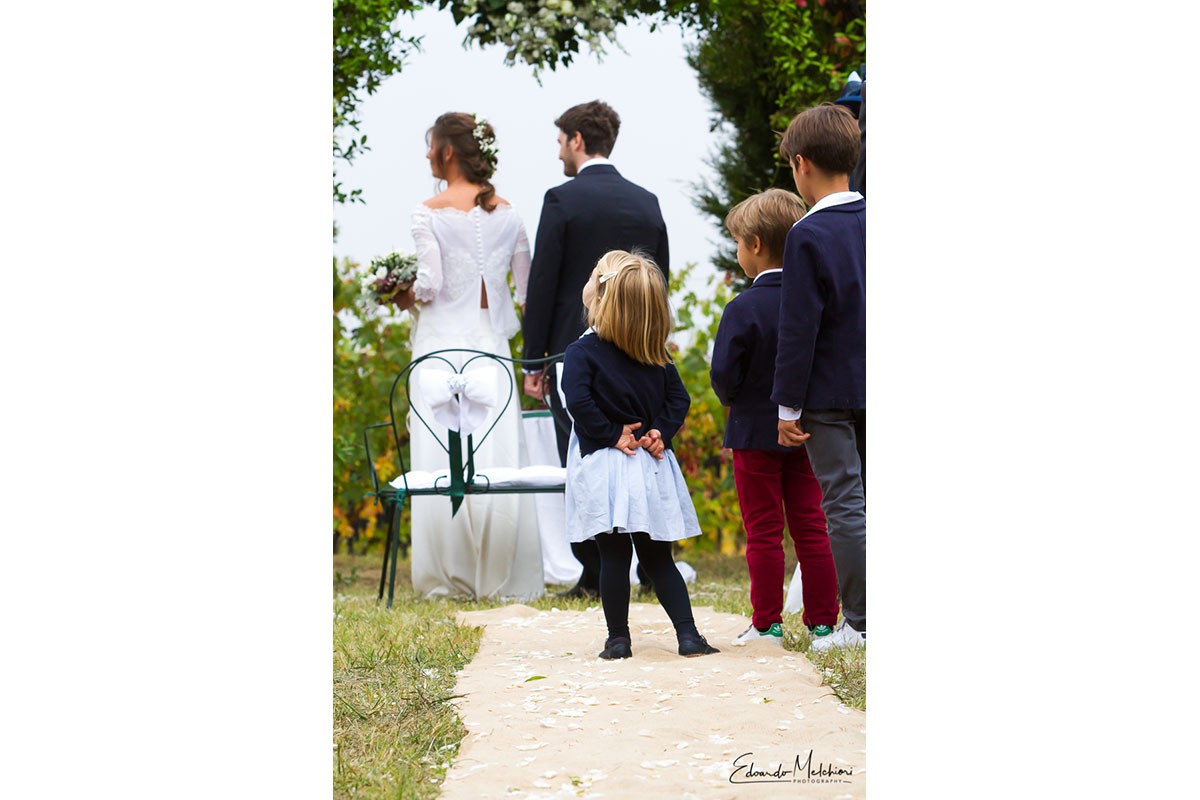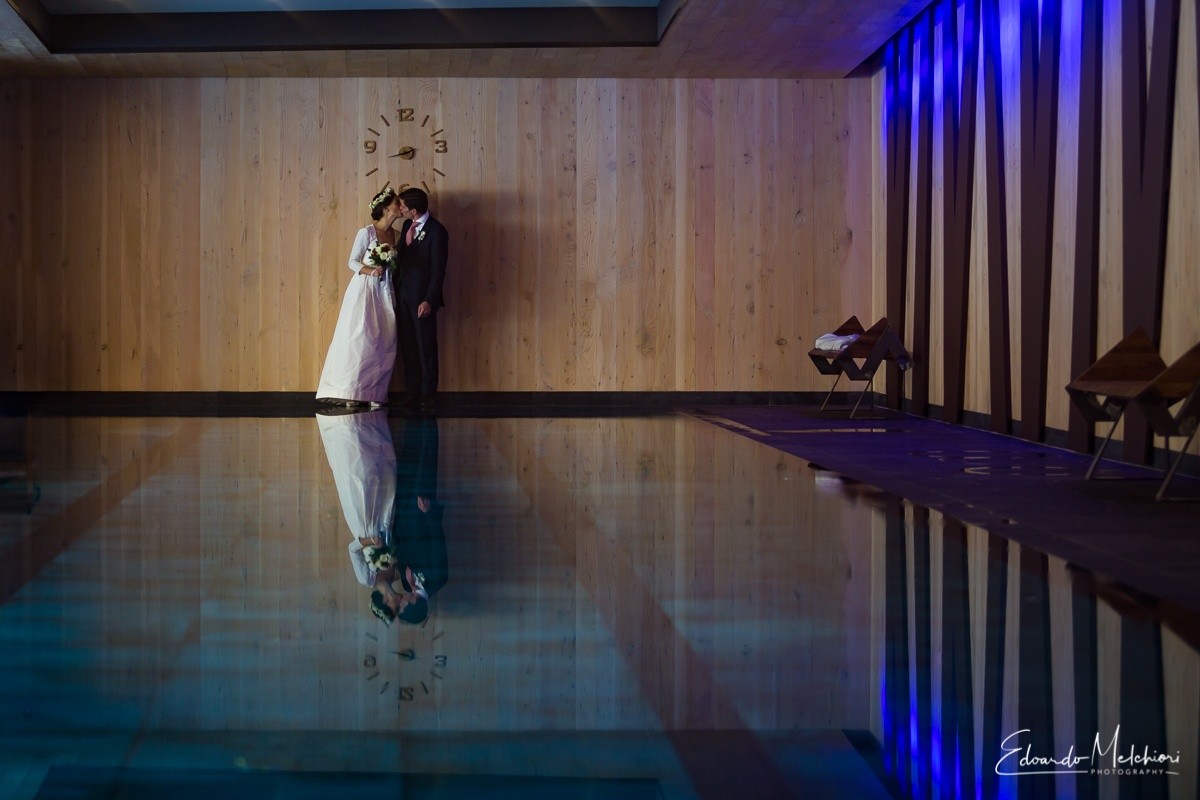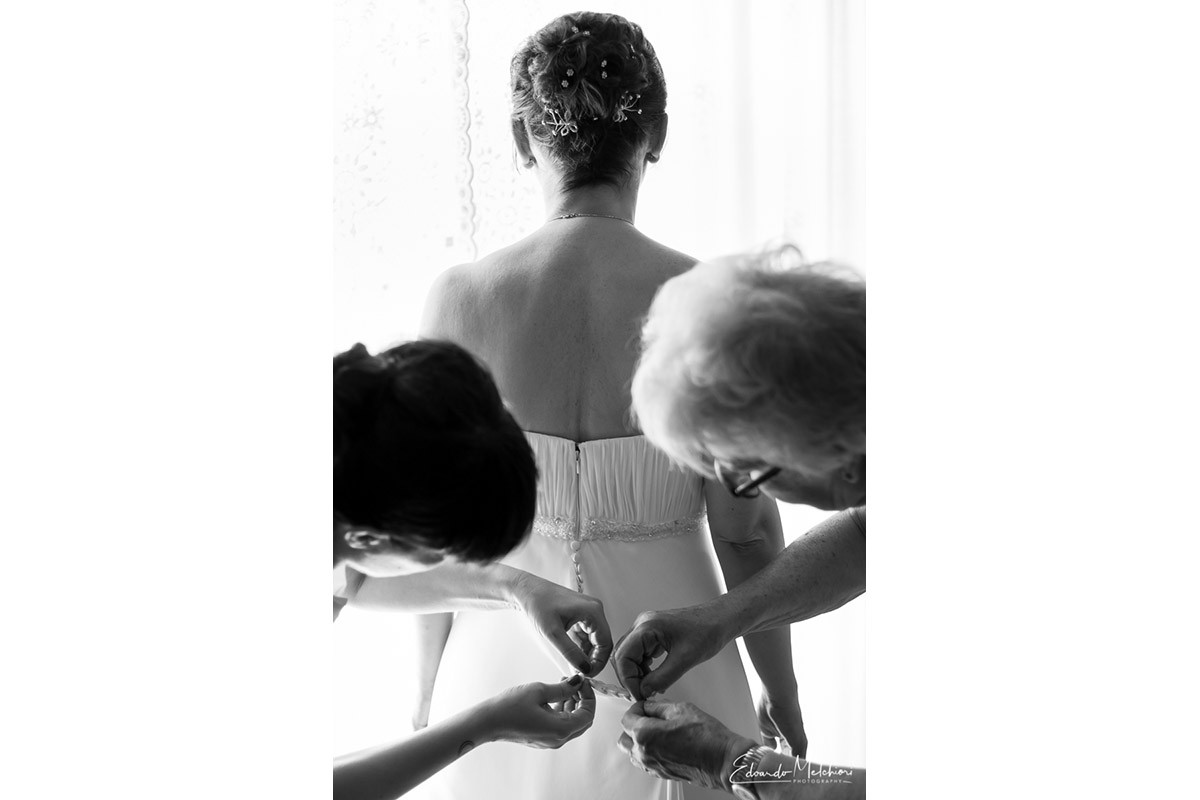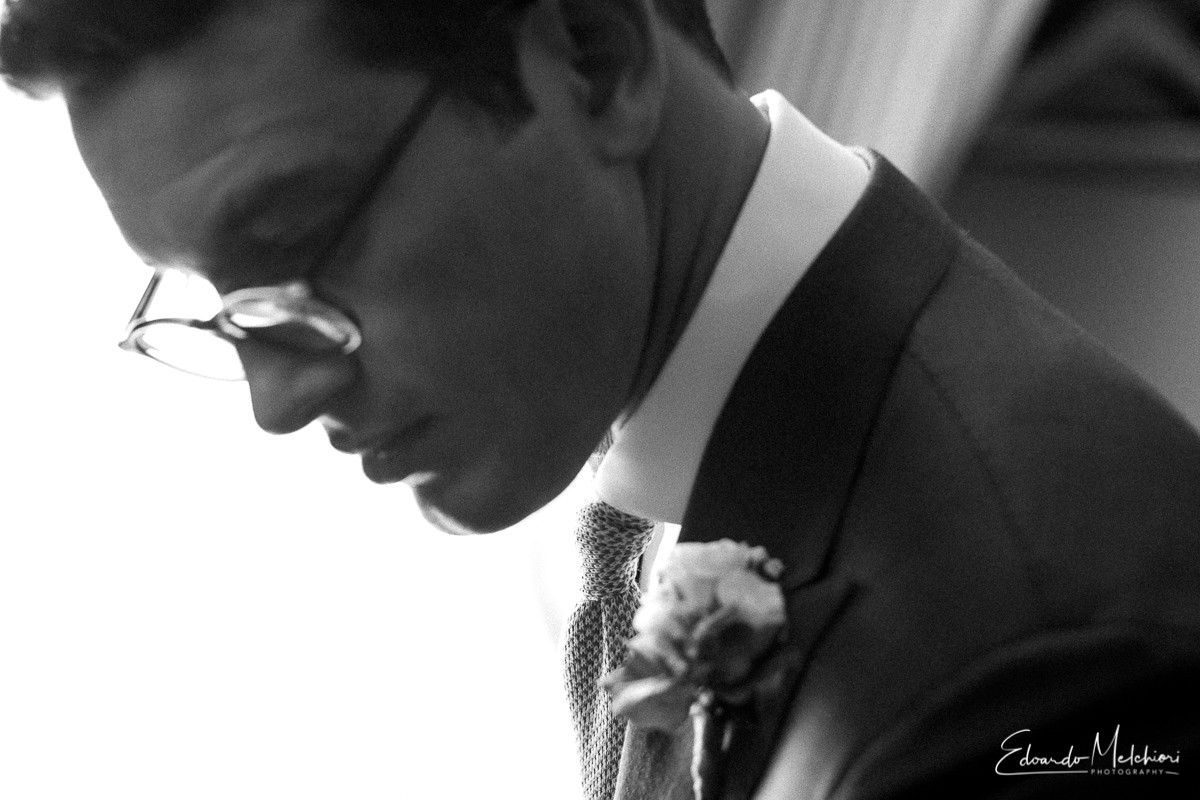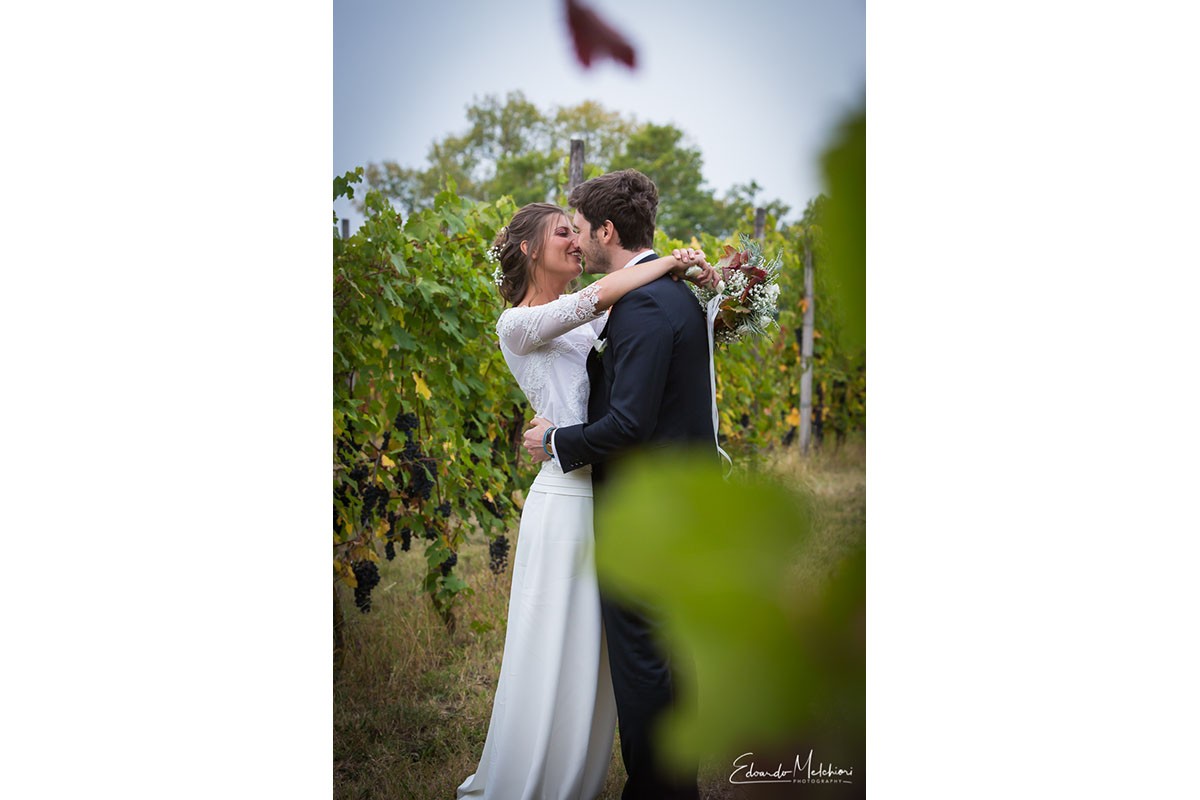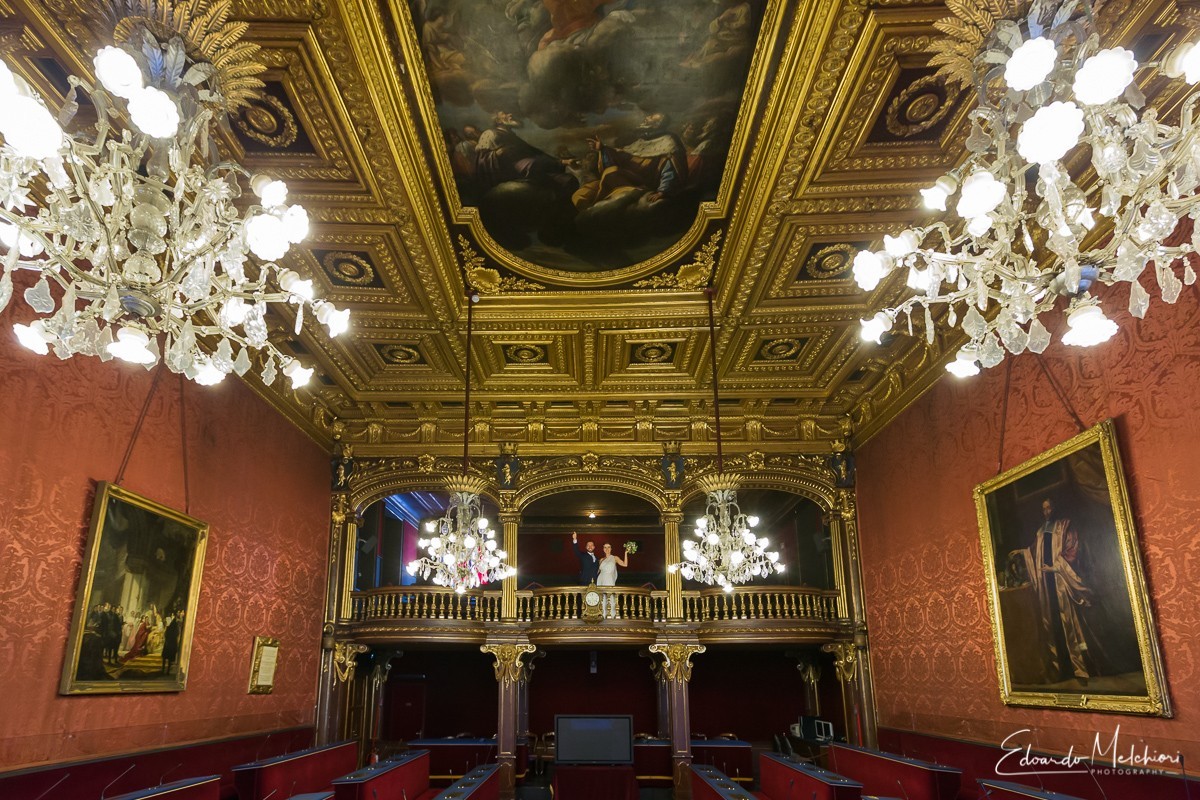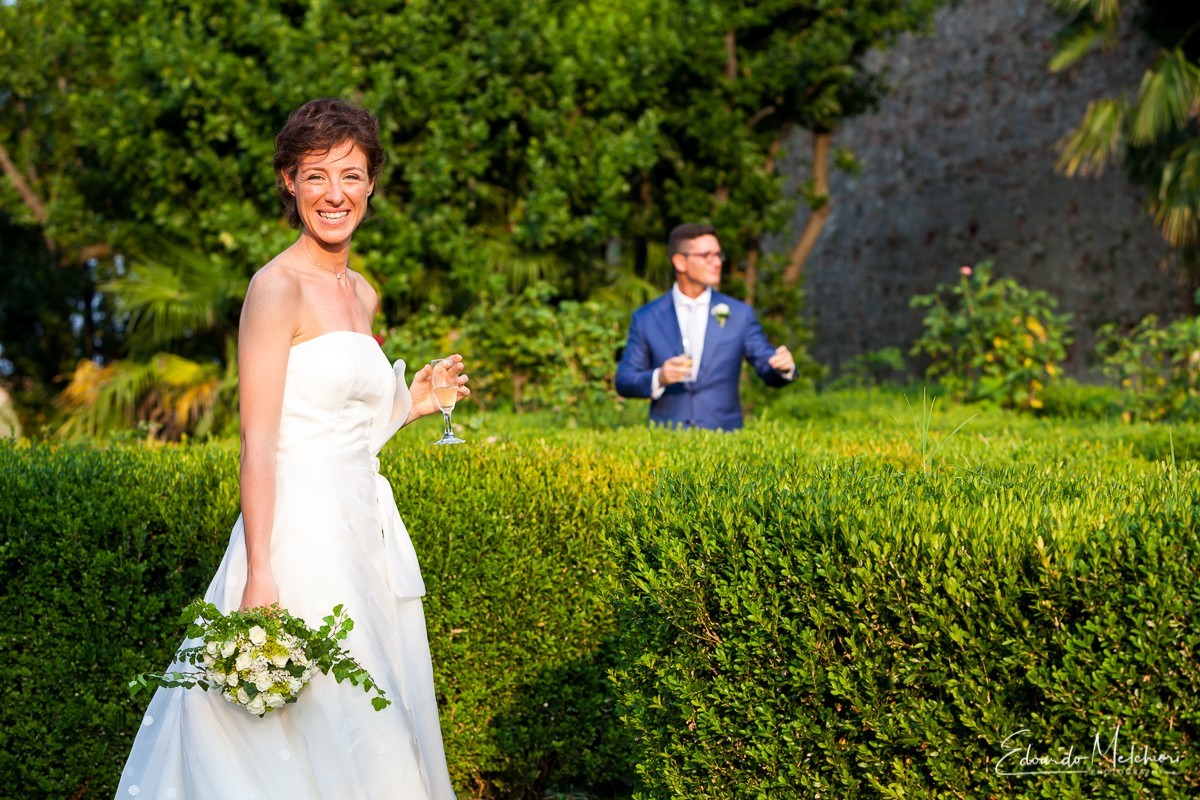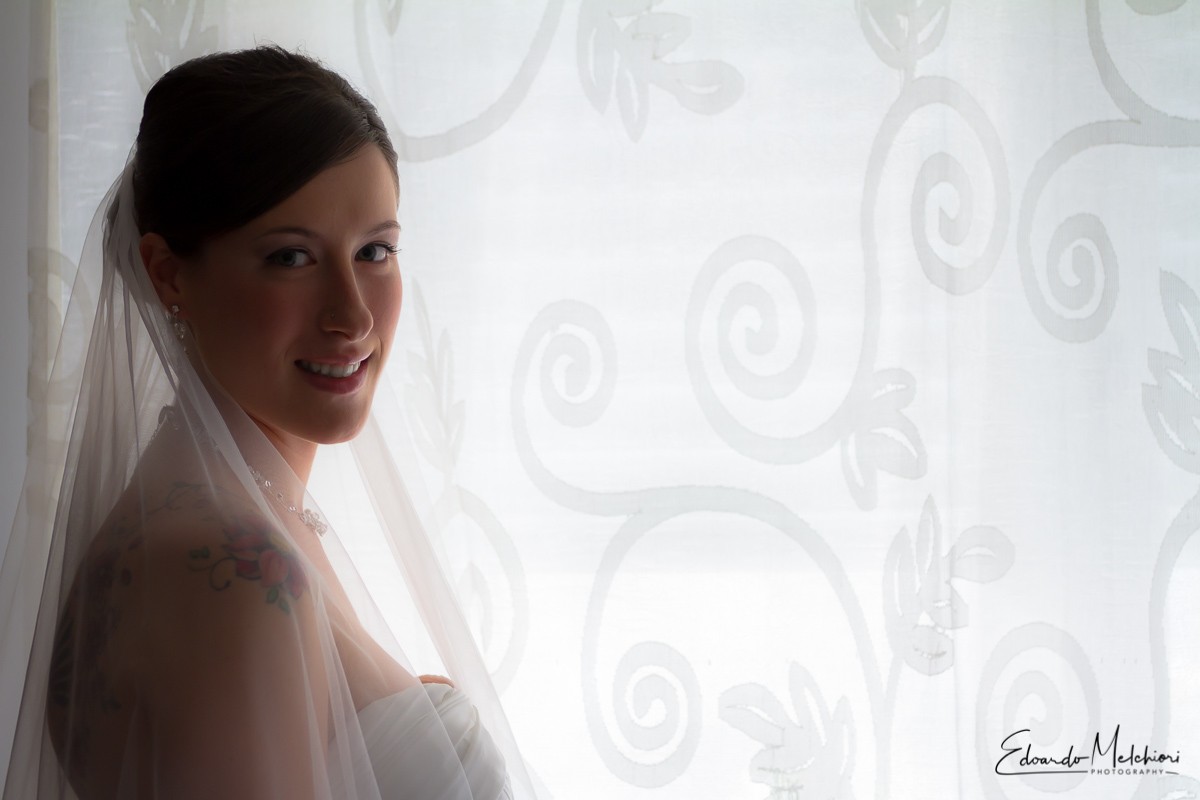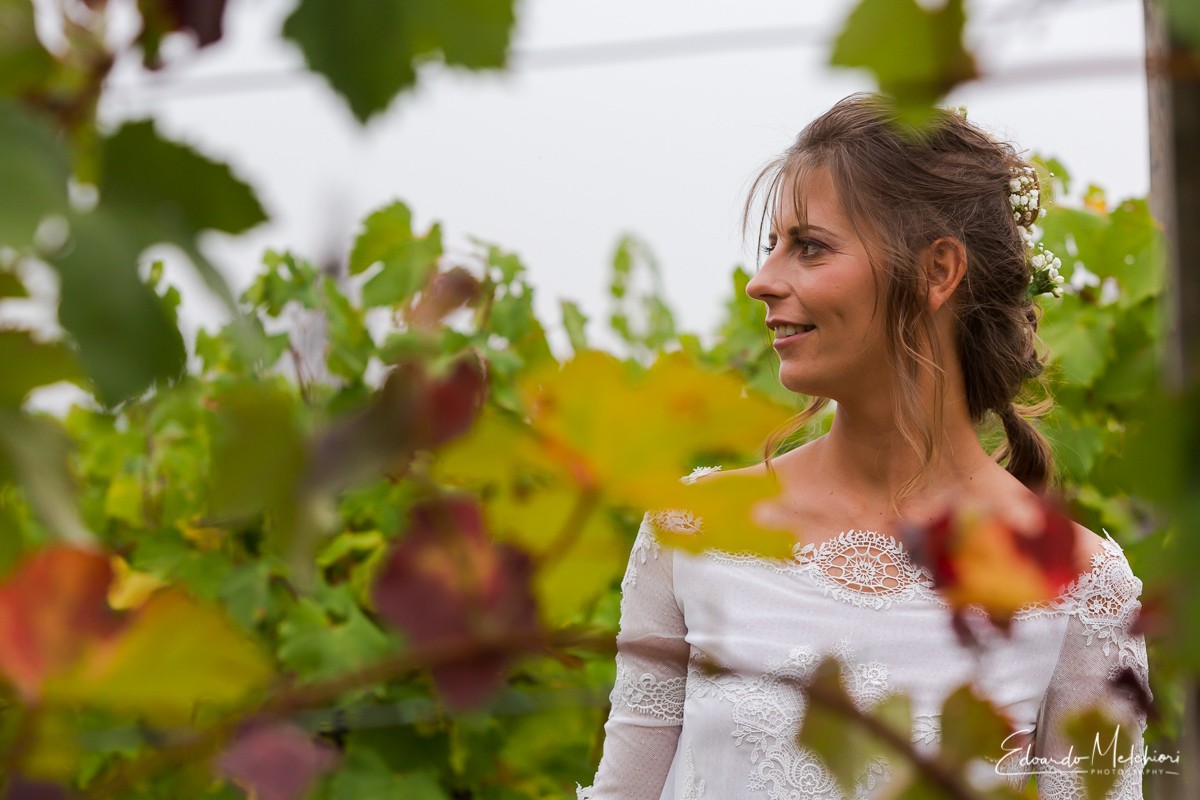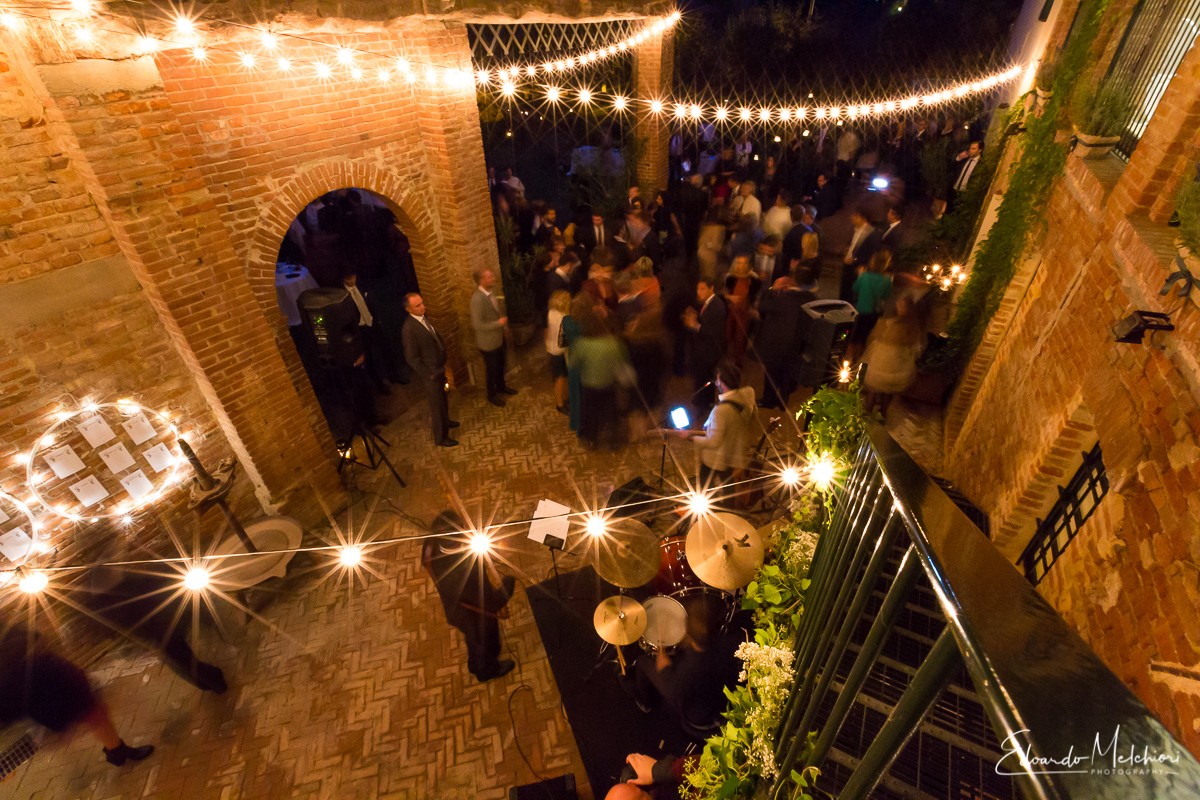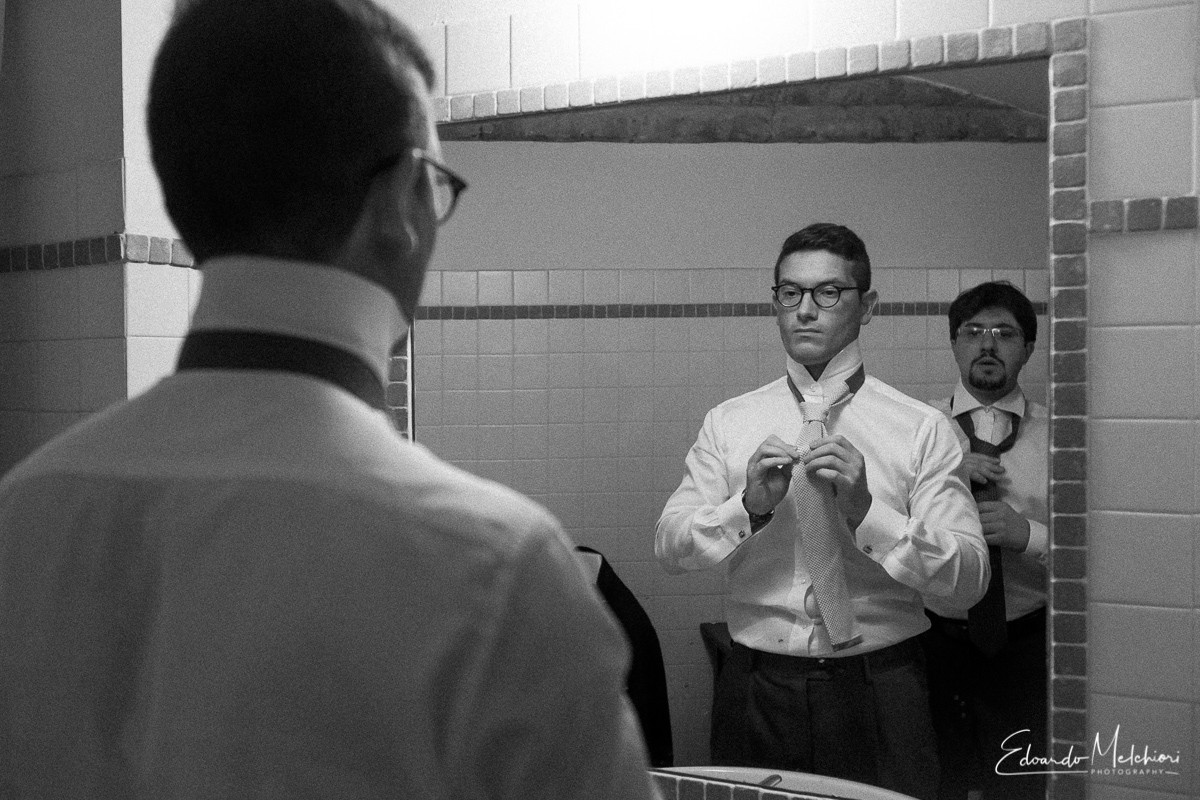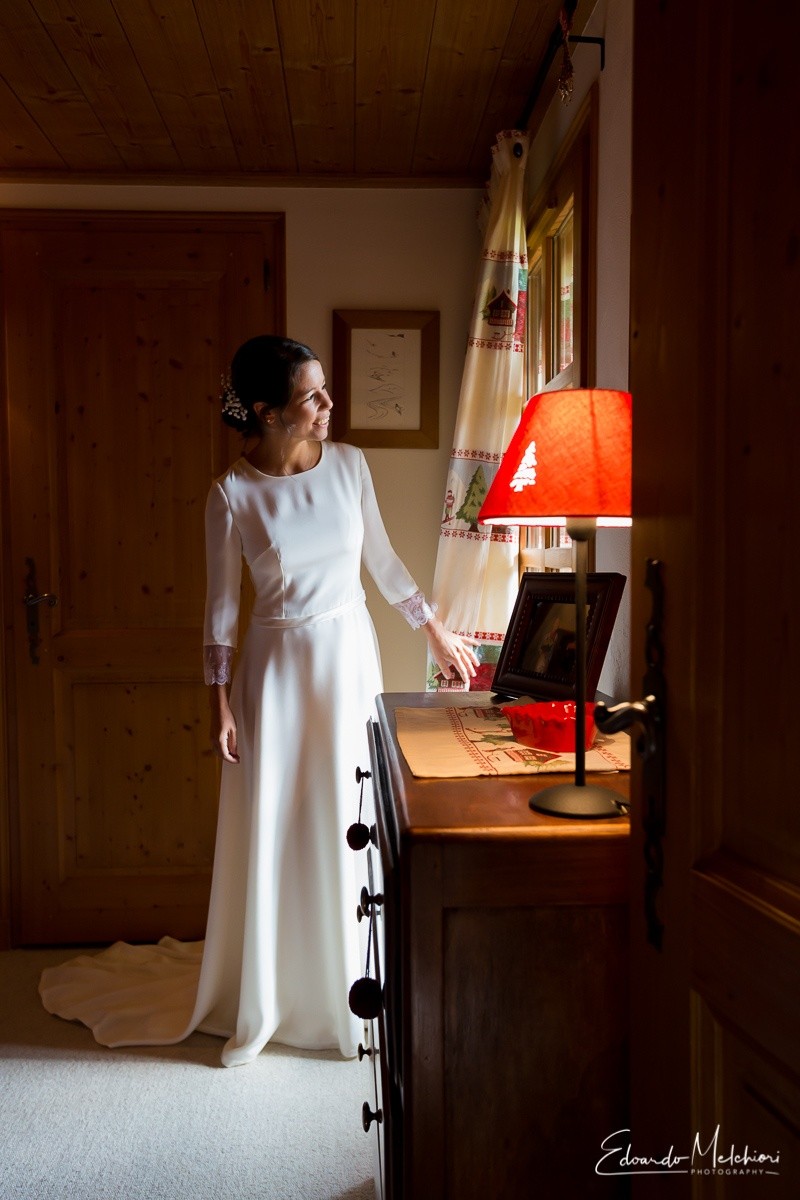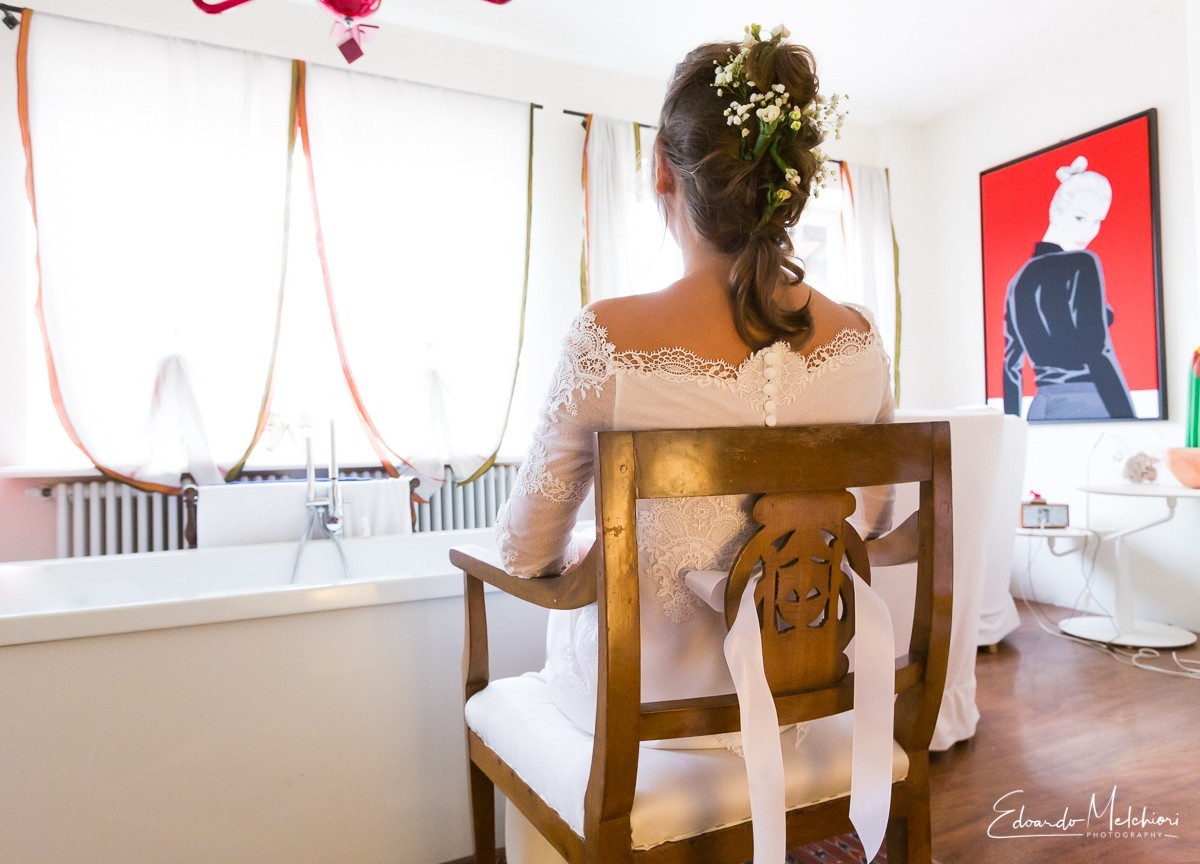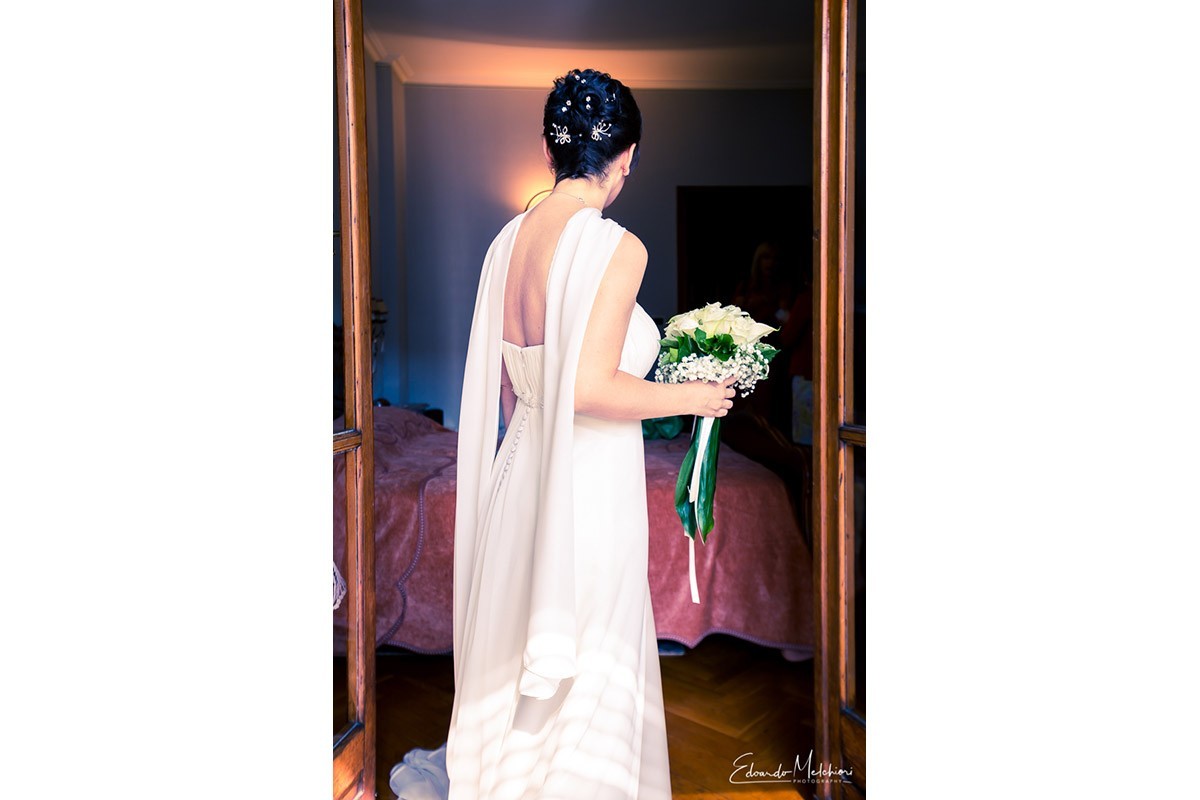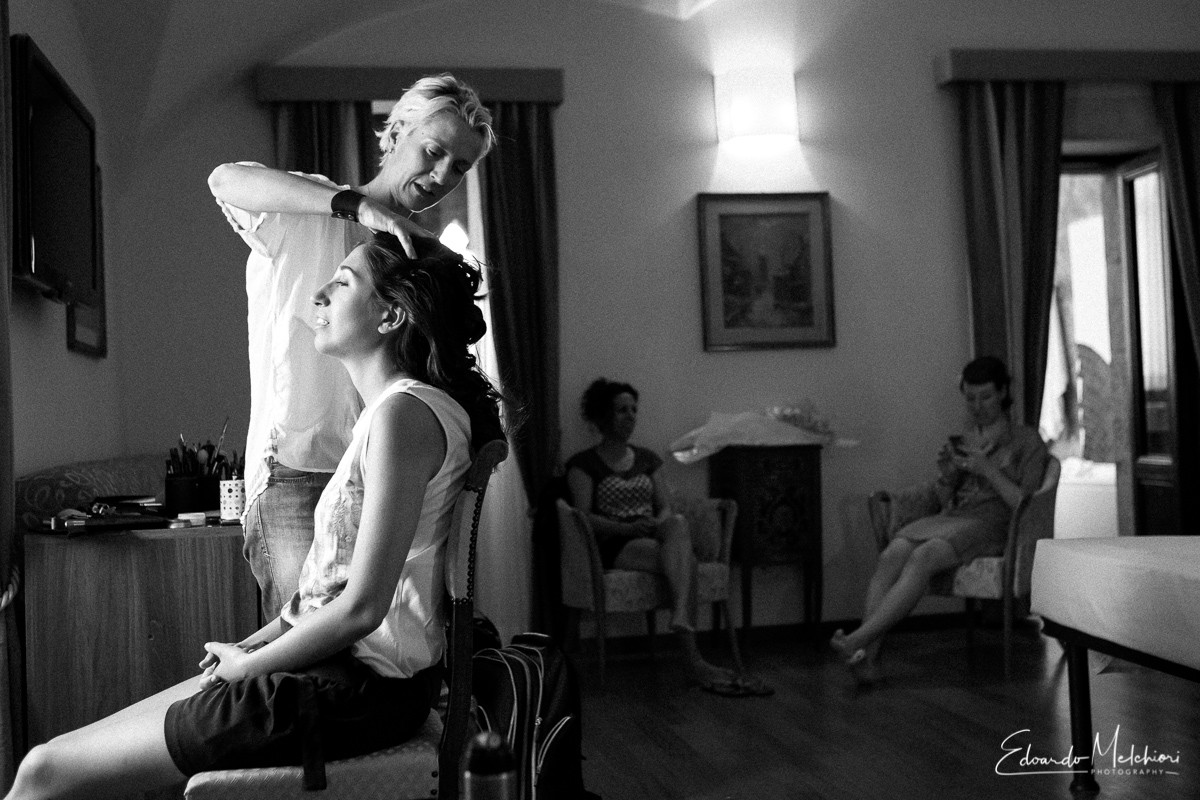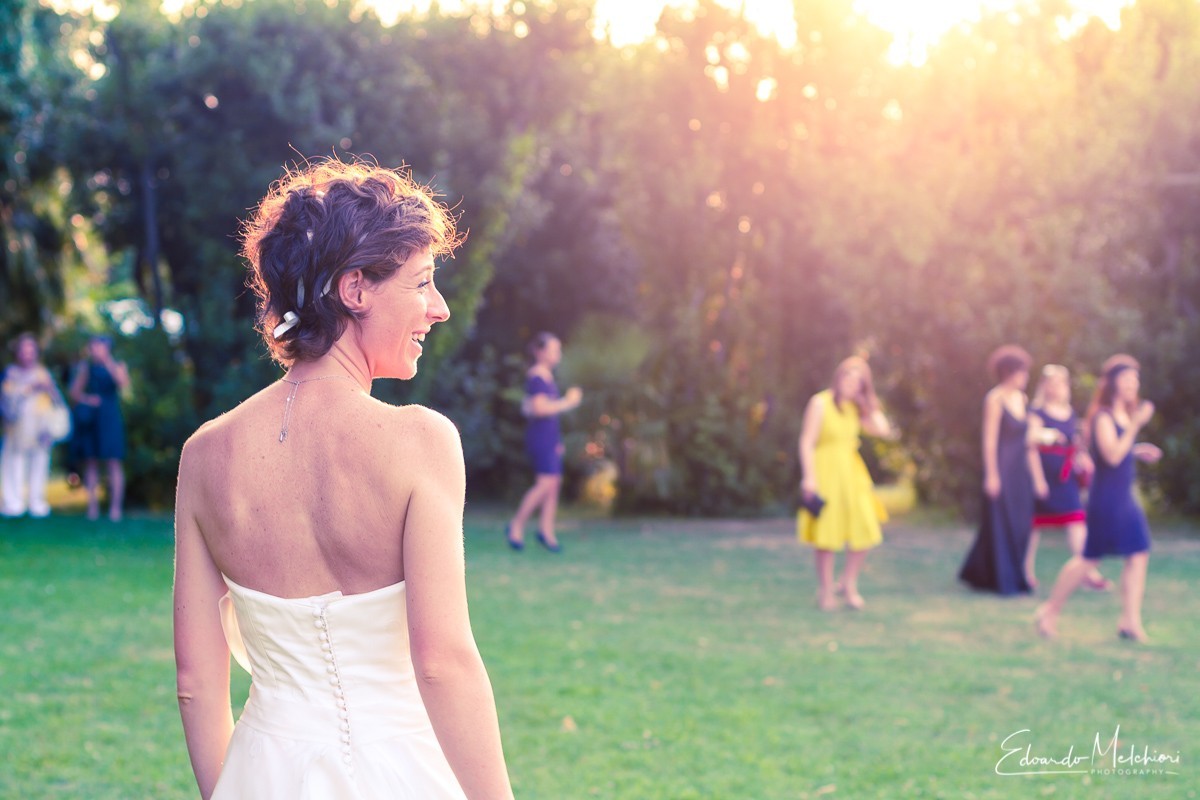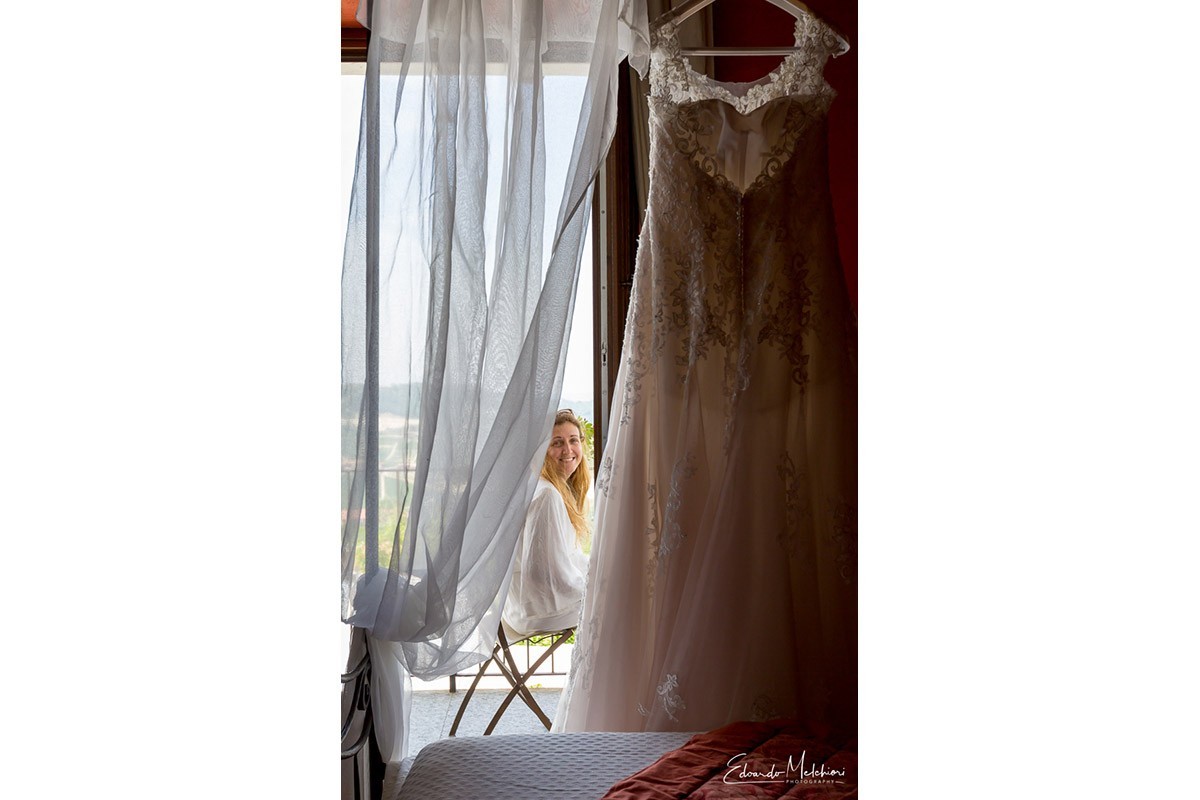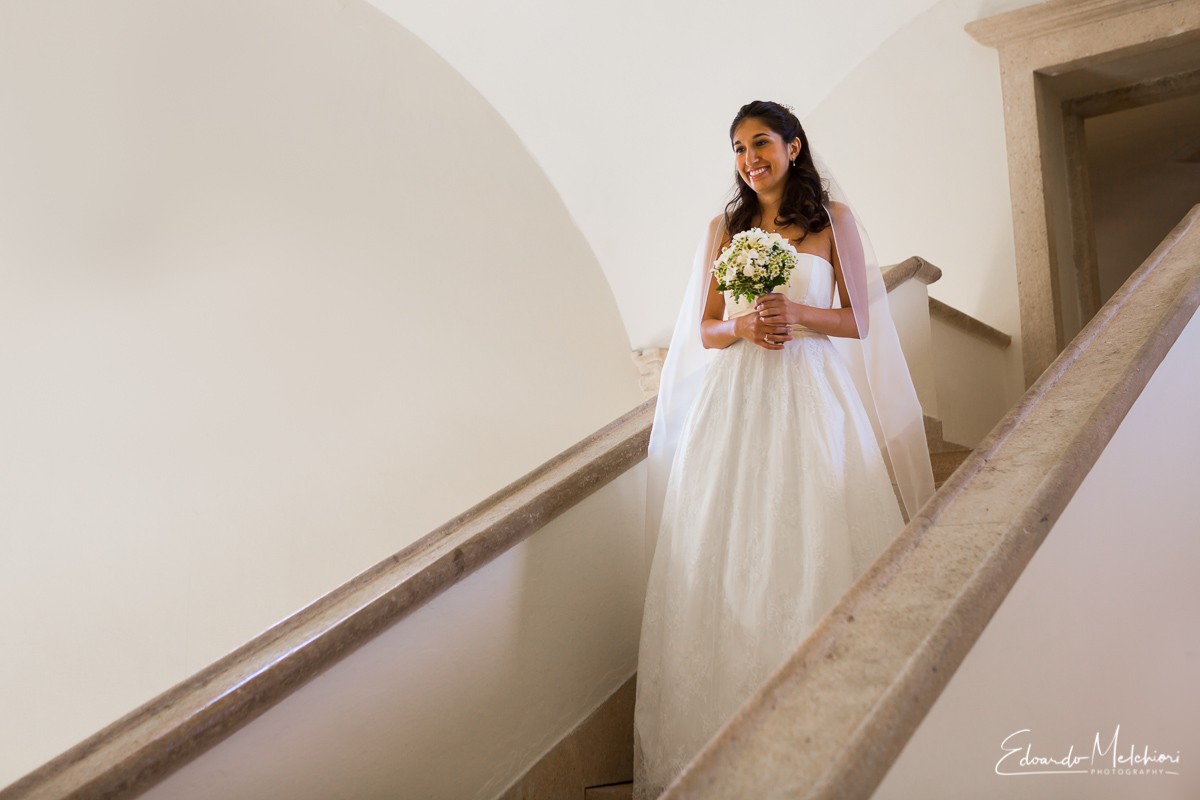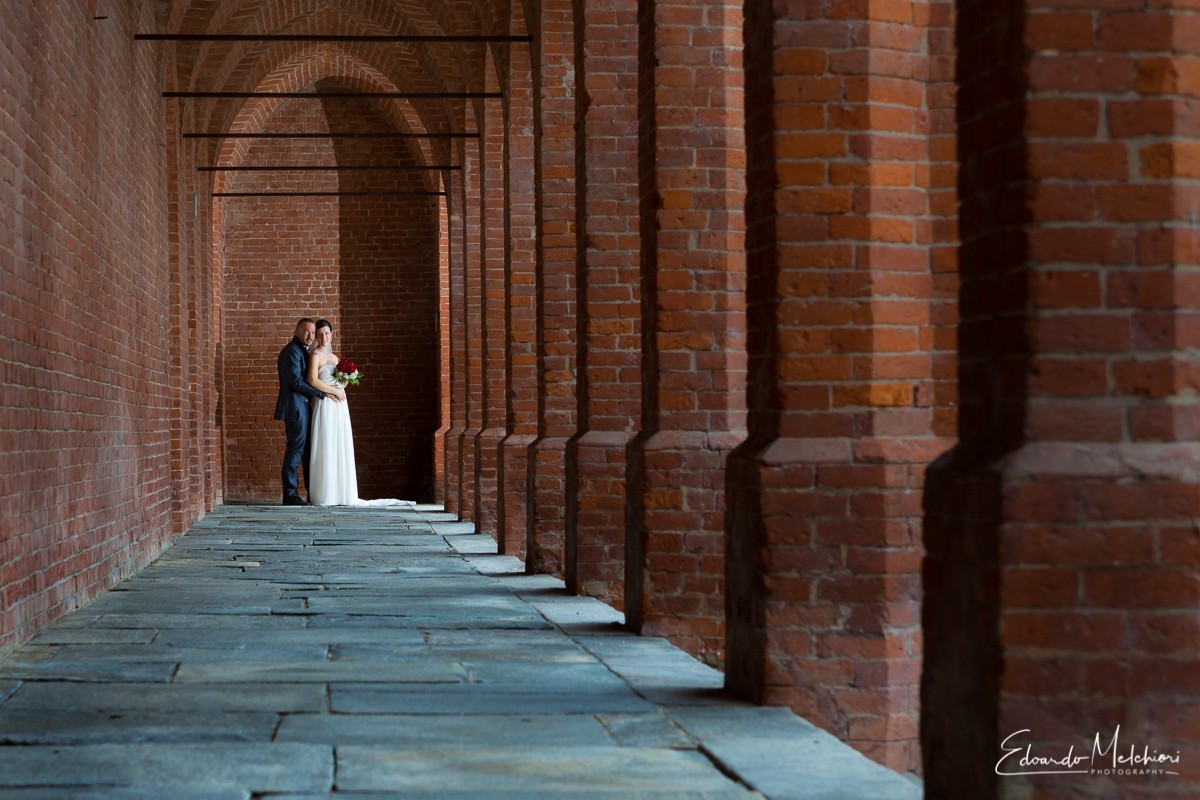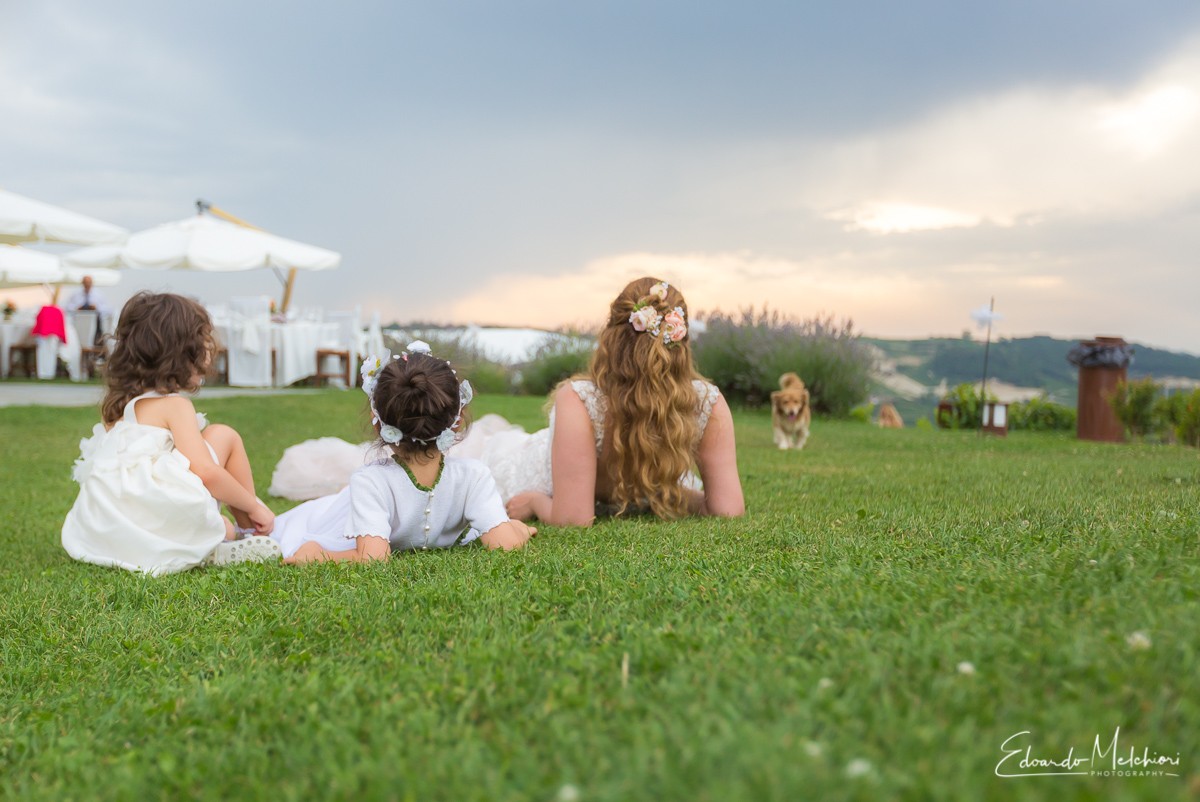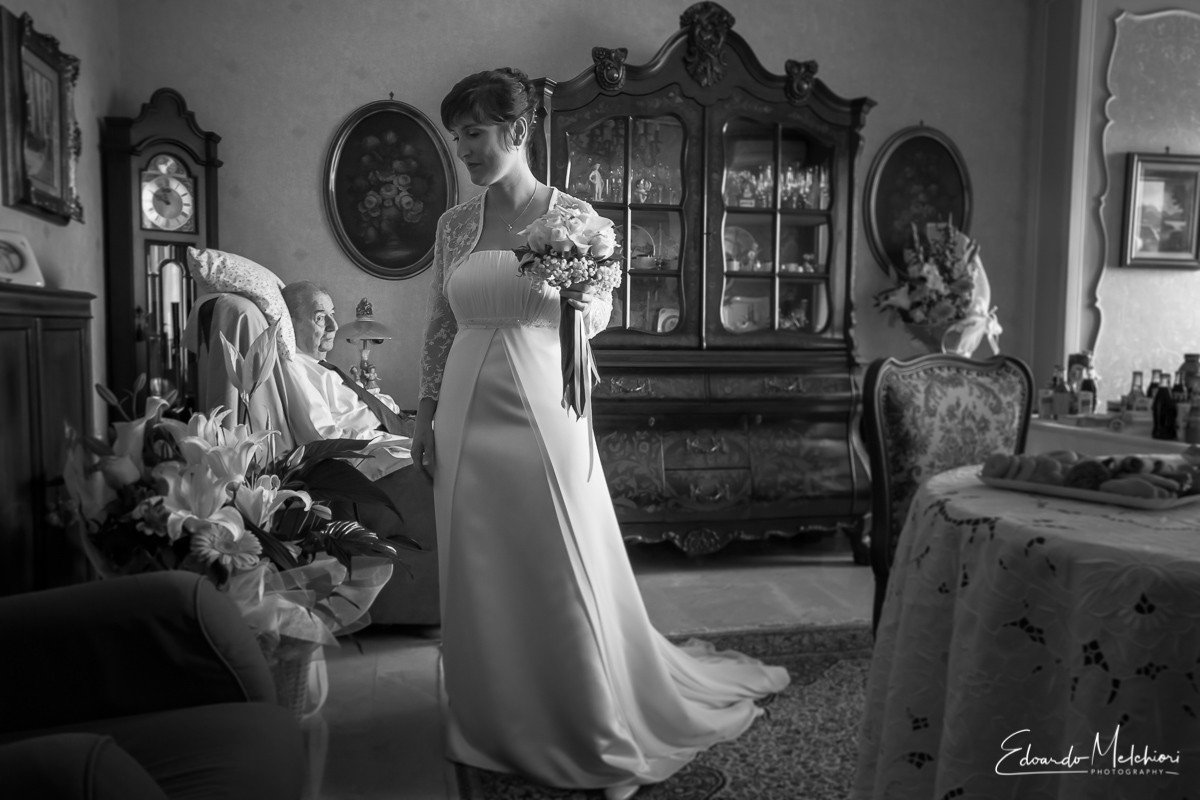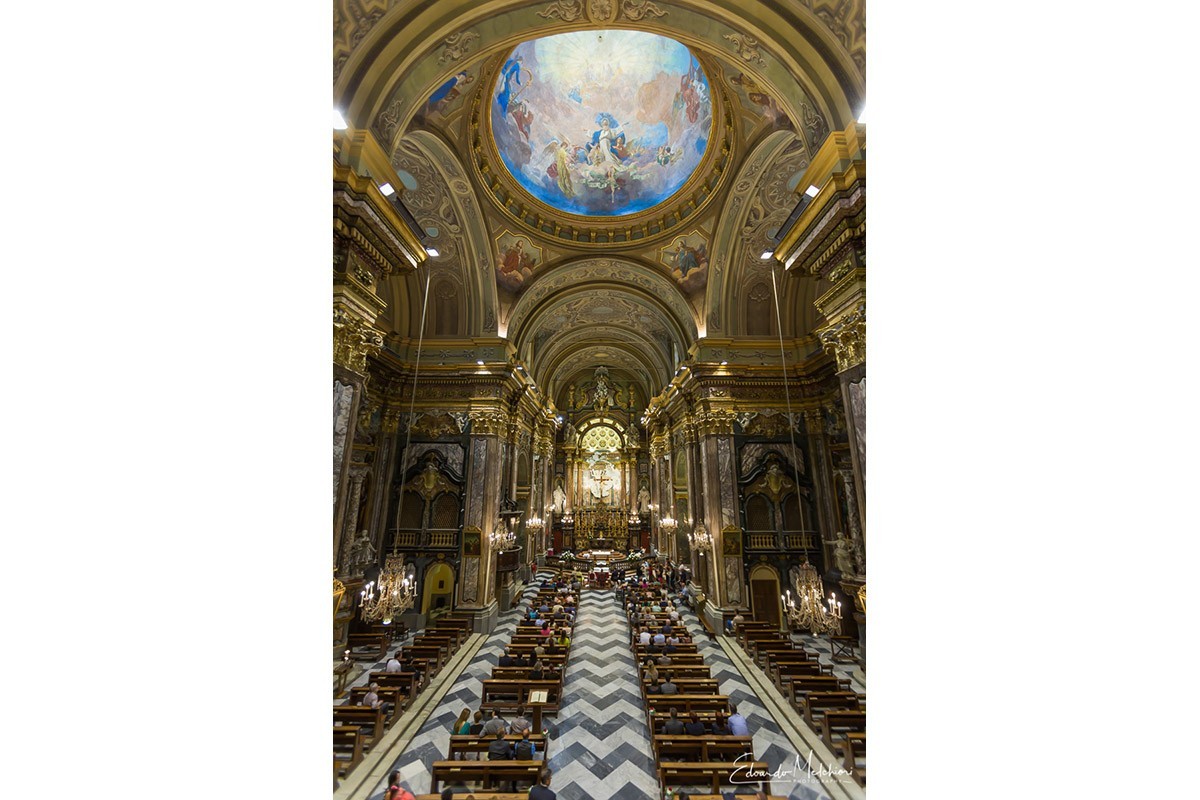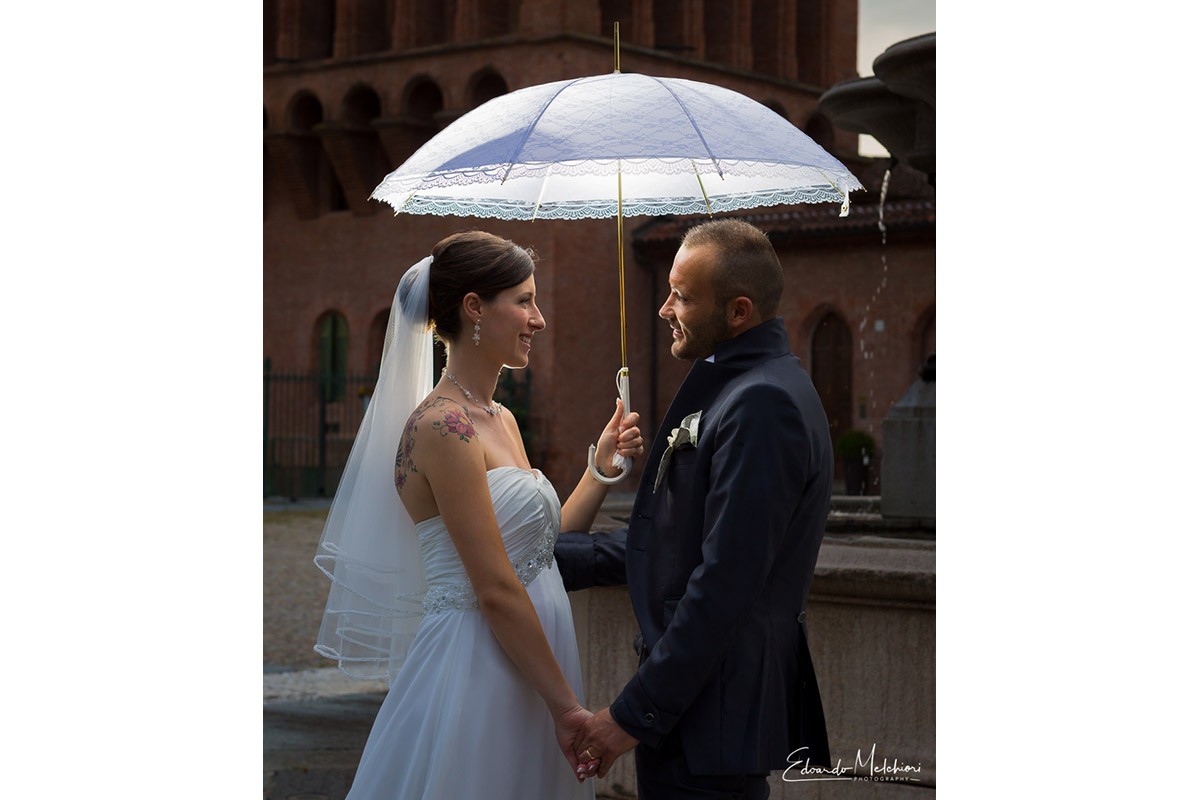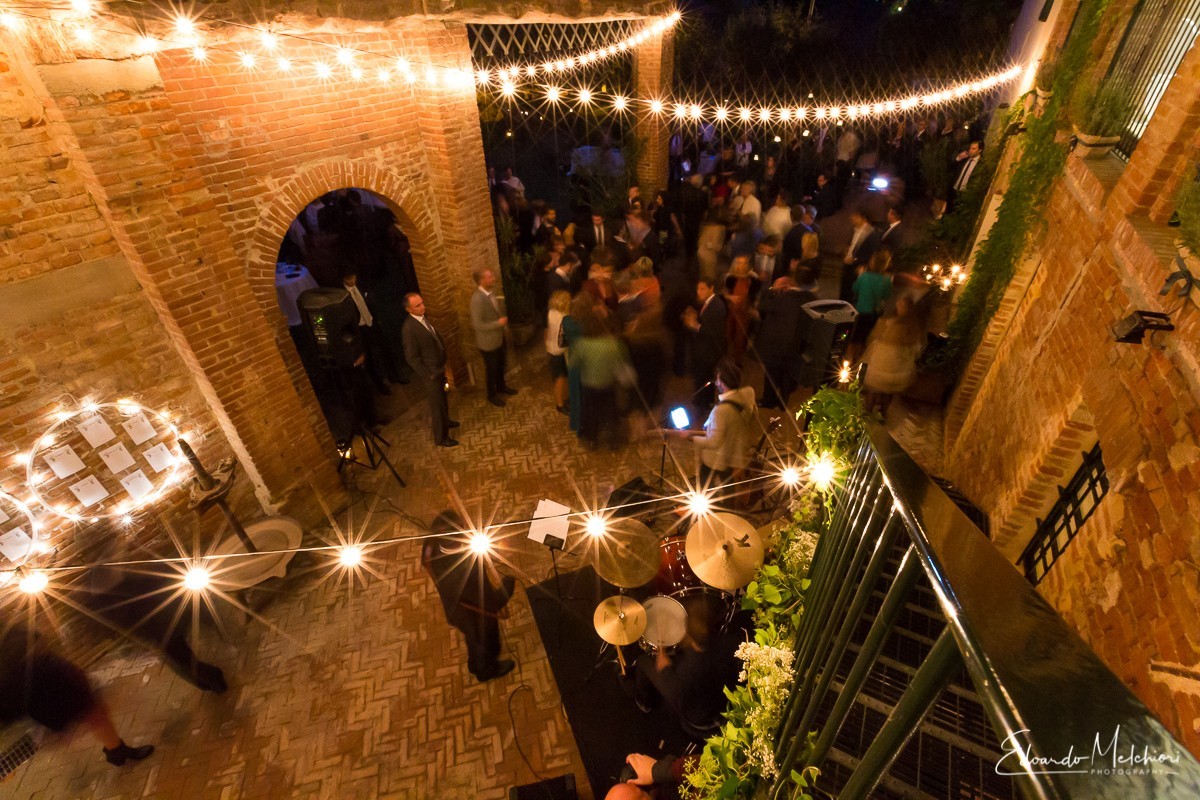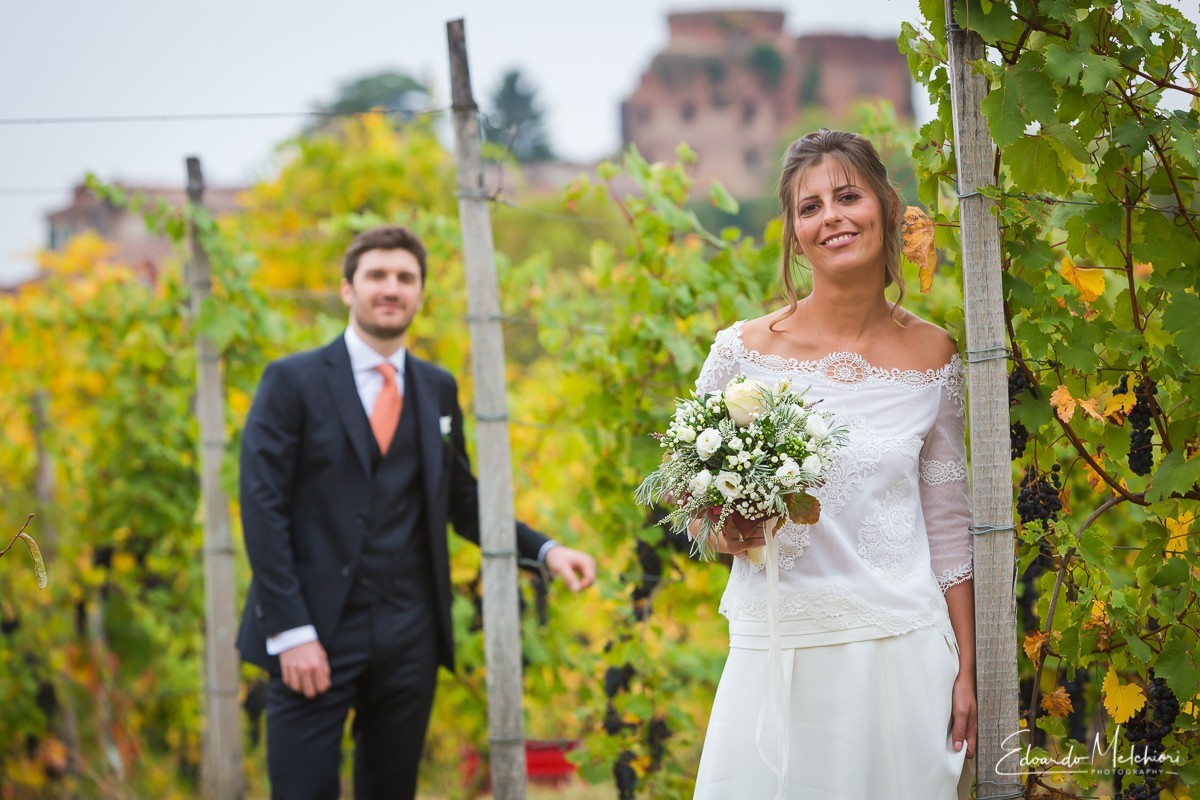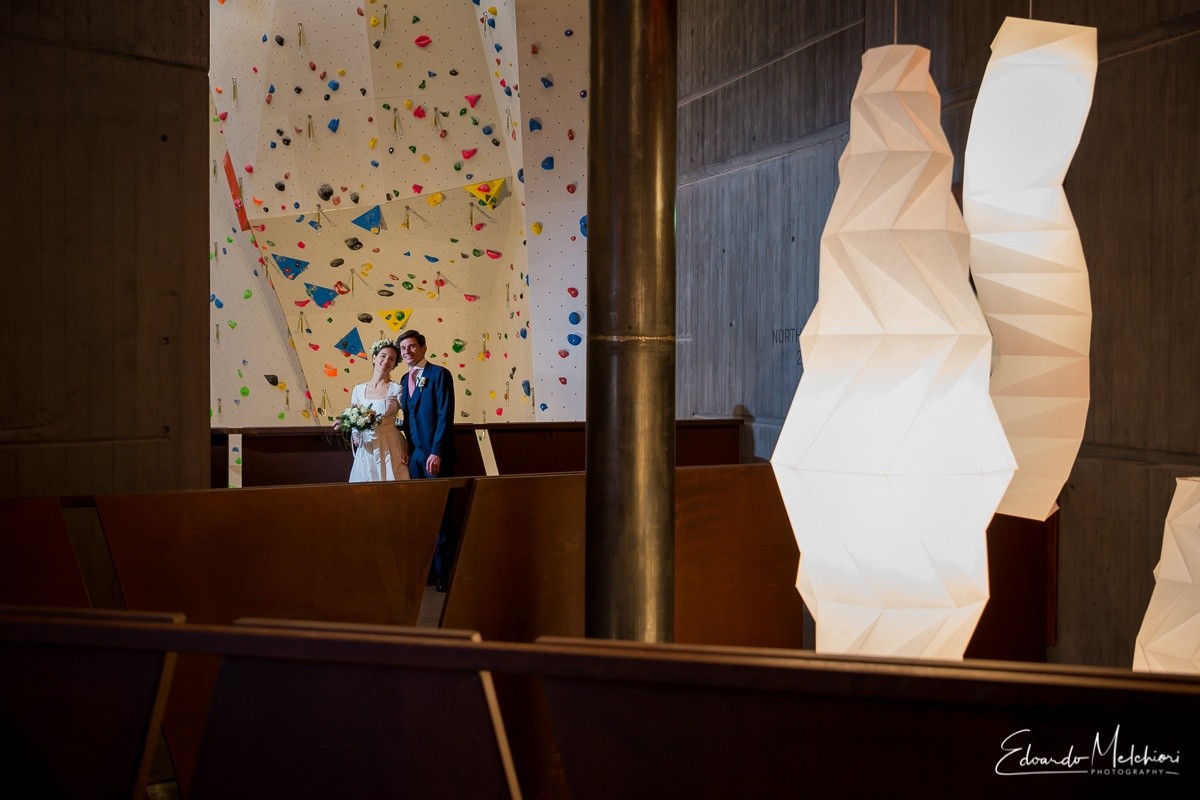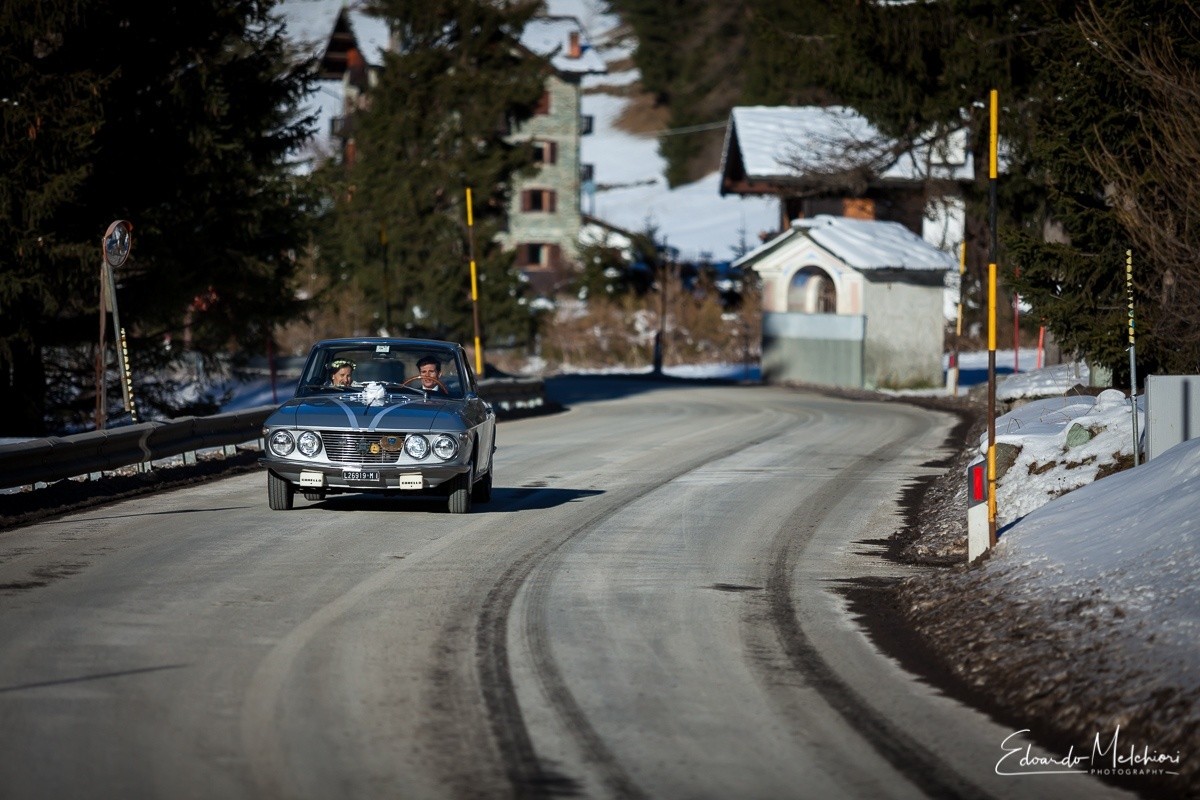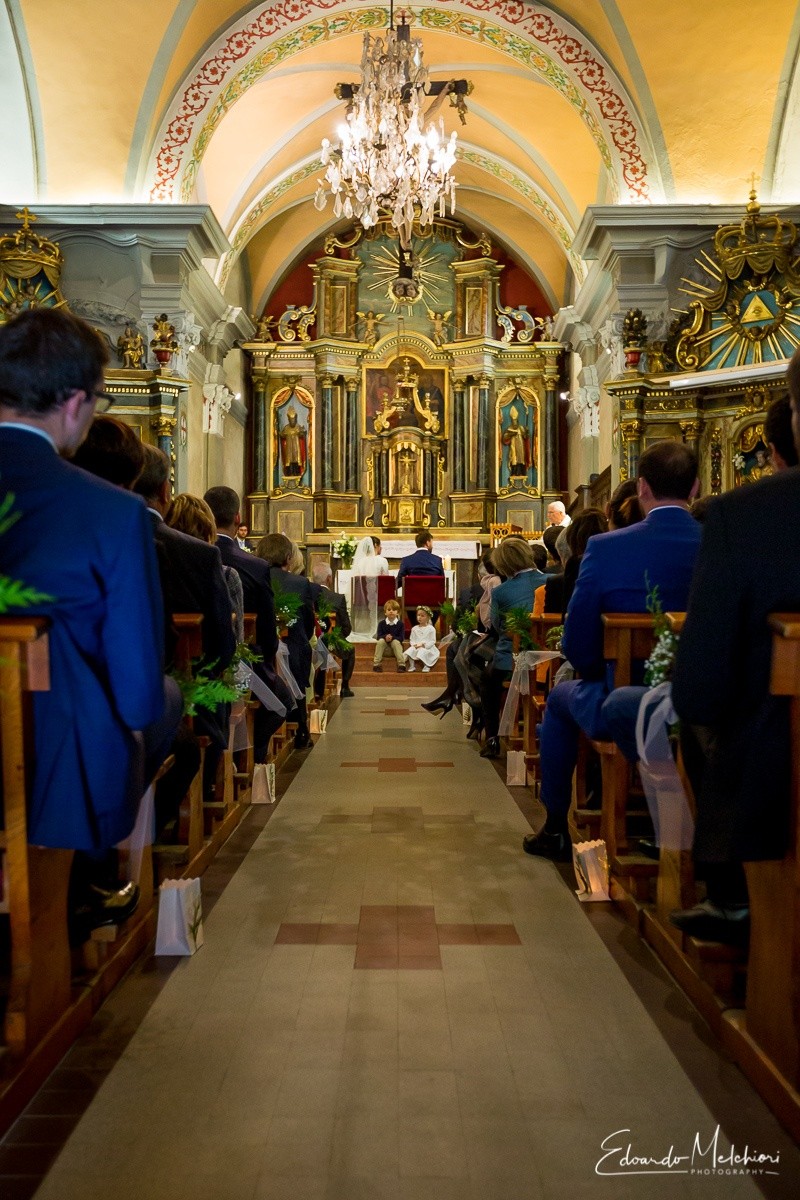 Curious to see more images? Head over to the Wedding Stories