Let's face it our smartphones are full of pictures of our families but how many of these photos are really worth being printed?
A professional family photo shoot is an excellent opportunity to spend quality time with your children or parents. Family photos can be taken at home, outdoor or in the studio depending on the client's budget and preferences.
The delivery of the photos can be in digital format, in the form of prints or even as a high quality photo album.
Family
Family portraits in the home or studio.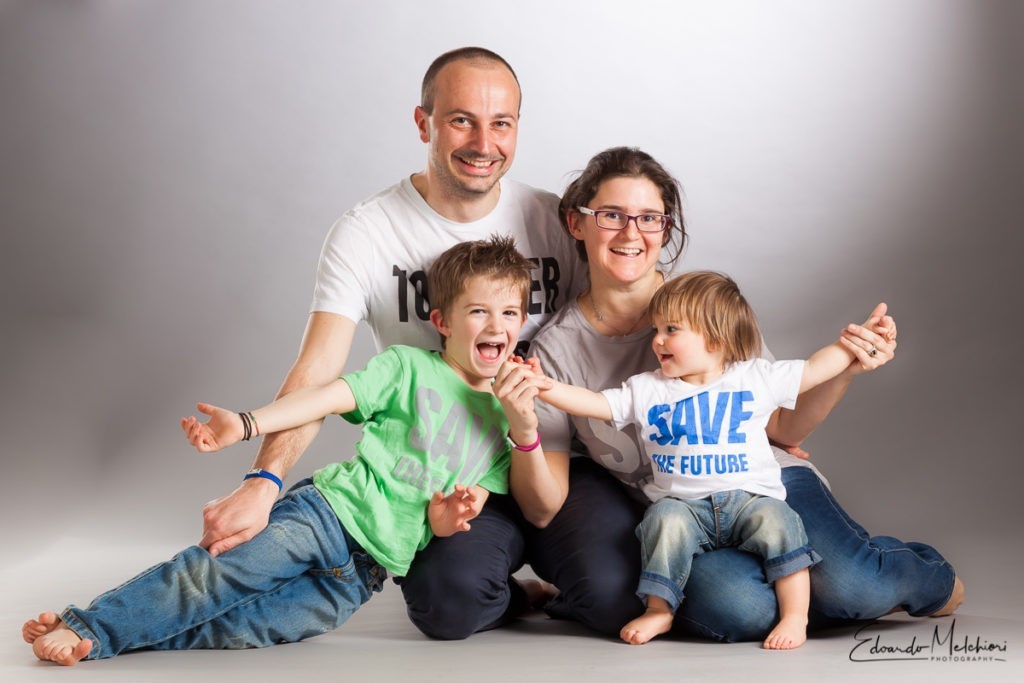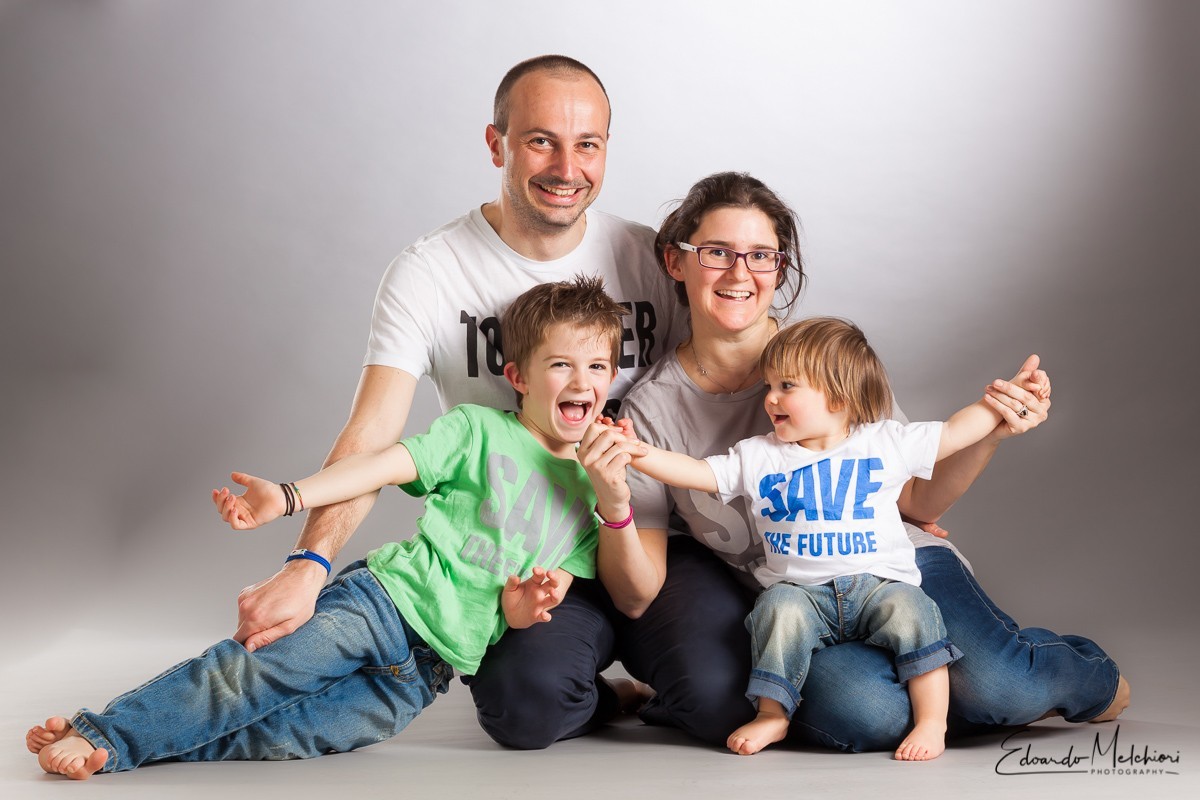 Pregnancy
Capture a unique moment in your family life.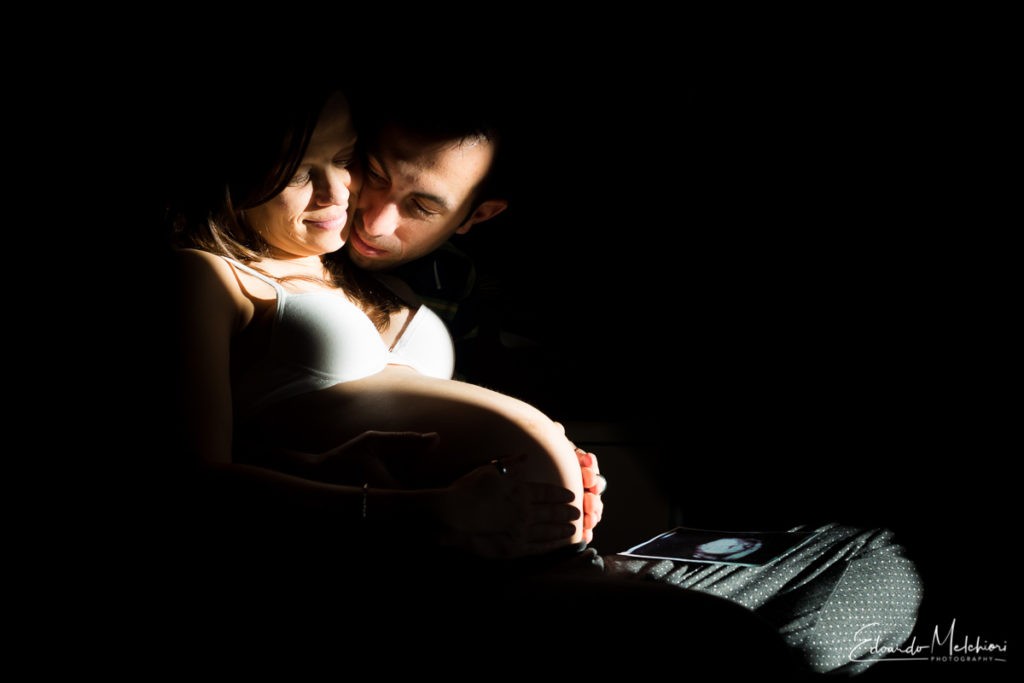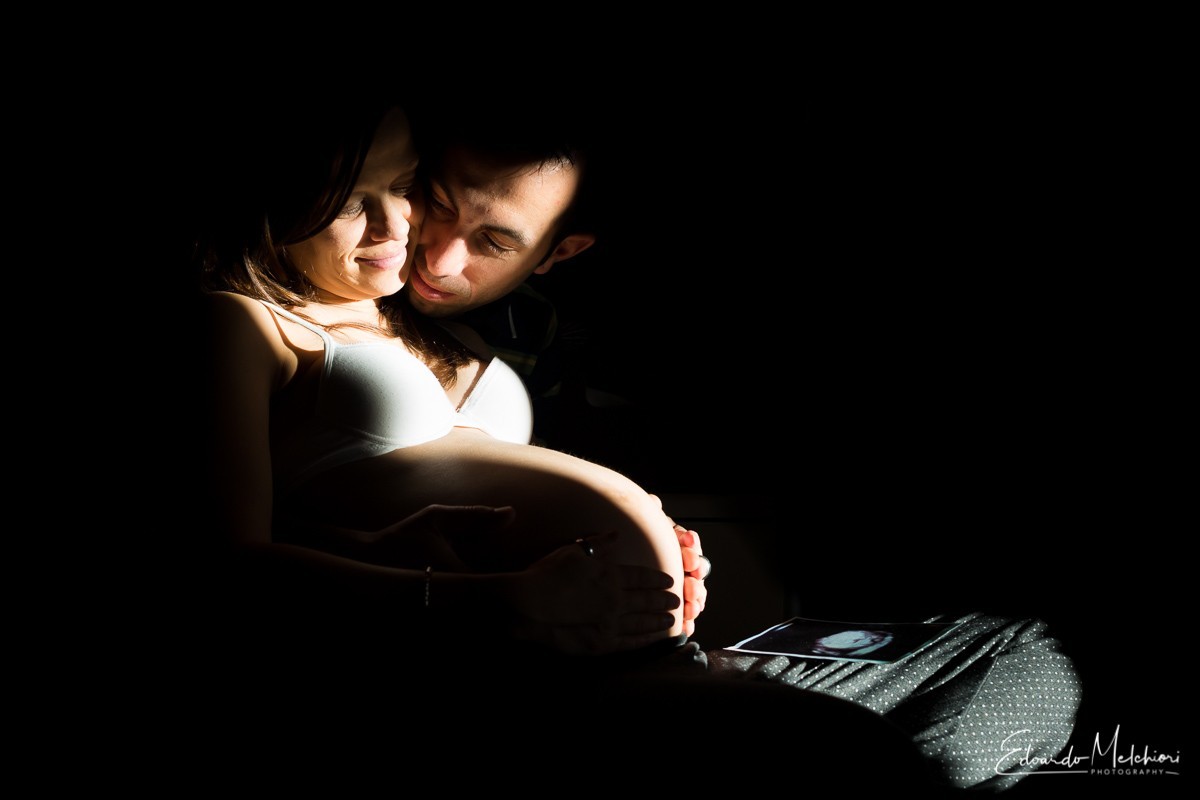 Kids
Make an album of memories.