I'm leaving heading to Lisboa for the start of the Dakar Rally. Africa, we're coming!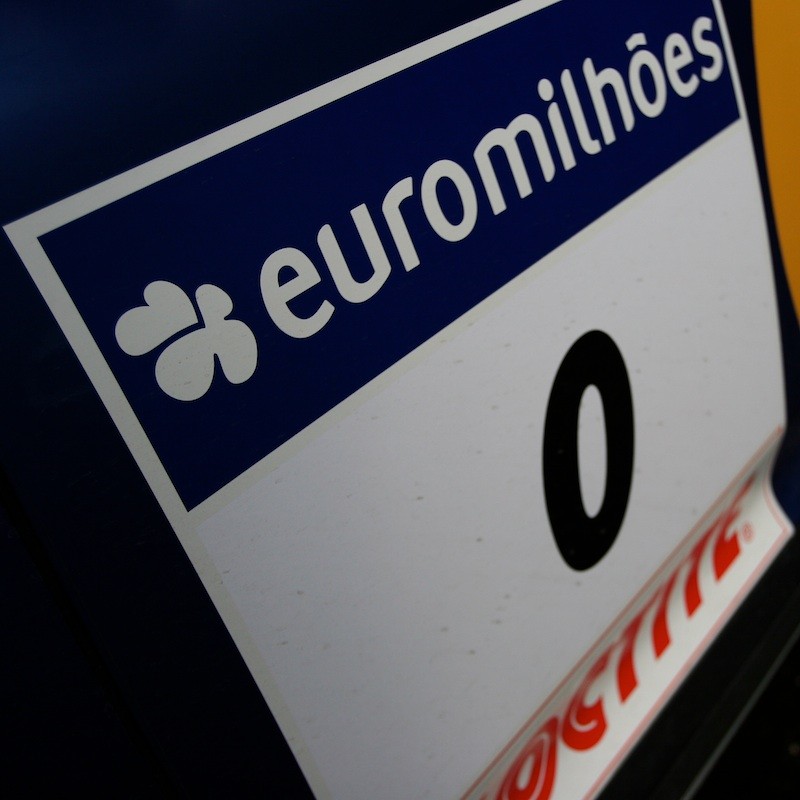 Pictures of the Lisboa Dakar Rally are posted here.
The Dakar Rally (or simply "The Dakar"; formerly known as "The Paris-Dakar" or "Paris to Dakar Rally") is an annual rally raid type of off-road automobile race, organized by the Amaury Sport Organisation. Most events since the inception in 1978 were from Paris in France to Dakar in Senegal, but due to political instability in Africa, the 2009 Dakar Rally was run in South America, the first time the race took place outside of Europe and Africa. It will return to South America in 2010. The race is open to amateur and professional entries. Amateurs typically make up about eighty percent of the participants.
Despite its name it is an off-road endurance race, called a rally-raid rather than a conventional rally — the terrain the competitors traverse is much tougher and the vehicles used are true off-road vehicles rather than the modified sedans used in rallies. Most of the competitive special sections are off-road, crossing dunes, mud, camel grass, rocks and erg among others. The distances of each stage covered vary from short distances up to 800–900 kilometers (500–560 mi) per day.
Source Wikipedia.