I am proud to say I will be the photographer of the first edition of Appenninica MTB tour, a fund raiser and MTB vacation over the Italian divide that will take place from the 28th of July to the 4th of August 2018. Appenninica is organized by Tourissimo in partnership with World Bicycle Relief and will be co-hosted by the MTB legend and Red Bull Bike athlete Rebecca Rusch.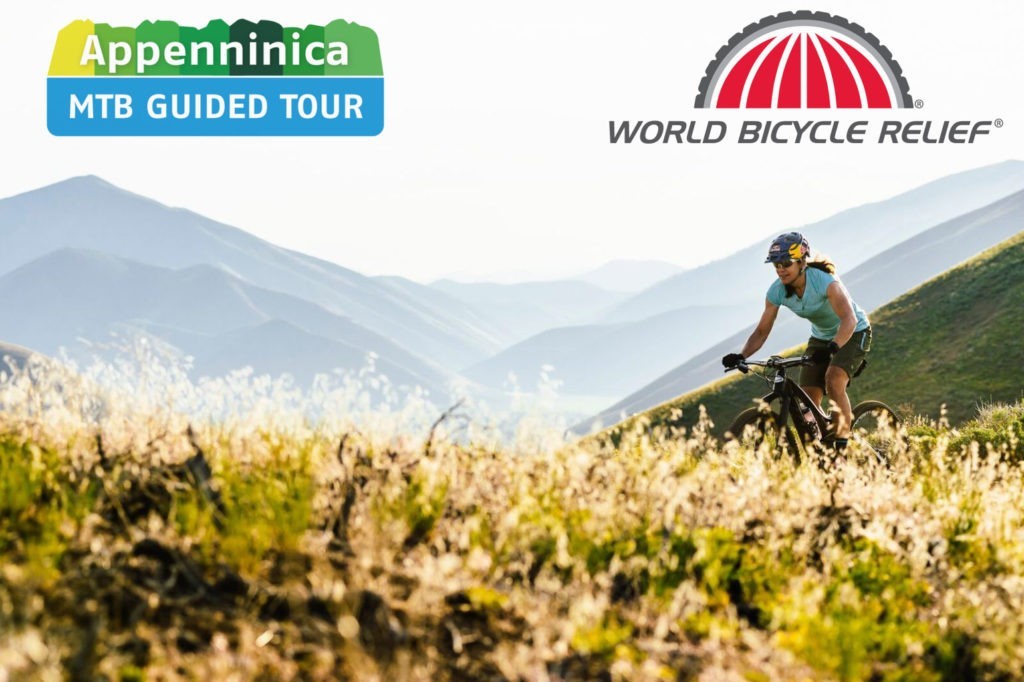 But let's start from the beginning. I've had the pleasure to meet the staff of World Bicycle Relief a few years ago at a IMBA Europe Summit. For the ones who don't know it yet World Bicycle Relief was founded in 2005 by SRAM co-founder and Executive Vice President F.K. Day and is an international, non-profit organization based in Chicago that specializes in large-scale, comprehensive bicycle distribution programs to aid poverty relief in developing countries around the world. Their programs focus primarily on education, economic development, and health care. As of November 2015, World Bicycle Relief has distributed more than 275,000 bicycles and trained more than 1,000 bicycle mechanics in the developing world. What they are doing with the Buffalo bike is remarkable to say the least, I strongly suggest you to support them if you can.
Guest star of the week will be Rebecca Rusch is one of the toughest MTB (and not only) athletes out there, she has ridden almost anywhere in the world. She has been a professional athlete for over three decades, she is a 7x World Champion, she redefined the team dynamics of adventure racing, she has done the first female ascent rock climbing El Capitan in Yosemite, she has river boarded down the Grand Canyon and has given the men a run for their money in endurance mountain biking. There is for sure more than a reason if she's known as "the Queen of pain".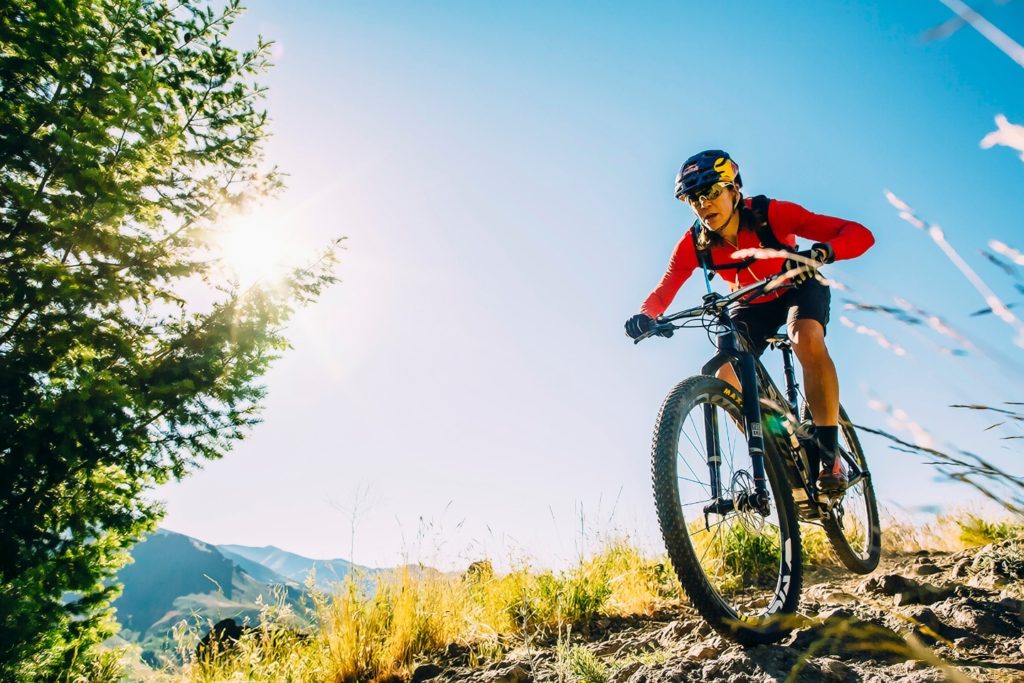 Rebecca's work extends far beyond the start line as the best-selling author of Rusch to Glory, event producer for Rebecca's Private Idaho, motivational speaker, firefighter, and cycling advocate. Additionally, she has raised over $100k for bike related charities through her adventures and events. Through Red Bull Media House in 2017, Rebecca released a full length feature film, Blood Road, which followed her very personal journey along the 1,800 kilometer Ho Chi Minh trail.
Last but not least Tourissimo is an Italian Destination Management Company designing amazing active travels in Italy run by the good friend Beppe Salerno, so when he called me asking me if I was available to be the photographer in charge of the reportage of the week it was a no brainer "yes of course" type of answer.
Appenninica will cover approximately 160 Mls (250 km) and 33,000 ft (10,000 mt) of elevation gain along the Italian divide: the Apennines. These mountains run almost the whole length of Italy from Liguria (in the North) to the tip of Calabria (in the South) and even into the island of Sicily. They are Italy's equivalent of North America's Great Divide on a much smaller scale (roughly 1/3).
Most of the riding will be on the Alta Via which is a footpath through the Apennines in Emilia-Romagna and Tuscany. There are almost 500 kilometers of uphills and downhills that include all the best that this area of the Apennines has to offer: glacial rings, lakes set in the splendor of high altitude prairies, thick forests and clear rivers, volcanic rocks and gypsum cliffs. There are eight parks crossed through by the Alta Via with breathtaking sceneries, hard climbs and rewarding downhills (and food of course, we're in Italy).
If you're eager to know more about Appenninica MTB tour read the tour description on this Gearminded article. Hope to see you in Emilia next July!