Last week the rumors about the brand new Canon EOs 1D MK IV came true with lots of articles on the web and reviews on pre-production models. In the meanwhile the famous Vincent Laforet posted on his blog another extremely interesting video. Vincent has become widely renewed for his short movie called "Reverie", the first movie made with the Canon 5D MKII.
This time the video is called "Nocturne" and is really a step forward compared to his ancestor. Great technique and awesome story. This video has been shooted with the Canon EOs 1D MK IV
I saw the video while still available on Vincent Laforet's blog. After a few days Canon asked to remove the video (probably because the Canon EOs 1D MK IV is not officially on the market yet). It's still possible to find the video somewhere on the web but I won't say where to respect the author's decision to take video down.
Periodically check Vincet Laforet's blog, the author says Nocturne video will be back soon. And you should see it!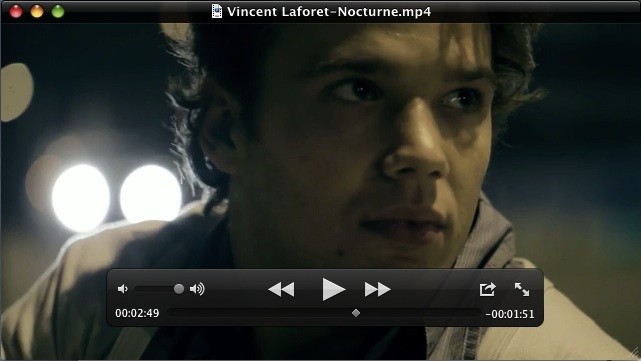 © Vincent Laforet