A friend of mine once told me: "Do you drive a Volvo? You should have a long white beard!". In fact I do have a beard, but it's not white… at least not yet! My grown-up fashion style in the instruments I use to move myself into space is the same for two wheels…
I should admit I'm a BMW Motorrad fan. I love the bikes this German guys create. So when I first saw an article about this BMW R7 1934 prototype from the motorcycle engineer Alfred Böning I immediatly felt in love with it!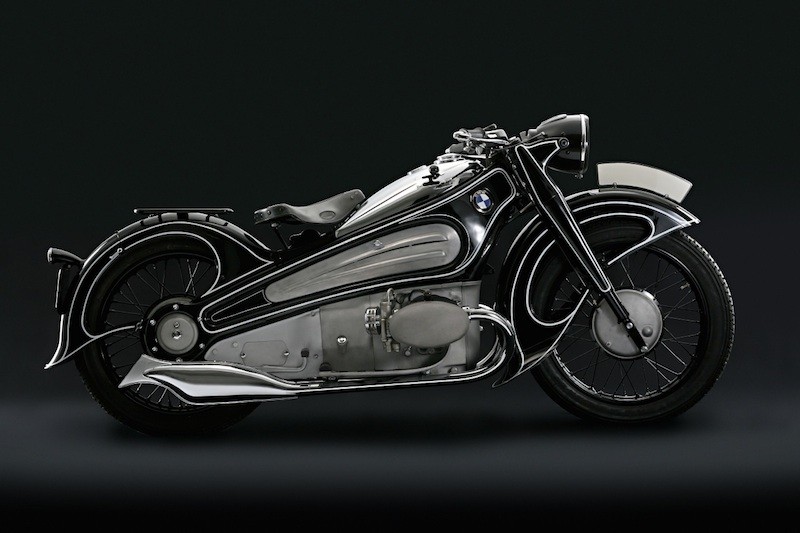 The bike was forgotten for over 70 years in a box. I like to think of it like Indiana Jones's Raider' of the lost ark ending, in an endless warehouse.
The bike was rediscovered back in 2005, it was complete only at 70 percent, many pieces were taken away in the past. The battery's acid had corroded the frame and the rust did the rest of the job on all other parts.
A special team of highly specialized BMW guys started a very hard task: restoring from ground up the R7 prototype and taking it back to the road.
Original drawings of this one-of-a-kind masterpiece were founded in the BMW's Archives. Missing parts were rebuilt, the frame restored and painted again and metal parts mirror like chromed.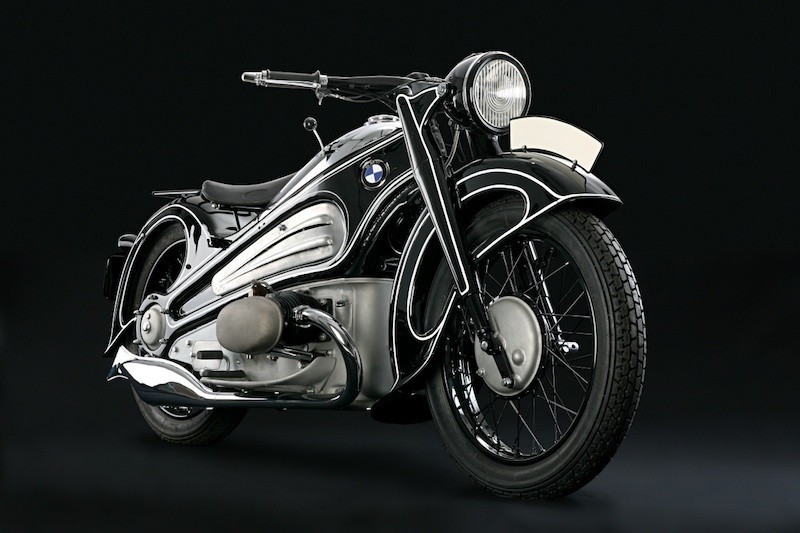 Enjoy it in all its never faded beauty…
For more please vistit: BM Bikes or BMW Classic